Traumatic Brain Injuries After a St. Louis Car Accident - Injured in an Accident
Traumatic Brain Injuries After a St. Louis Car Accident - Injured in an Accident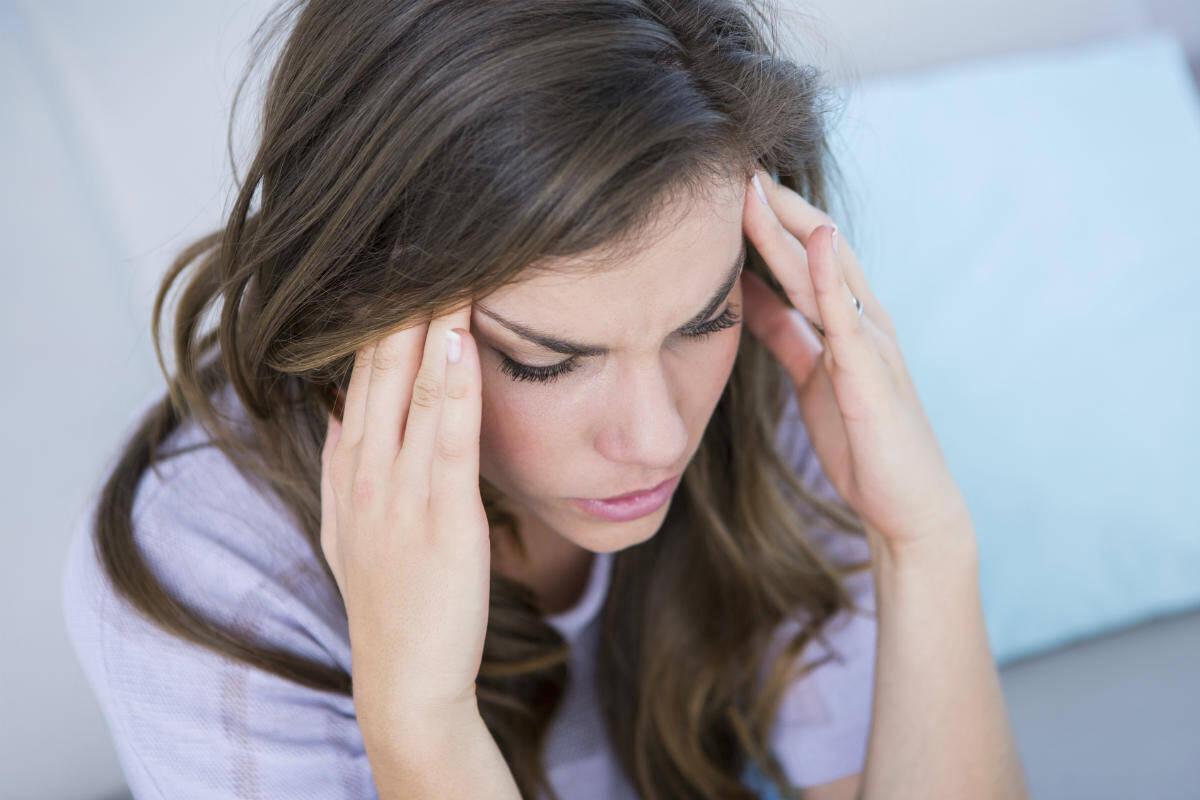 Traumatic Brain Injuries do not only cause physical impairments, but also a number of behavioral, emotional and cognitive changes and disabilities. Often, traumatic brain injury (TBI) victims do not even know that they have suffered a brain injury. They might look and feel just as fine as they did before the accident. However, the symptoms and injury related damage can present itself days or weeks after the injury has occurred. This is the reason why, TBI's are also known as invisible injuries. In this post, our Chicago traumatic brain injury lawyer will discuss the decision making and judgement problems that TBI victims may face.
Impartial third-party punishment (TPP)
Even medical professional find it difficult to ascertain that there has been a brain injury. Family, friends and co-workers are also unable to detect minor changes in the accident victim's personality. This delayed diagnosis can lead to complications that can alter the victim's life forever.
When brain injuries cause cognitive, behavioral and emotional damage, the injured can experience a condition called "Impartial third-party punishment (TPP). People suffering from TTP have difficulties with behavior regulation. In other words, individuals suffering from TTP may find it difficult to judge and assess the severity of conduct, intentions and understand the nuances that belie emotions and human relationships associated with punishment, discipline and disputes as well as ability to make rational decisions. Such a disability can severely hamper social relationships affecting the person's ability to have harmonious relationships or even work.
Such behavioral issues cost the U.S an annual estimated $60 billion as settlement payouts. The main reason for such expenses is that TBI's can severely affect a person's ability to return to full-time jobs. These victims end up suffering from loss of wages due to TBI related disabilities.
Helping TBI patients
Victims of TBI's, suffering from cognitive, emotional and behavioral damages, require good, strong family support. Due to the fact that these victims are often unaware of the injury and related symptoms, close members of the family can help a brain injury attorney understand the changes occurring and the minutest of symptoms that can otherwise get overlooked. Moreover, such information can help a brain injury expert to understand the extent of damages and accordingly start timely treatment, therapies and rehabilitation.
There are many cases where the victims themselves are able to understand the problems they are facing, but are unable to discuss such matters with anyone due to fear of embarrassment. These patients will benefit from family care and a good lawyer who can empathize and help them.
Hiring a St. Louis Traumatic Brain Injury Lawyer
In cases where it becomes difficult to prove TBI's, a family should consult with a St. Louis car wreck lawyer, who will have the experience and resources to help prove your case. Call (314) 361-4242 today to ensure that your families rights are protected after a St. Louis car accident.
Legal Articles Additional Disclaimer
Lawyer.com is not a law firm and does not offer legal advice. Content posted on Lawyer.com is the sole responsibility of the person from whom such content originated and is not reviewed or commented on by Lawyer.com. The application of law to any set of facts is a highly specialized skill, practiced by lawyers and often dependent on jurisdiction. Content on the site of a legal nature may or may not be accurate for a particular state or jurisdiction and may largely depend on specific circumstances surrounding individual cases, which may or may not be consistent with your circumstances or may no longer be up-to-date to the extent that laws have changed since posting. Legal articles therefore are for review as general research and for use in helping to gauge a lawyer's expertise on a matter. If you are seeking specific legal advice, Lawyer.com recommends that you contact a lawyer to review your specific issues. See Lawyer.com's full Terms of Use for more information.