Understanding Medical Payments After a New York Car Accident
Understanding Medical Payments After a New York Car Accident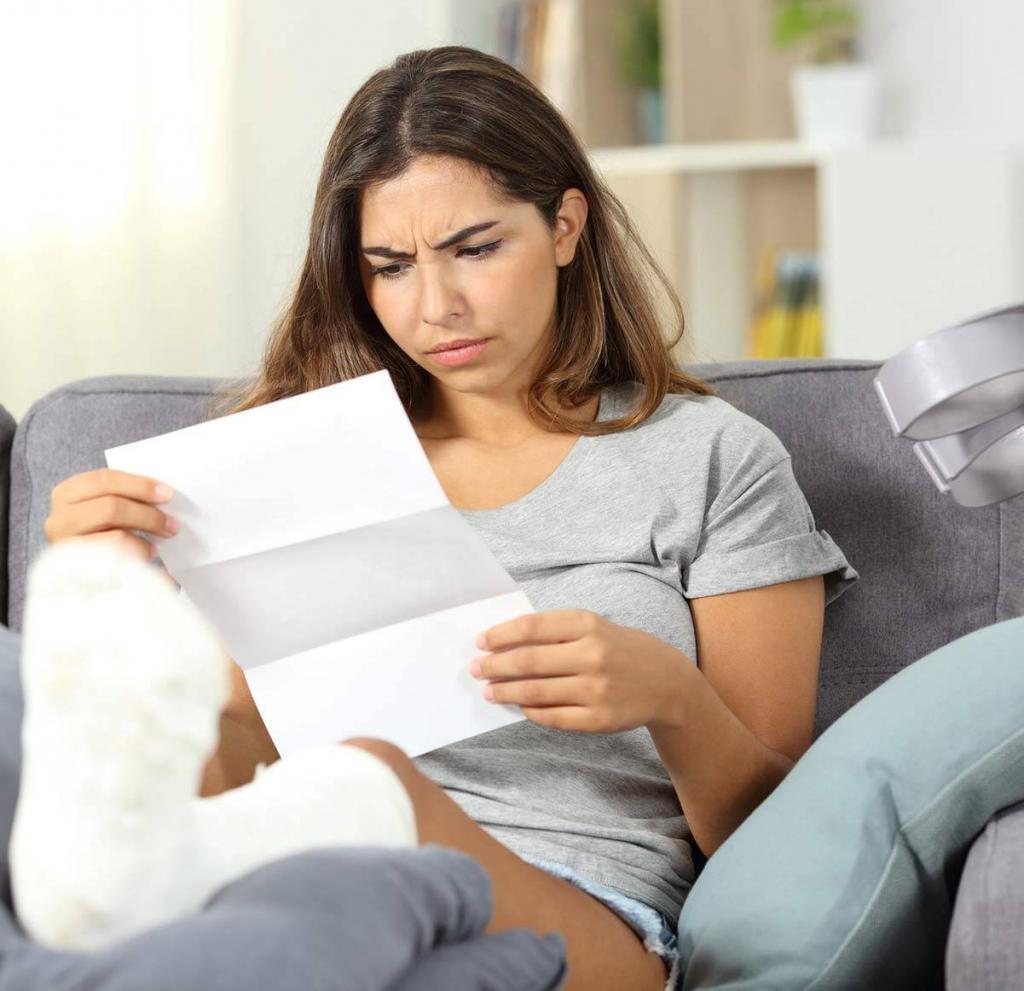 Accidents can happen in the blink of an eye, but their impact can last a lifetime, especially regarding medical costs. If you're involved in a car accident in New York, understanding the medical payment process is crucial to ensuring you receive the care you need without suffering financial ruin.
New York's No-Fault Insurance System
One of the first things to understand is that New York is a "no-fault" insurance state. If you're injured in an automobile accident, your insurance policy is generally the first place to turn for medical payment, regardless of who was at fault.
Personal Injury Protection
Under New York law, all auto insurance policies must include a minimum of $50,000 in Personal Injury Protection (PIP) coverage. PIP will cover your medical bills and lost wages up to the policy's limit. It's important to note that PIP doesn't cover pain and suffering or other non-economic damages.
Medical Bills: Step-by-Step Process
Immediate Treatment: After an accident, immediate medical care is crucial. This can range from an ambulance ride to emergency room treatment.

Ongoing Care: Depending on the injuries, you may need extended medical care, including surgeries, physical therapy, and rehabilitation.

Billing Process: The medical provider usually sends the bill to your auto insurance company if you're in a no-fault state or to the at-fault party's insurance company in an at-fault state. Some medical providers may bill you directly.

Copayments and Deductibles: Even with insurance, you might have to make copayments or meet a deductible before insurance coverage.

Claim Settlement: If another party is at fault, once all treatments are done, a claim can be filed for a settlement, including medical expenses, lost wages, and other damages.
Record-keeping and Legal Assistance
Maintaining accurate records is critical. Keep all bills, insurance communication, and medical records. In complicated cases, or if another party is at fault, consult a personal injury lawyer to understand your options and rights.
Free Car Accident Attorney Consultation
Contact Apicella & Schlesinger Attorneys at Law to request a free consultation. For more than 45 years, our personal injury lawyers have represented victims in all car accidents throughout New York. Our sole focus is helping motor vehicle accident victims receive total and fair compensation for their damages, even if it means going to trial. Call (212) 568-4245.
Legal Articles Additional Disclaimer
Lawyer.com is not a law firm and does not offer legal advice. Content posted on Lawyer.com is the sole responsibility of the person from whom such content originated and is not reviewed or commented on by Lawyer.com. The application of law to any set of facts is a highly specialized skill, practiced by lawyers and often dependent on jurisdiction. Content on the site of a legal nature may or may not be accurate for a particular state or jurisdiction and may largely depend on specific circumstances surrounding individual cases, which may or may not be consistent with your circumstances or may no longer be up-to-date to the extent that laws have changed since posting. Legal articles therefore are for review as general research and for use in helping to gauge a lawyer's expertise on a matter. If you are seeking specific legal advice, Lawyer.com recommends that you contact a lawyer to review your specific issues. See Lawyer.com's full Terms of Use for more information.