What Does a Car Accident Lawyer Do?
What Does a Car Accident Lawyer Do?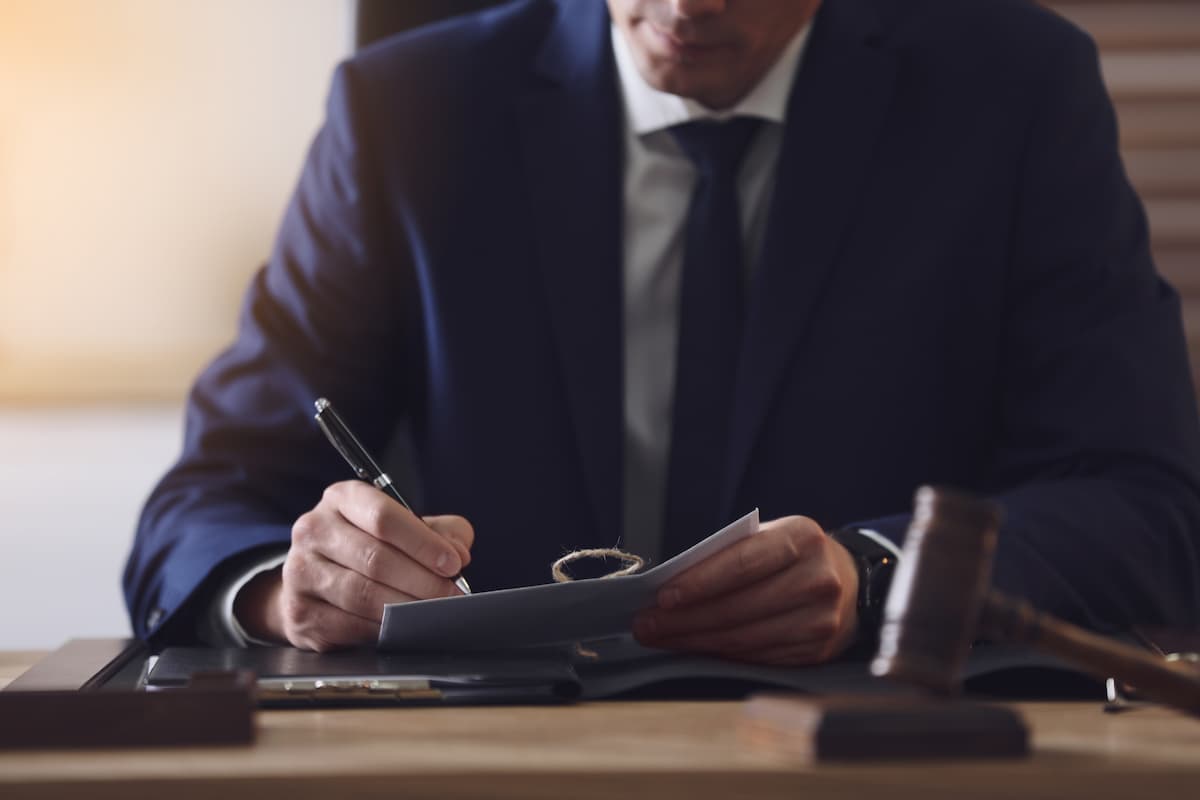 Are you aware of the critical role a car accident lawyer can play when you're faced with the aftermath of a vehicle collision? When you find yourself in such a situation, knowing how these legal professionals can assist you can make a significant difference in the outcome of your case.
The Role of a Car Accident Lawyer
A car accident lawyer specializes in civil law, specifically in areas associated with personal injuries and property damage resulting from vehicle accidents. They work to protect your rights, represent your interests, and ensure you receive the compensation you deserve for any physical injuries, emotional trauma, and financial losses you've suffered.
Car accident lawyers guide you through the complex legal and insurance landscape, negotiating on your behalf, collecting and examining evidence, and where necessary, taking your case to court. They work tirelessly to ensure your claim is thoroughly prepared and represented, increasing your chances of a successful resolution.
Common Injuries from Car Accidents
Understanding the gravity of common car accident injuries can highlight the importance of securing legal representation. Here are some common injuries that a St. Louis car accident lawyer at The Hoffmann Law Firm, L.L.C. can assist with:
Expenses Related to Car Accidents
Beyond the physical and emotional toll, car accidents can lead to numerous unexpected expenses. These include:
A seasoned car accident lawyer will factor in all these considerations when calculating the rightful compensation you should pursue. At The Hoffmann Law Firm, L.L.C. we have over 25 years of experience dealing with these complex issues, ensuring injury victims get the full compensation they're entitled to.
Why Choose The Hoffmann Law Firm, L.L.C.?
When you choose The Hoffmann Law Firm, L.L.C., you're opting for a dedicated team that is committed to serving your best interests. We have a proven track record of successfully handling thousands of car accident claims, with the skills and resources to navigate the intricacies of the legal and insurance systems on your behalf.
Our St. Louis car accident lawyers understand the intricacies of Missouri law and can provide invaluable guidance and representation. Our team can work relentlessly to ensure that your rights are protected, your recovery is prioritized, and your claim for compensation is pursued rigorously.
Speak With a Car Accident Lawyer 24/7
Car accidents can be life-altering events, inflicting not only physical and emotional trauma but also placing a heavy financial burden on victims. The right legal representation, such as the experienced car accident lawyers at The Hoffmann Law Firm, L.L.C., can alleviate these challenges and aid you in your recovery.
Remember, you don't have to navigate the complex legal landscape alone. If you've been involved in a car accident, your first call should be to a St. Louis car accident lawyer. The Hoffmann Law Firm, L.C.C. is here to help. Contact us today for a free consultation, and let us shoulder the legal burdens while you focus on healing. Call us 24/7 at (314) 361-4242.
Legal Articles Additional Disclaimer
Lawyer.com is not a law firm and does not offer legal advice. Content posted on Lawyer.com is the sole responsibility of the person from whom such content originated and is not reviewed or commented on by Lawyer.com. The application of law to any set of facts is a highly specialized skill, practiced by lawyers and often dependent on jurisdiction. Content on the site of a legal nature may or may not be accurate for a particular state or jurisdiction and may largely depend on specific circumstances surrounding individual cases, which may or may not be consistent with your circumstances or may no longer be up-to-date to the extent that laws have changed since posting. Legal articles therefore are for review as general research and for use in helping to gauge a lawyer's expertise on a matter. If you are seeking specific legal advice, Lawyer.com recommends that you contact a lawyer to review your specific issues. See Lawyer.com's full Terms of Use for more information.