What if My Former Spouse Refuses to Pay Child Support?
What if My Former Spouse Refuses to Pay Child Support?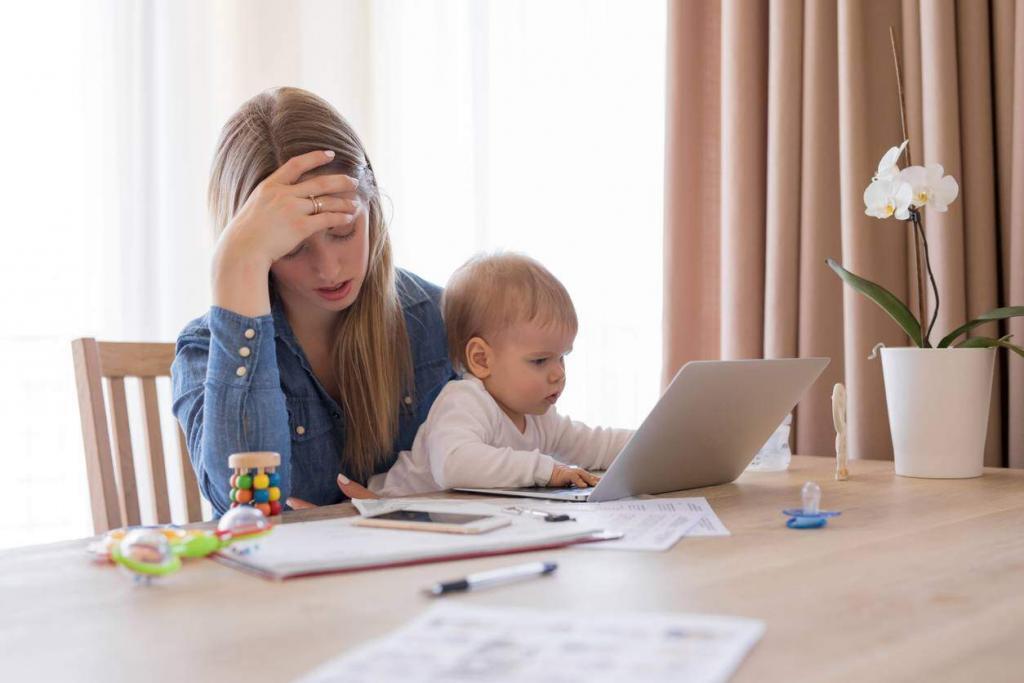 It is a common misconception that the Missouri family courts have the power to actively enforce a child support order. Some mistakenly believe that if your spouse is delinquent in child support payments, they can act on their own accord and collect what is due to your child. While in a sense they have a lot of power, they cannot act without first being petitioned to do so. If your former spouse is refusing to pay child support it is important to speak with your Missouri family law attorney to find out how to get them back on track.
In many cases, a judge has the power to enact a garnishment, but if parties agree on the payment method during proceedings, they will likely avoid wage withholding or garnishment. However, if your spouse is behind by a full month's support, your attorney can petition for a wage garnishment. Additionally, your attorney can file for a judgment of contempt through the courts
Unfortunately, neither option is quick, nor are they free. There will be upfront costs for your attorney, court fees, and potentially subpoenas and affidavits. It will take time and attention away from your life. While it is a lengthy process, it is also not uncommon. Your attorney will be able to explain the process and formulate a plan to protect the best interests of your child.
If your spouse is falling behind in support and is in contempt of court-ordered child support, do not ignore the problem or engage in petty fighting. Instead, gather evidence, emails, bank statements, and anything else your attorney may find useful. Then, with your Saint Louis family law attorney, decide if returning to court is in your child's best interests. Your trusted Missouri family law attorney can help you and your child get back on track, and back to normal life once again.
The Betz Law Firm
120 E Lockwood Ave
St. Louis
MO
63119
Phone: (314) 801-8488
Legal Articles Additional Disclaimer
Lawyer.com is not a law firm and does not offer legal advice. Content posted on Lawyer.com is the sole responsibility of the person from whom such content originated and is not reviewed or commented on by Lawyer.com. The application of law to any set of facts is a highly specialized skill, practiced by lawyers and often dependent on jurisdiction. Content on the site of a legal nature may or may not be accurate for a particular state or jurisdiction and may largely depend on specific circumstances surrounding individual cases, which may or may not be consistent with your circumstances or may no longer be up-to-date to the extent that laws have changed since posting. Legal articles therefore are for review as general research and for use in helping to gauge a lawyer's expertise on a matter. If you are seeking specific legal advice, Lawyer.com recommends that you contact a lawyer to review your specific issues. See Lawyer.com's full Terms of Use for more information.