What If There Is No Police Report After a St. Louis Car Accident?
What If There Is No Police Report After a St. Louis Car Accident?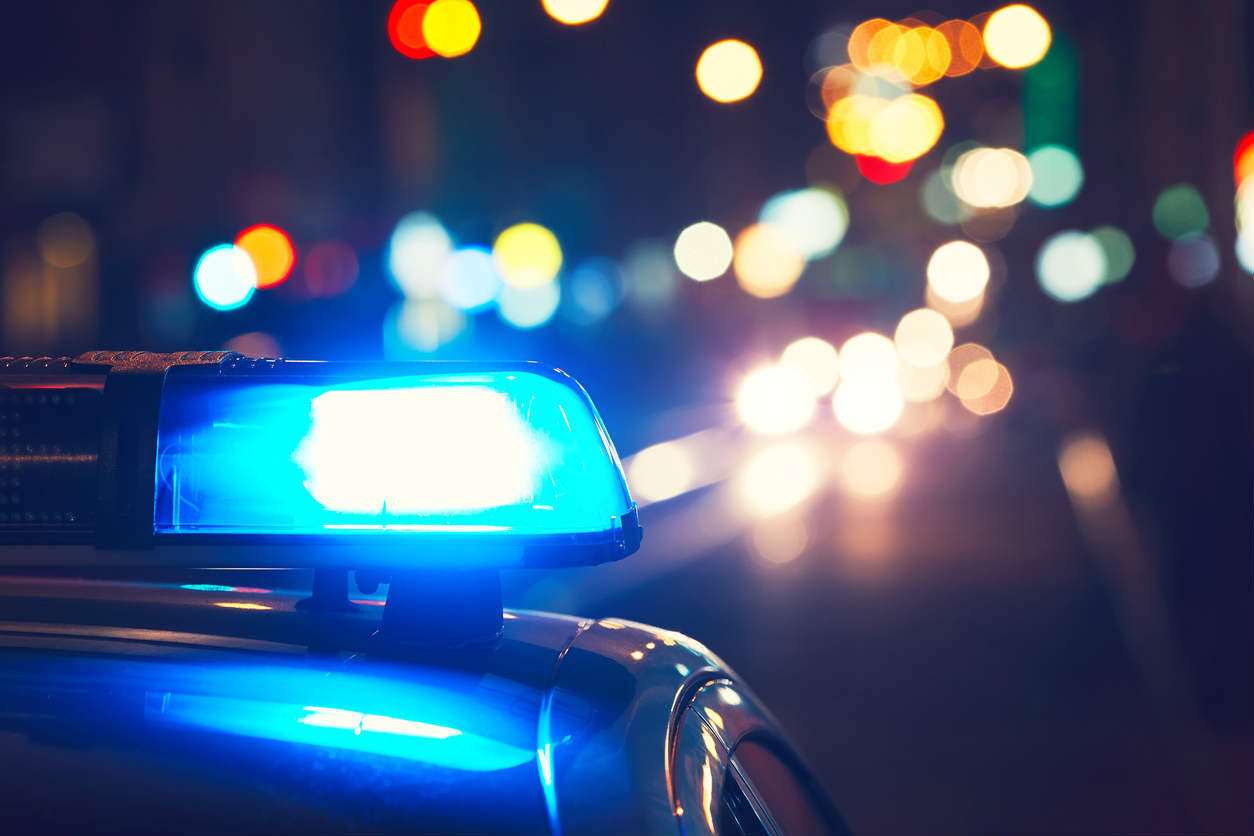 A car crash always seems like a serious issue. You would think that you cannot get in an auto accident and avoid the police knowing about it. However, as insurance companies and lawyers can tell you, it can happen. There have been numerous instances where there wasn't any police report following a car accident, and that means not having an important document that would've weighed in quite a lot in a lawsuit.
Possible Causes for a Missing Police Report
Police reports are often missing when the police station has more pressing priorities. Sometimes a human error may be the cause or the fact that no one called the police.
Possible issues that would be prioritized over your car accident:
Very bad weather that puts lives and property in danger:

Bigger accidents and situations that need the police teams;

Local emergencies that require full attention from the police station;

Being in a remote area that is hard for the police to reach;
Another possible reason why your accident does not have a police report is that the report existed, but it was lost. You can file a complaint to the police department and the agent that wrote the report and ask for a re-evaluation.
What Should You Do If There Is No Police Report?
If you were in a car accident and there is no police report, you should get another type of authorized document that can demonstrate the damage you suffered. Contact an experienced St. Louis auto accident lawyer and they can advise on the best course of action.
Go to a doctor as soon as you can to get a full examination. Even if you feel perfectly fine, you might have a hidden injury that will aggravate over time. Let a doctor decide that and get a detailed report of your health following the accident.
Following the same principle, get your car to a shop and have it checked for damage. Even if it seems to be working fine after the accident, you need to make sure there aren't any damaged pieces that can break in time because of reduced durability.
Other types of evidence that you can collect to compensate for the lack of a police report are photos from the scene of the accident and contact information from witnesses. You can also use dashboard camera footage as proof, in case you had one working at the time of the accident.
Use any type of proof that would've been included in the police report and get advice from a St. Louis car accident lawyer about how to provide the best type of evidence for a possible injury claim. Call The Hoffmann Law Firm, L.L.C. 24/7 at (314) 361-4242 for a FREE Case Evaluation.
Legal Articles Additional Disclaimer
Lawyer.com is not a law firm and does not offer legal advice. Content posted on Lawyer.com is the sole responsibility of the person from whom such content originated and is not reviewed or commented on by Lawyer.com. The application of law to any set of facts is a highly specialized skill, practiced by lawyers and often dependent on jurisdiction. Content on the site of a legal nature may or may not be accurate for a particular state or jurisdiction and may largely depend on specific circumstances surrounding individual cases, which may or may not be consistent with your circumstances or may no longer be up-to-date to the extent that laws have changed since posting. Legal articles therefore are for review as general research and for use in helping to gauge a lawyer's expertise on a matter. If you are seeking specific legal advice, Lawyer.com recommends that you contact a lawyer to review your specific issues. See Lawyer.com's full Terms of Use for more information.