What to Do After a Hit and Run Car Accident
What to Do After a Hit and Run Car Accident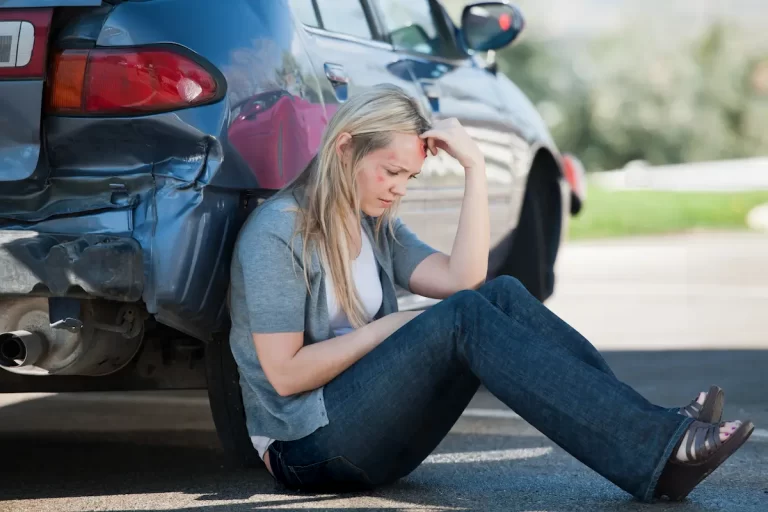 Imagine you're driving home from work one day when, suddenly, another car comes out of nowhere and hits you. The other driver takes off, leaving you with a damaged car and no idea who to turn to for help.
If you've been involved in a hit and run car accident, you're not alone. The good news is that there are ways to get the compensation you deserve, even if you don't know who hit you.
This article will discuss the steps you can take to build a strong case and get the compensation you deserve after a hit and run car accident.
Steps to Take After a Hit and Run Car Accident
Involve the Police
The first thing you should generally do after being hit by an unknown person is to call the police. Do this while at the accident scene and don't move your vehicle until the police arrive. The responding officer will create a report detailing what happened. This report may be used later as evidence, so be sure to get a copy from the police department. Remember to get the officer's name and badge number to help you follow up on the police report.
Get the Contact Information of Any Witnesses
If there are any witnesses to the accident, be sure to get their contact information, if possible (names, phone numbers, and any other information that may be helpful). These people can provide valuable testimony about what they saw happen. Even if you only get a partial description of the car, this may be enough to help you track down the other driver.
Take Photos of the Accident Scene
Use your phone to take pictures of the damage to your vehicle and any skid marks on the road. Do this as you wait for the police to arrive or once they have left and it's safe to do so.
At the same time, go through your dash cam or security cameras in the area and check whether they might have captured the accident or the other driver's license plate.
Make an Insurance Claim Against Your Own Policy
With a totaled car and no driver to turn to, your next step is generally to file a claim with your own insurance company. If you have collision coverage, your insurer will reimburse you for the value of your car (minus your deductible). And with uninsured motorist coverage, you should generally be compensated for your injuries as well.
Of course, filing an insurance claim is not always easy. Insurance companies are businesses, and their goal is to make money - not to pay out claims. So they will often do everything they can to minimize the amount they have to pay you.
That's why it's highly recommended to have an experienced car accident attorney on your side. A lawyer can help you navigate the insurance claim process and make sure you get the full amount of compensation you deserve.
Speak With a St. Louis Car Accident Attorney
The Hoffman Law Firm has a proven track record and over 20 years of experience assisting injured St. Louis car accident victims. We know how to build a strong case and get the compensation you deserve. If you've been involved in a hit and run accident, call us 24/7 at (314) 361-4242 for a free case evaluation.
Learn more: When to Call a Lawyer After a Car Accident?
Legal Articles Additional Disclaimer
Lawyer.com is not a law firm and does not offer legal advice. Content posted on Lawyer.com is the sole responsibility of the person from whom such content originated and is not reviewed or commented on by Lawyer.com. The application of law to any set of facts is a highly specialized skill, practiced by lawyers and often dependent on jurisdiction. Content on the site of a legal nature may or may not be accurate for a particular state or jurisdiction and may largely depend on specific circumstances surrounding individual cases, which may or may not be consistent with your circumstances or may no longer be up-to-date to the extent that laws have changed since posting. Legal articles therefore are for review as general research and for use in helping to gauge a lawyer's expertise on a matter. If you are seeking specific legal advice, Lawyer.com recommends that you contact a lawyer to review your specific issues. See Lawyer.com's full Terms of Use for more information.