What to Do After an Uber Accident in St. Louis, Missouri
What to Do After an Uber Accident in St. Louis, Missouri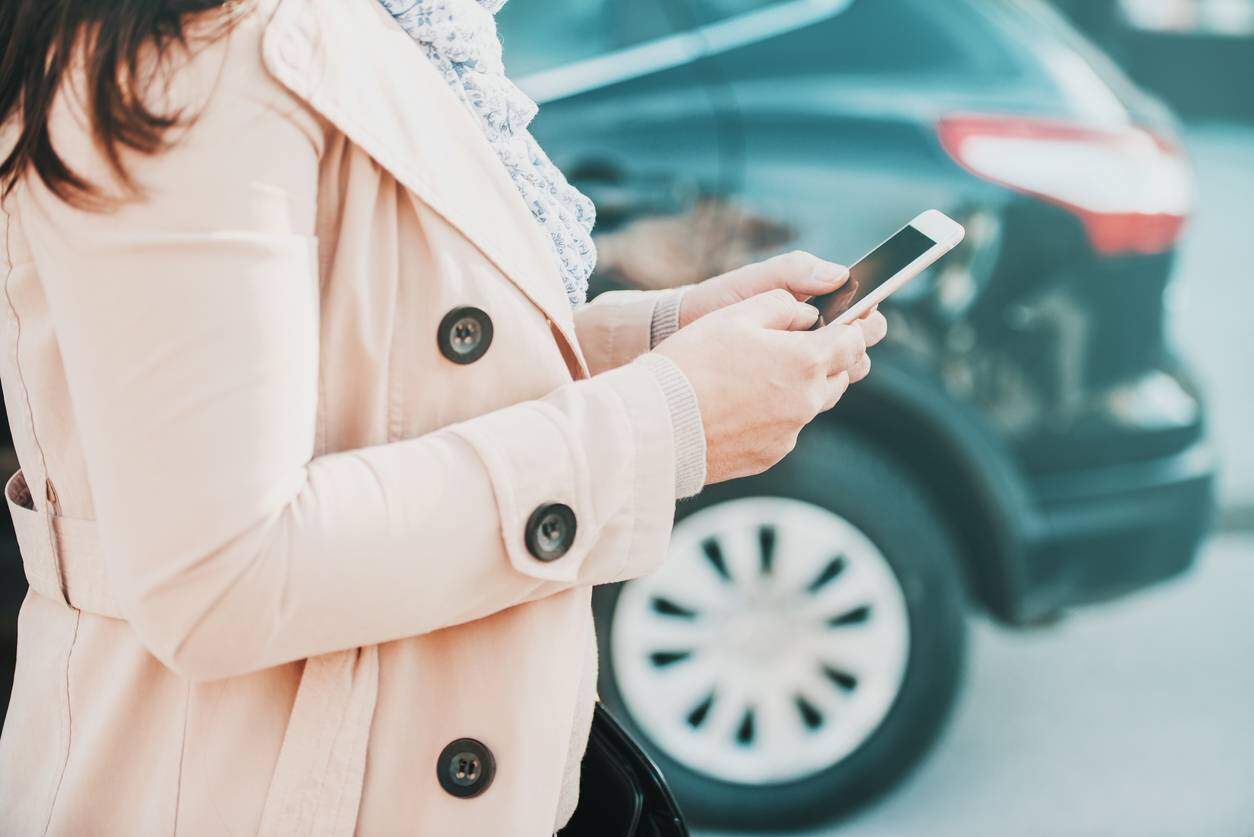 Over the past several years, we have seen an uptick in the number of people who have chosen rideshare platforms, like Uber, to go about their daily business. While Uber has reported low fatalities overall, there is always a chance that an accident may occur while using its services. And with more Uber drivers on the road throughout Missouri, and especially in major cities like St. Louis, the chance of colliding with an affiliated driver is also greater.
The St. Louis Uber car accident attorneys at The Hoffmann Law Firm are here to help if it happens to you. Whether you are an Uber driver, a passenger, or in another vehicle, you may want to pursue compensation depending on the accident's severity.
Hiring an Uber lawyer can not only give you peace of mind while you are recovering, but a lawyer can also file the claim with an insurance company on your behalf. However, before you can begin the process, you should take a few steps if you are involved in an Uber accident.
Seek Medical Care
If involved in an accident, you should generally dial 9-1-1 to report it. Beyond that, if you need medical services, you should also request an ambulance right away.
While some injuries may not appear or be felt immediately during or directly after the crash, the sooner you can get to a doctor, the better they can determine the severity of injuries and root cause. These medical records can be important when pursuing compensation for medical bills, lost wages, or related damages.
Document Everything
Do not wait to remove a damaged vehicle from the tow yard, as it can be costly and prevent insurance companies and legal firms from being able to quickly document and photograph vehicle damages.
Without proper evidence, it can be challenging to demonstrate and show proof of who is at fault and responsible. Our team can conduct an investigation to determine negligence, establish liability and negotiate for a fair settlement.
Get Legal Help
It is important to note that Missouri is an at-fault state, meaning the person who caused the accident is responsible for any crash-related damages and, potentially, any related medical bills or expenses.
An individual must also file a legal claim within Missouri's statute of limitations or five years from the incident's date. Speaking with a rideshare lawyer should generally be your first step in understanding the process, next steps, and potential outcome of your accident.
The Uber car accident attorneys at The Hoffmann Law Firm in St. Louis, MO, are equipped, knowledgeable, and well-versed at handling and helping claims related to Uber car accidents. Give us a call today at (314) 361-4242 for a FREE case evaluation.
Legal Articles Additional Disclaimer
Lawyer.com is not a law firm and does not offer legal advice. Content posted on Lawyer.com is the sole responsibility of the person from whom such content originated and is not reviewed or commented on by Lawyer.com. The application of law to any set of facts is a highly specialized skill, practiced by lawyers and often dependent on jurisdiction. Content on the site of a legal nature may or may not be accurate for a particular state or jurisdiction and may largely depend on specific circumstances surrounding individual cases, which may or may not be consistent with your circumstances or may no longer be up-to-date to the extent that laws have changed since posting. Legal articles therefore are for review as general research and for use in helping to gauge a lawyer's expertise on a matter. If you are seeking specific legal advice, Lawyer.com recommends that you contact a lawyer to review your specific issues. See Lawyer.com's full Terms of Use for more information.