What to Do When Your Child Is Injured in an Auto Accident
What to Do When Your Child Is Injured in an Auto Accident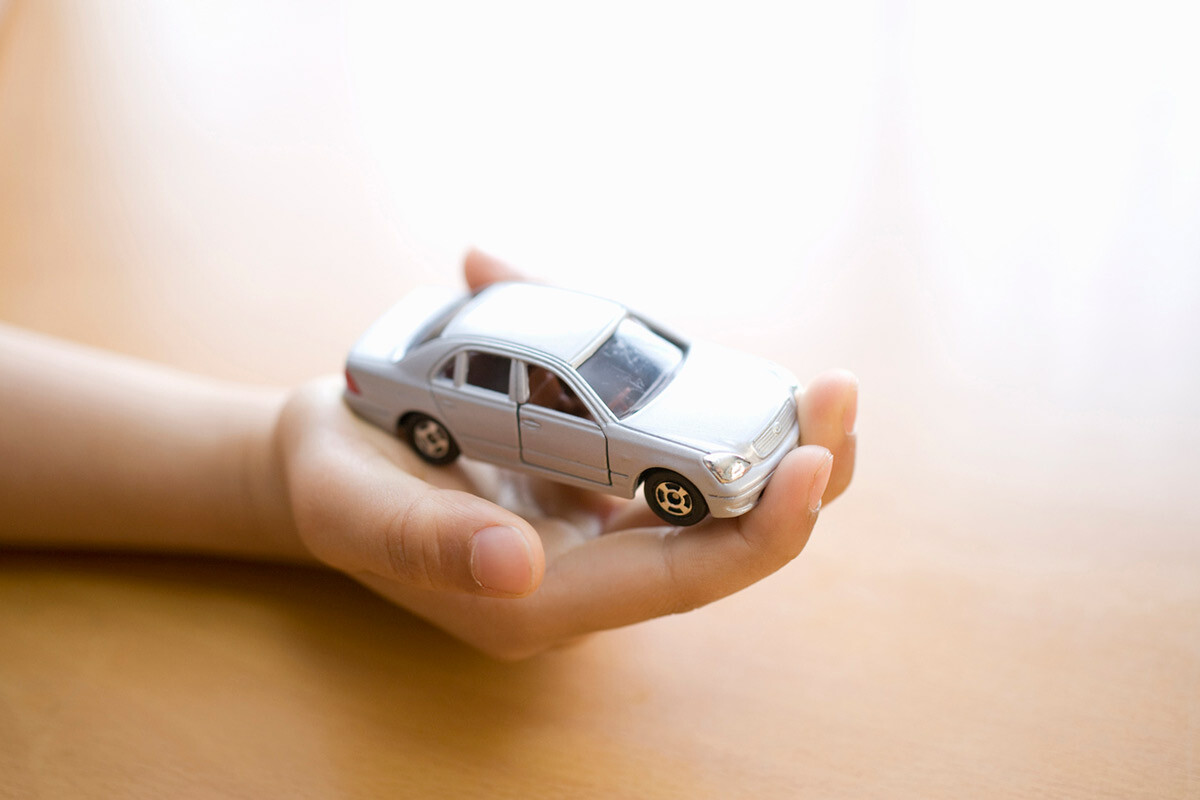 Auto accidents are stressful and painful enough when you are injured. Those emotions intensify significantly when your child is the one that is injured instead. Althought this is one of the worst situations you can find yourself in, it is important to do your best to take control of the situation. Here is what you can do.
Decide if Your Child Needs Emergency Medical Assistance
Your most important task comes just seconds after the accident settles. What you must do is assess your child's health and decide if there is any immediate danger. If not, you can move onto the next steps. If there is, call emergency response right away and get an ambulance to the scene. If you aren't sure if your child needs immediate treatment or not, the best mindset is "better safe than sorry."
Carry Out Post-Accident Tasks
Provided that your child is not in danger, you can carry out the typical post-accident tasks that any injured party should. They include taking pictures of the scene, recording injuries, collecting insurance information from the other parties, and calling the police. Doing so will allow you and your lawyer to conduct a straightforward personal injury lawsuit, rather than scrambling for evidence later on.
Speak With a Lawyer
Though we recommend talking to a lawyer no matter what, doing so is especially crucial in the event of a child being hurt. The first reason why is that these cases are slightly more complicated than typical personal injury lawsuits because you are pursuing compensation on your child's behalf. The second reason is that you will likely be very emotional about the situation and will benefit from having a professional at your side.
Discuss Which Types of Benefits You'd Like to Pursue
When you pursue compensation on behalf of your child, you can generally obtain all of the same benefits that you could if you were the one that was injured. The most common of them are medical expenses, pain and suffering, and mental anguish. One that you might not be able to obtain are lost wages. The reason is that children generally don't work. Still, you can pursue this benefit if your child is of age and has a job. Additionally, you may be able to obtain compensation for wages you lost while taking care of your child.
Make Your Claim Before the Statute of Limitations Runs Out
Finally, you must go through with the case and officially make a claim. Doing so will start you on the path towards compensation, but you must adhere to deadlines. In most cases, that deadline will be 2 years following the accident. Still, you will likely want to start your claim as soon as you fully understand your child's injuries, rather than waiting until that deadline comes.

Young life is incredibly precious. This dynamic is what makes these types of collisions so tragic. Still, those that suffer these situations have options at their disposal and following the best practices on this list can allow for their child to have the brightest possible future.
If your child has been injured in an auto accident, speak with a St. Louis auto accident attorney 24/7 by calling (314) 361-4242.
Legal Articles Additional Disclaimer
Lawyer.com is not a law firm and does not offer legal advice. Content posted on Lawyer.com is the sole responsibility of the person from whom such content originated and is not reviewed or commented on by Lawyer.com. The application of law to any set of facts is a highly specialized skill, practiced by lawyers and often dependent on jurisdiction. Content on the site of a legal nature may or may not be accurate for a particular state or jurisdiction and may largely depend on specific circumstances surrounding individual cases, which may or may not be consistent with your circumstances or may no longer be up-to-date to the extent that laws have changed since posting. Legal articles therefore are for review as general research and for use in helping to gauge a lawyer's expertise on a matter. If you are seeking specific legal advice, Lawyer.com recommends that you contact a lawyer to review your specific issues. See Lawyer.com's full Terms of Use for more information.