What To Expect During Your a Consultation With a Car Accident Attorney
What To Expect During Your a Consultation With a Car Accident Attorney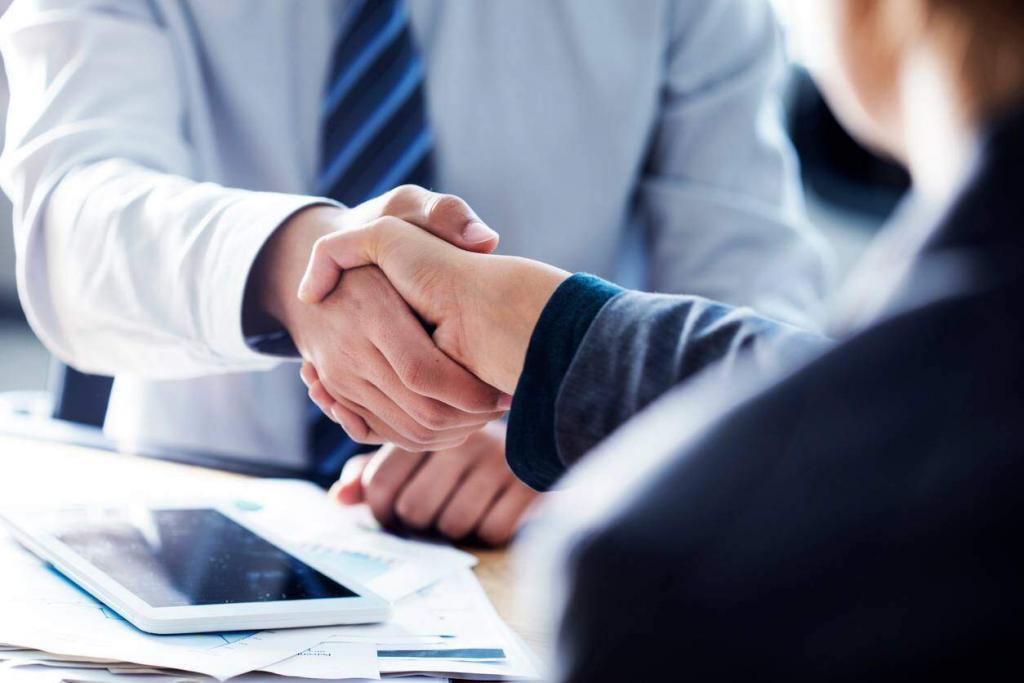 Like most people, you've may have never worked with a lawyer before, which means you may be wondering what this experience looks like and how you should prepare. Here are a few things to expect for an initial consultation:
1. Be Prepared to Discuss the Details of Your Accident
For a lawyer to help you, it's necessary to give them as many details about the accident and you as possible. The initial consultation with a car accident lawyer is meant to help the lawyer figure out what the best next steps should be, so you can expect to answer a lot of questions:
What happened that day?
What did you do before, or after the accident?
Did you have any prior driving offenses?
What are your injuries and prescribed treatment?
Did you follow the treatment?
What other effects did the car accident have?
Did you talk directly to the other driver? What did you say?
It can feel strange to answer all of these questions, especially since some of them are rather invasive. However, it's important to talk honestly with your lawyer and don't lie or keep anything from them. As long as they have a complete and accurate view of their situation, they will be able to help.
2. Bring Relevant Documents
A strong case depends on strong evidence, some of which will be gathered by your lawyer. But you may already have a lot of evidence gathered, in which case you should bring it with you to the consultation.
This can include:
Any photos or videos of the event aftermath, such as images of your injuries or car damage
A list of witnesses
Evidence of the medical treatment you were prescribed
Documents to show you cannot work for a while, etc.
You should bring anything of relevance to you. Your lawyer will take a look at what you have, and see what else should be gathered to build a strong case.
3. Prepare Some Questions
The consultation is also meant to put your mind at ease and get essential clarifications about your claim. However, you may not know what to ask, so it's best to think of a list of questions, write them down, and bring them with you into the lawyer's office.
Some examples can include:
How long will it take to settle?
What experience does the lawyer have with your kind of cases?
What should you be doing or not doing, moving forward?
If you've been the victim of a car accident, get in touch with a St. Louis car accident attorney right away to increase your chances of getting fairly compensated. Give us a call 24/7 at (314) 361-4242 for a FREE consultation.
Legal Articles Additional Disclaimer
Lawyer.com is not a law firm and does not offer legal advice. Content posted on Lawyer.com is the sole responsibility of the person from whom such content originated and is not reviewed or commented on by Lawyer.com. The application of law to any set of facts is a highly specialized skill, practiced by lawyers and often dependent on jurisdiction. Content on the site of a legal nature may or may not be accurate for a particular state or jurisdiction and may largely depend on specific circumstances surrounding individual cases, which may or may not be consistent with your circumstances or may no longer be up-to-date to the extent that laws have changed since posting. Legal articles therefore are for review as general research and for use in helping to gauge a lawyer's expertise on a matter. If you are seeking specific legal advice, Lawyer.com recommends that you contact a lawyer to review your specific issues. See Lawyer.com's full Terms of Use for more information.