What You Should Know About Child Concussions - St. Louis Automobile Injury Law Firms
What You Should Know About Child Concussions - St. Louis Automobile Injury Law Firms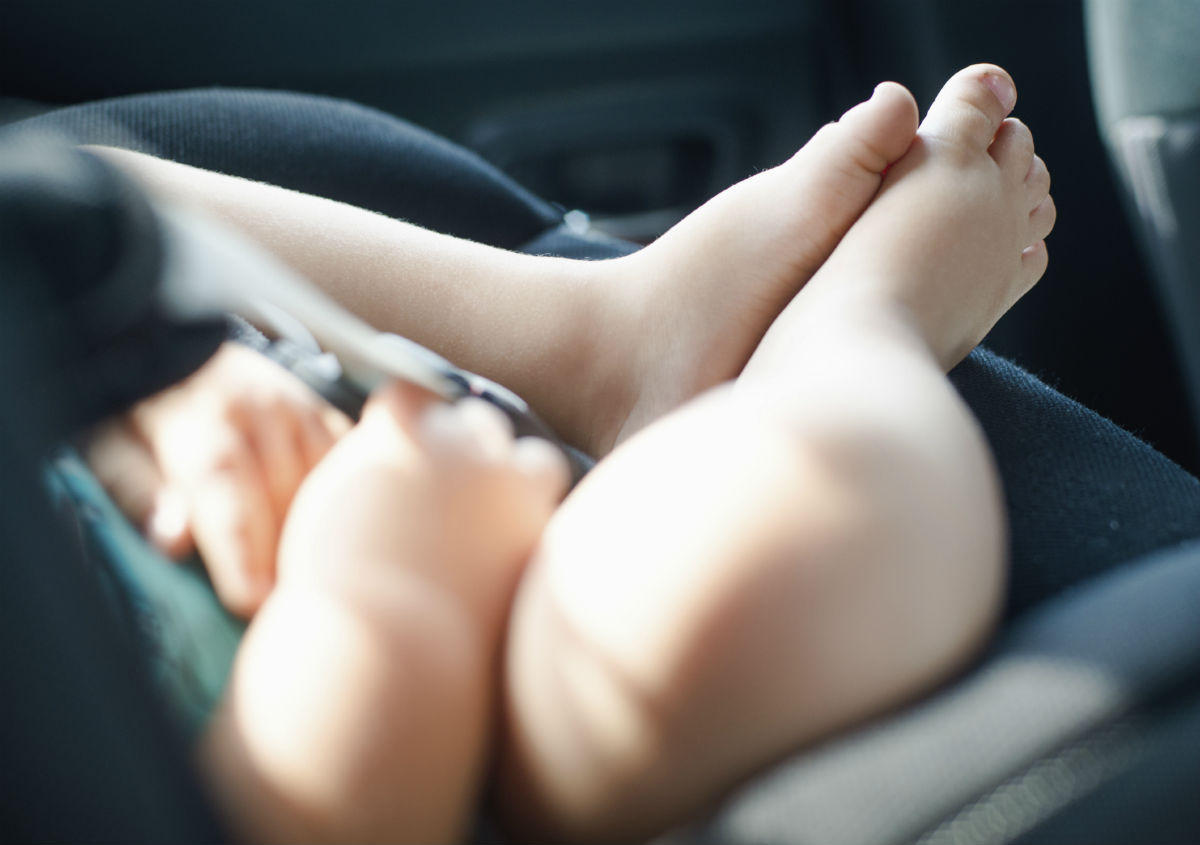 Car accidents can cause severe injuries including concussions to child passengers. Unlike a fracture, the symptoms of a concussion may not be immediately evident and can be difficult to diagnose. Minor concussion may not have lasting effects, however, a moderate or severe concussion can completely change the child's life. In this post, our St Louis Automobile Injury Lawyer will discuss some signs and symptoms of concussion in children. Learning how to identify concussions can be helpful in obtaining timely treatment for the child. This can improve the recovery process.
What is a concussion?
Concussions are brain injuries that can result from any kind of head trauma. Car crashes and sport incidents can cause concussions in children. These injuries jar the brain from it's actual physiology, and can cause a wide rage in symptoms in adults and children. In many cases, concussions are identified when the child loses consciousness, however, the concussion may not always cause unconsciousness. So, the parents should treat every head injury seriously, and monitor the child for any suspicious signs and symptoms.
Signs and symptoms of concussions in children
If the child has suffered a head injury, you should take it seriously. You should monitor the child's moods, sleep patterns and behavior for the next 48 hours. If the injury is serious, you should take the child immediately to the doctor. In case you are unsure of the seriousness, call up a doctor and seek advice. Even seemingly minor head injuries can lead to serious signs and symptoms later on.
Headaches
Difficulty focusing or concentrating
Feeling foggy or lethargic
Memory problems
Dizziness
Unusual mood swings
Nausea/vomiting
Changes in sleep patterns
Light or noise sensitive
In the case of babies, you may notice that they become fussy. If you find that the behavior is out of ordinary, you should consult a doctor.
How to take care of the child after a concussion?
Mild concussions may not require much intervention. However, in cases of moderate and severe concussions, the child may have to take medications for a long period, and restrain from physical and mental stress. Follow the doctor's suggestions regarding the child's situation. The doctor may prohibit the child for playing any sports or doing rigorous physical activities that can cause a secondary injury, physical and mental rest helps recovery. During the recovery period, you should discourage excessive electronic usage. The child should generally be kept off computers, bright lights, and computer games.
Seeking legal for your child's injuries
Despite all safety precautions, the risk of injury to a child cannot be completely eliminated. If your child has suffered a concussion in a car accident caused by another person's negligence, you may be faced with huge medical bills, and in case of a severe injury the child may become permanently disabled. To claim compensation for all your and your child's losses, you should get in touch with a competent St. Louis car wreck lawyer.
Call (314) 361-4242 to schedule a free consultation with an experienced attorney at The Hoffmann Law Firm.

Legal Articles Additional Disclaimer
Lawyer.com is not a law firm and does not offer legal advice. Content posted on Lawyer.com is the sole responsibility of the person from whom such content originated and is not reviewed or commented on by Lawyer.com. The application of law to any set of facts is a highly specialized skill, practiced by lawyers and often dependent on jurisdiction. Content on the site of a legal nature may or may not be accurate for a particular state or jurisdiction and may largely depend on specific circumstances surrounding individual cases, which may or may not be consistent with your circumstances or may no longer be up-to-date to the extent that laws have changed since posting. Legal articles therefore are for review as general research and for use in helping to gauge a lawyer's expertise on a matter. If you are seeking specific legal advice, Lawyer.com recommends that you contact a lawyer to review your specific issues. See Lawyer.com's full Terms of Use for more information.