When Are You Entitled to Alimony and Maintenance?
When Are You Entitled to Alimony and Maintenance?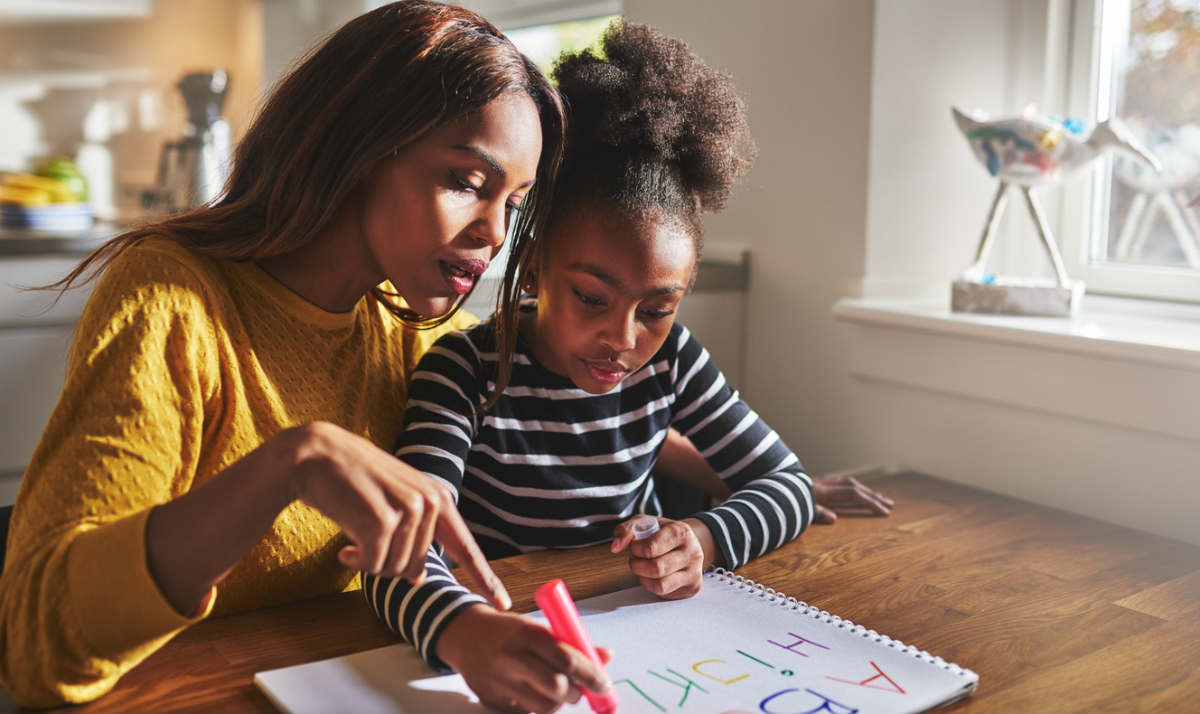 Going through a divorce is often difficult. It's not just about the heartbreak involved in saying goodbye - there are many hardships to the dissolution of marriage. In Missouri, couples who have children need to discuss things like visitation rights and child support. Alimony and maintenance are generally granted to maintain the status of one spouse if they lack the ability to reasonably care for their needs on their own.
If one spouse is not capable of supporting themselves through employment or they are the custodian of the couple's joint children, then there are certain instances when the person who is responsible for the care of the children cannot seek a job outside of the home, and so is eligible for alimony and maintenance. A judge will grant one spouse a maintenance order for a specified time that is fair, and it can be paid annually or all at once. Factors that are considered when granting alimony and maintenance are:
The financial resources of the spouse who is asking for maintenance, which includes the marital property that has been apportioned to them and their ability to live independently, which includes the amount of money that it will take to be a full-time custodian to the children
The necessary time that it might take for the spouse requesting maintenance to get the necessary training to obtain a job to support themselves, or the time that it will take for them to find adequate employment
The earning capacity of each spouse in comparison to the other
The standard of living that the spouse is used to
Obligations and any assets, including marital property that is apportioned to them, and how much separate property each party will be responsible for maintaining
How long the marriage lasted
The physical condition of the spouse seeking maintenance, their age, and any other conditions that might be a factor
How the parties conducted themselves during the marriage
Any other factors that would put one spouse at an advantage or disadvantage
The maintenance order is not set in stone and can generally be modified over time. The court may grant maintenance with a termination date, but that date can be changed if necessary. The order can be terminated, increased, decreased, or extended according to changes in the lives of the individuals involved.
There are times during the dissolution of marriage when it might take a bigger financial toll on one spouse than the other. If the court feels that one partner is at a huge disadvantage and that not getting the support they need would put them in peril, they can grant that party maintenance and alimony in Missouri. If you are going through a divorce and are faced with the stress of ensuring that you are fincially protected, get in touch with an experienced St. Louis divorce lawyer who can help.
120 E Lockwood Ave
St. Louis, MO 63119
Phone: (314) 801-8488 [Call 24/7 for a FREE 30 minute phone consultation]
Legal Articles Additional Disclaimer
Lawyer.com is not a law firm and does not offer legal advice. Content posted on Lawyer.com is the sole responsibility of the person from whom such content originated and is not reviewed or commented on by Lawyer.com. The application of law to any set of facts is a highly specialized skill, practiced by lawyers and often dependent on jurisdiction. Content on the site of a legal nature may or may not be accurate for a particular state or jurisdiction and may largely depend on specific circumstances surrounding individual cases, which may or may not be consistent with your circumstances or may no longer be up-to-date to the extent that laws have changed since posting. Legal articles therefore are for review as general research and for use in helping to gauge a lawyer's expertise on a matter. If you are seeking specific legal advice, Lawyer.com recommends that you contact a lawyer to review your specific issues. See Lawyer.com's full Terms of Use for more information.