When to Get an Attorney for a Car Accident
When to Get an Attorney for a Car Accident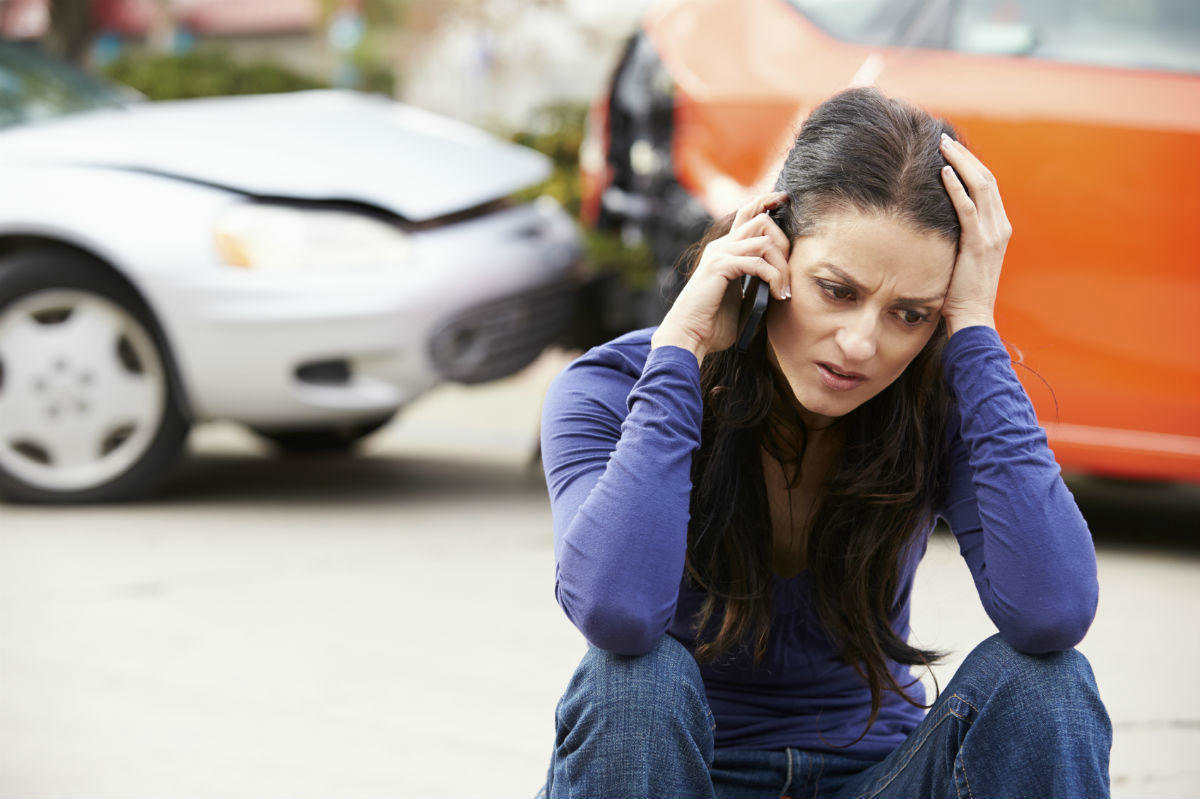 When you are in a car accident and are injured, you might be looking for signs that it is time to call a car accident attorney. The best time to contact an attorney is immediately following the accident. However, you can consult a car accident attorney at any point during your car accident case.
The best way to ensure that you get all that you are entitled to is to have someone in your corner protecting you. Although most people assume that an insurance company has one mission, to compensate people for their injuries, they do not.
Insurance companies are like any other business. They are in business to turn a profit. The way that they do that is by attempting to limit their liability by limiting what they pay people for their injuries.
If you feel as if you are being given too little for your injuries, you probably have a right to feel that way. Chances are, if you don't have an experienced attorney on your side, you aren't going to get all that you deserve.
What insurance companies understand is that people usually have very limited resources when they are injured. Knowing they have the upper hand, an insurance company will seek to minimize what they pay by playing games.
If You Are Being Offered a Quick Settlement
Although it might appear to be a good idea to take a lump sum for your injuries, pay your bills, and put an accident behind you, if you are being offered a quick settlement, it is a good idea to speak with an attorney if you haven't already. The first phase of any car accident is the negotiation phase.
The negotiation phase is the time before a case has to go to court. It is also a time when two parties try to agree about how much a car accident is worth. If you are feeling pressured or have been given a short time frame to accept a settlement, it is most likely a tactic by the insurance company to get you to make a decision without thinking it through. Before accepting the settlement, speak with an attorney to make sure you get the full amount you are entitled to. Otherwise, you could be left responsible for further expenses related to the accident down the road.
What Happens Once You Settle a Case?
Once you accept a settlement offer and you sign it, you absolve the insurance company from any further liability in the case. That means if it should be discovered that your injuries are more extensive than you thought, the insurance company no longer has to pay for anything going forward. That is why it is imperative to make sure that a settlement is the best way to go before you sign anything.
Before you sign for a settlement and accept an offer, it is best to speak with a car accident attorney. It is best to consult one right up front, especially if you are injured, to protect yourself. However, if you are in the middle of a claim and feeling like you are being taken for a ride, you probably are. Make sure to have someone protecting your interests.
The Hoffmann Law Firm, L.L.C.
Phone: (314) 361-4242
Legal Articles Additional Disclaimer
Lawyer.com is not a law firm and does not offer legal advice. Content posted on Lawyer.com is the sole responsibility of the person from whom such content originated and is not reviewed or commented on by Lawyer.com. The application of law to any set of facts is a highly specialized skill, practiced by lawyers and often dependent on jurisdiction. Content on the site of a legal nature may or may not be accurate for a particular state or jurisdiction and may largely depend on specific circumstances surrounding individual cases, which may or may not be consistent with your circumstances or may no longer be up-to-date to the extent that laws have changed since posting. Legal articles therefore are for review as general research and for use in helping to gauge a lawyer's expertise on a matter. If you are seeking specific legal advice, Lawyer.com recommends that you contact a lawyer to review your specific issues. See Lawyer.com's full Terms of Use for more information.