When to Hire a Car Accident Attorney in St. Louis
When to Hire a Car Accident Attorney in St. Louis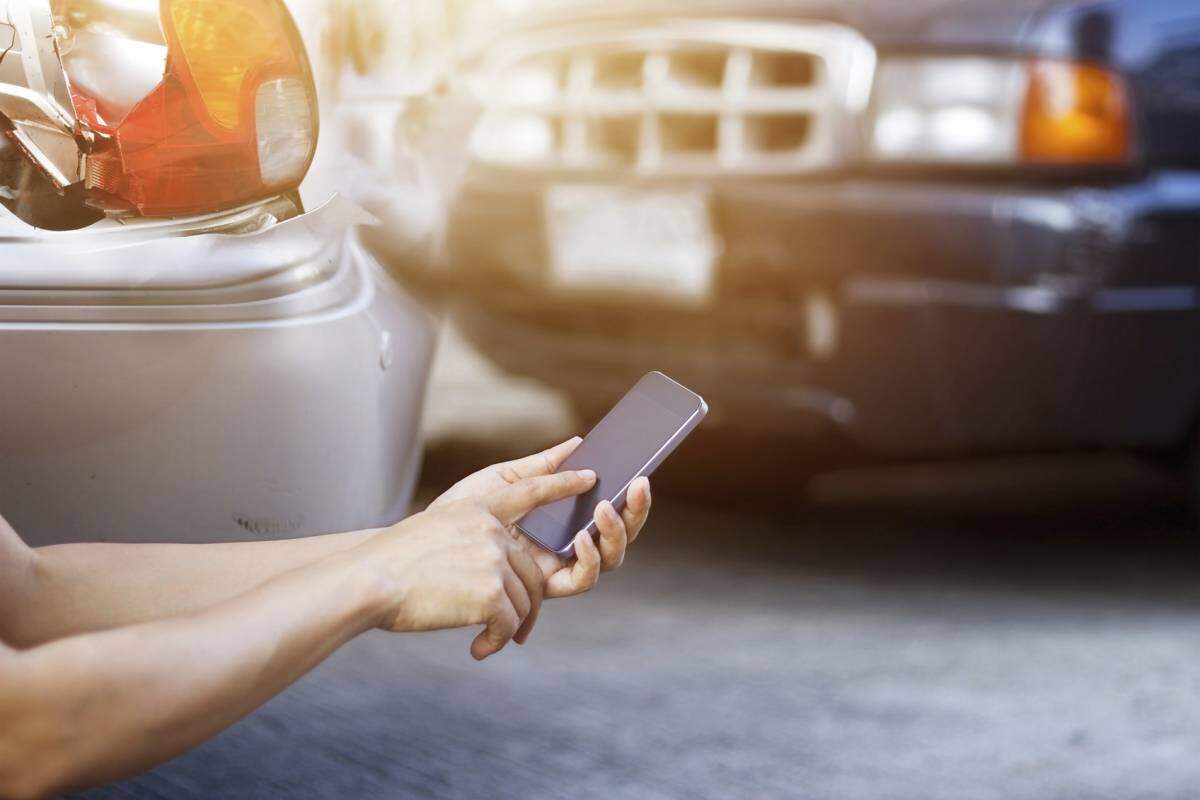 Experiencing a car accident can be an unsettling and traumatic experience, even if the incident is a minor one. On top of the immediate stress and physical harm, the fallout of dealing with insurance companies and claims can be a significant challenge. When navigating such a scenario in St. Louis, it's essential to recognize when to hire an attorney after a car accident.
Many people make the common mistake of trying to handle the post-accident process by themselves, often leading to a less-than-adequate settlement. The reality is that insurance adjusters are trained professionals who primarily work in the interest of their employer – the insurance company. Their goal is to save the company money, which could lead to minimizing your claim. This is where hiring a car accident attorney can be a game-changer, ensuring you receive fair compensation for your injuries and losses.
At The Hoffmann Law Firm, we offer a free case evaluation, providing potential clients with a risk-free opportunity to understand their legal position and options. With over 25 years of experience and thousands of cases under our belt, we work tirelessly to ensure our clients receive the best possible outcome.
When should you consider hiring an attorney? The sooner, the better, but here are some specific circumstances that often benefit from immediate legal assistance:
Serious Injury or Death: If you or a loved one has suffered serious injuries, or if the accident resulted in a fatality, an attorney's help is critical. They can guide you through the complexities of your case, ensuring you receive just compensation.

Disputed Liability: If the fault for the accident is being disputed, you'll benefit from a professional to help prove your case. An experienced car accident attorney can gather and present the necessary evidence to strengthen your claim.

Uninsured or Underinsured Parties: If you're involved in an accident with an uninsured or underinsured motorist, getting compensation can become more complicated. This is where an uninsured motorist attorney can prove invaluable, helping to navigate the tricky landscape of these specific cases.

Unfair Settlement Offer: If the insurance company provides a quick, low-ball settlement offer, this is a clear sign to speak with a lawyer. An attorney can fight for a fair settlement that truly covers your medical bills, lost wages, and other related expenses.
Remember, there's nothing to lose by reaching out to The Hoffmann Law Firm for a free case evaluation. Our policy is straightforward – you don't pay unless we secure compensation for you. Our professional, empathetic team is ready to walk you through the complexities of your case, helping to lift the burden during this challenging time.
Don't let the stress of an accident and dealing with insurance adjusters overwhelm you. Timing is crucial in these matters, so it's crucial to know when to hire an attorney after a car accident.
Your best first step after a car accident in St. Louis? Speak with a car accident lawyer at The Hoffmann Law Firm. Armed with over 25 years of experience and a firm commitment to our clients' well-being, we're ready to fight for your rights and secure the best possible outcome for you. Reach out to us today for your free case evaluation and take the first step towards getting the justice you deserve. Call (314) 361-4242.
Legal Articles Additional Disclaimer
Lawyer.com is not a law firm and does not offer legal advice. Content posted on Lawyer.com is the sole responsibility of the person from whom such content originated and is not reviewed or commented on by Lawyer.com. The application of law to any set of facts is a highly specialized skill, practiced by lawyers and often dependent on jurisdiction. Content on the site of a legal nature may or may not be accurate for a particular state or jurisdiction and may largely depend on specific circumstances surrounding individual cases, which may or may not be consistent with your circumstances or may no longer be up-to-date to the extent that laws have changed since posting. Legal articles therefore are for review as general research and for use in helping to gauge a lawyer's expertise on a matter. If you are seeking specific legal advice, Lawyer.com recommends that you contact a lawyer to review your specific issues. See Lawyer.com's full Terms of Use for more information.