Who Pays Your Medical Bills After a St. Louis Auto Accident?
Who Pays Your Medical Bills After a St. Louis Auto Accident?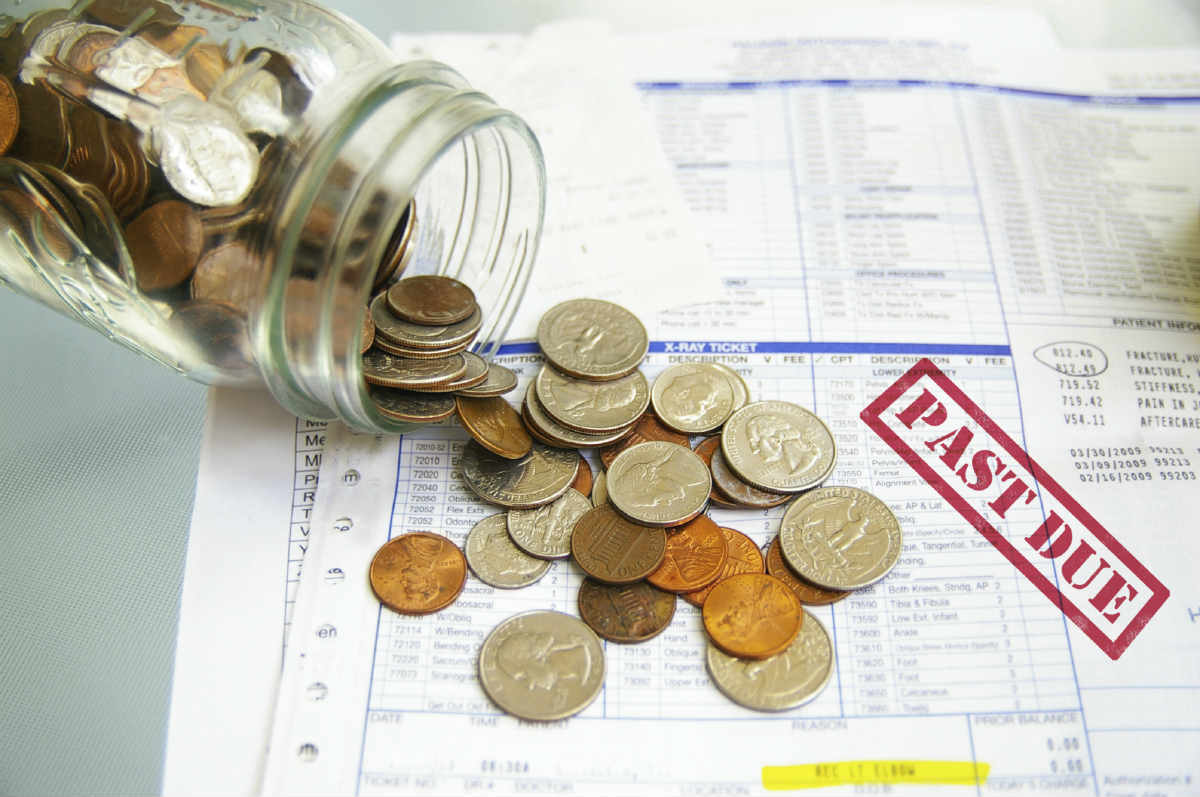 Depending on the severity of a car accident, your expenses can range from a thousand dollars for a short trip to the emergency room to tens of thousands of dollars for intensive medical care. A car accident can throw a family into financial crisis. When a negligent driver is responsible for your injuries, you may believe that any expenses incurred should be billed directly to the other party. It takes time for a car accident claim to be settled. How will your medical bills get paid? We will discuss three ways your medical bills can get paid.
Health Insurance
You are ultimately responsible for paying your medical bills after a car accident. If you have a health insurance policy, use this policy first to pay for your expenses. The health insurance company will be billed a fraction of the cost compared with what you would be billed directly. However, any payments your health insurance covers will be reimbursed back to the insurance company out of your car accident settlement.
When You Do Not Have Health Insurance
Not everyone has health insurance coverage. When you receive services from a hospital and you have no health insurance, the hospital will make payment arrangements with you for your expenses. It is not uncommon for a family to have a difficult time making these payments, especially if the injured person has not been able to work. Our St. Louis car injury attorney can negotiate with the hospital and debt collectors to lower the amount of your outstanding debts.
Out of Your Own Pocket
A car accident victim may be able to pay out-of-pocket for certain expenses. Prescription medications and pain medication can be expensive and adds up over time. Keep a record of all your purchases related to your injuries so that these costs can be included in your car accident claim.
Our legal team will help you pursue compensation for your car accident and recover as much of the damages as possible. This includes negotiating with your creditors. Call The Hoffmann Law Firm, L.L.C. at (314) 361-4242 for a free consultation.
Legal Articles Additional Disclaimer
Lawyer.com is not a law firm and does not offer legal advice. Content posted on Lawyer.com is the sole responsibility of the person from whom such content originated and is not reviewed or commented on by Lawyer.com. The application of law to any set of facts is a highly specialized skill, practiced by lawyers and often dependent on jurisdiction. Content on the site of a legal nature may or may not be accurate for a particular state or jurisdiction and may largely depend on specific circumstances surrounding individual cases, which may or may not be consistent with your circumstances or may no longer be up-to-date to the extent that laws have changed since posting. Legal articles therefore are for review as general research and for use in helping to gauge a lawyer's expertise on a matter. If you are seeking specific legal advice, Lawyer.com recommends that you contact a lawyer to review your specific issues. See Lawyer.com's full Terms of Use for more information.