Why Choose a Non-Adversarial Divorce?
Why Choose a Non-Adversarial Divorce?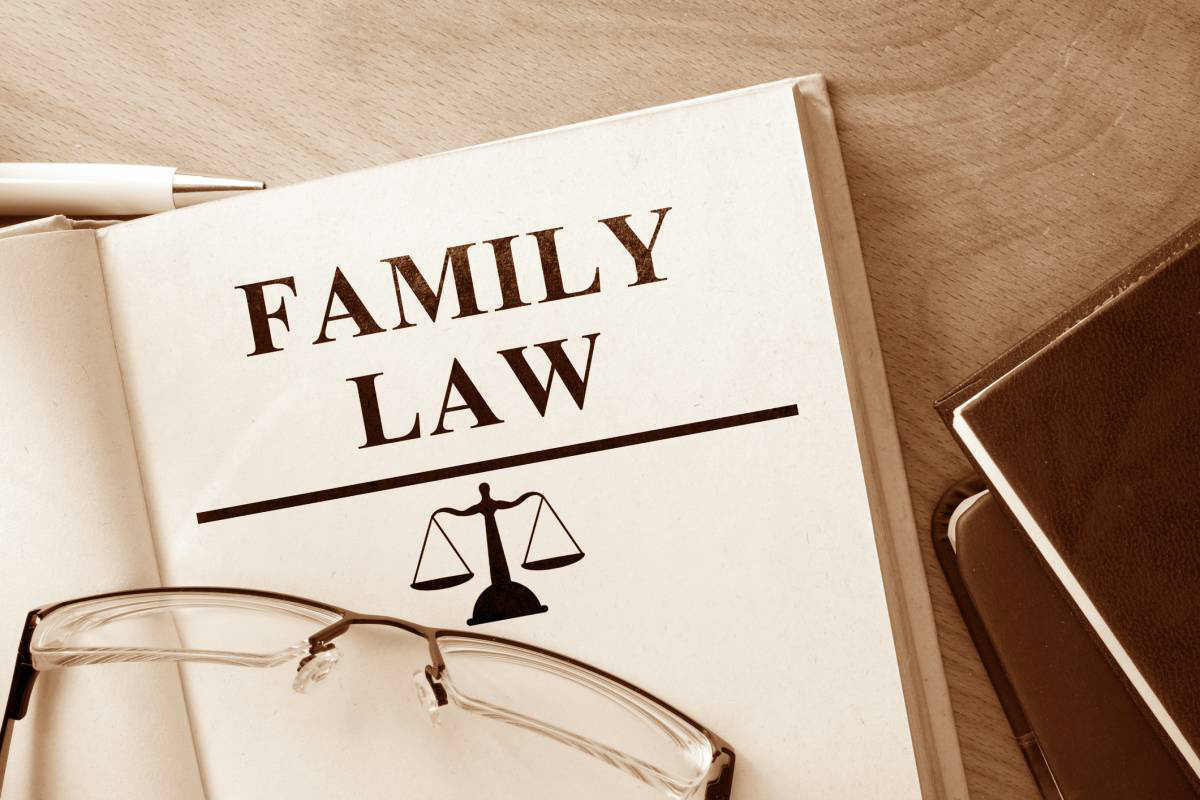 Getting divorced can be a real nightmare, practically, financially and emotionally for many people. A non-adversarial divorce can help get through this traumatic phase with the least amount of upset and turmoil to your life. Our St. Louis divorce lawyer explains benefits of a collaborative divorce.
Keep calm
When you're served with divorce papers, or you've made the decision to divorce your partner because they were unfaithful or treated you badly, it can be easy to get upset or angry. At this time it's so important to keep your cool.
Try and keep things simple
Divorce can be expensive. Even if the case doesn't end in a trial, bills can quickly add up. If you and your ex-partner are agreeable, a mediated divorce can get things sorted out quickly, amicably and cheaply. This style of divorce really can help to keep the stress levels down.
Keep yourself informed
Keep on top of all the information. A collaborative divorce will involve you both in the process and negotiations.
Do what is best for your children
Yes, this is your divorce, and you may be very upset, but you always need to put your children first. You need to do what is best for them. Unless you are legitimately worried about their safety with their other parent, then you shouldn't deny them access. They may grow up blaming you for their lack of relationship with their other parent. Try and make the process as easy on the kids as you can. Children can often take these things to heart, and may even blame themselves. Explain to them that it isn't their fault, and that everything is going to be okay. Do your best to avoid arguing with your ex in front of them, and don't put your ex down in front of them or to them. Whatever happens, that person will always be the mother or the father of your children.
Speak up for yourself
If something is discussed that you're not happy with, don't simply put up with it. This may be a financial settlement, or it may be related to custody of your children. If you are not happy, then it's really important to speak up now. Once the court has made a ruling, it is very hard to have this overturned at a later date.
Think of the future
This is especially important when you have children. You may have sorted out custody and visitation rights for the kids now, but you need to discuss what you will do when they are older. Having a plan in place now gives you peace of mind, and you'll know what is going to happen when that time comes.
Seek help
An experienced St. Louis family law attorney can help you understand you legal rights.Call The Betz Law Firm today at (314) 801-8488 for a free 30 minute case evaluation.
More resources:
Do Grandparents Have Visitation Rights?
Signs Your Marriage Could Be Headed for Divorce
Legal Articles Additional Disclaimer
Lawyer.com is not a law firm and does not offer legal advice. Content posted on Lawyer.com is the sole responsibility of the person from whom such content originated and is not reviewed or commented on by Lawyer.com. The application of law to any set of facts is a highly specialized skill, practiced by lawyers and often dependent on jurisdiction. Content on the site of a legal nature may or may not be accurate for a particular state or jurisdiction and may largely depend on specific circumstances surrounding individual cases, which may or may not be consistent with your circumstances or may no longer be up-to-date to the extent that laws have changed since posting. Legal articles therefore are for review as general research and for use in helping to gauge a lawyer's expertise on a matter. If you are seeking specific legal advice, Lawyer.com recommends that you contact a lawyer to review your specific issues. See Lawyer.com's full Terms of Use for more information.