Why You Should Avoid DIY Divorce
Why You Should Avoid DIY Divorce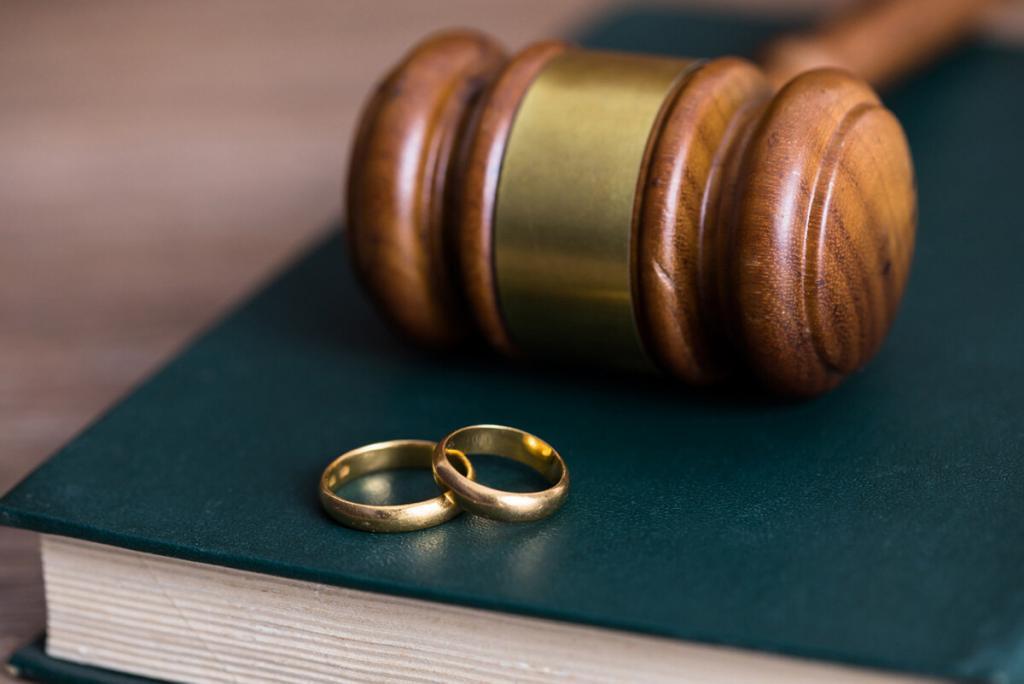 Divorce can be a trying and stressful time for both spouses and hiring a divorce attorney to help with the process might seem unnecessary. This is especially true if financial constraints were the reason for your divorce. It's also true when you don't have the proper knowledge about the process and believe that filing for divorce only requires you to sign a few documents, and you're good to go. In this case, you may wonder, "Just how hard could it be?", "Isn't it something anyone with basic education can do?"
Divorce involves signing documents. The process is complex and requires legal guidance from a licensed attorney. Here are a couple of reasons why you shouldn't DIY your divorce.
To Sidestep Hefty Mistakes
It's easy to make errors while serving your divorce. Unfortunately, these errors may end up costing your life's work or your family. An attorney will double-check your documentation for errors to ensure a reasonable outcome.
To Interpret Divorce Law
To the average person, divorce law is a cacophony of legal jargon, complex words, and conflicting statements. Instead of trying to understand everything, hire an experienced St. Louis divorce attorney. Doing so saves you the hassle and time, so you can focus on coping with the divorce and building your new life. Your attorney can handle everything from asset-sharing to the tax implications of your divorce.
Your attorney will also help you with issues like:
Far Costlier than Hiring an Attorney
The primary reason for skipping an attorney when divorcing is often to sidestep the legal fees. However, you'd be surprised that hiring an attorney for your divorce is generally less costly than going it on your own. This is especially true for non-amicable divorces.
A divorce attorney will represent your best interest, which generally results in a better deal. There's no guarantee that your spouse won't play foul and leave you with nothing after the divorce. A large price to pay for not hiring an attorney that charges a fraction of your net worth.
Hire a Reputable Attorney for Your Divorce
DIYing your divorce is generally a bad idea. It's best to leave divorce to an experienced divorce attorney while focusing on creating a better life for yourself after the divorce.
If you're in St. Louis Missouri, and looking for an experienced divorce attorney to help you with your case, contact The Betz Law Firm. We'll provide professional, expedient legal help and look out for your best interests. Call us today at (314) 801-8488.
Legal Articles Additional Disclaimer
Lawyer.com is not a law firm and does not offer legal advice. Content posted on Lawyer.com is the sole responsibility of the person from whom such content originated and is not reviewed or commented on by Lawyer.com. The application of law to any set of facts is a highly specialized skill, practiced by lawyers and often dependent on jurisdiction. Content on the site of a legal nature may or may not be accurate for a particular state or jurisdiction and may largely depend on specific circumstances surrounding individual cases, which may or may not be consistent with your circumstances or may no longer be up-to-date to the extent that laws have changed since posting. Legal articles therefore are for review as general research and for use in helping to gauge a lawyer's expertise on a matter. If you are seeking specific legal advice, Lawyer.com recommends that you contact a lawyer to review your specific issues. See Lawyer.com's full Terms of Use for more information.