Will Hiring a Car Accident Lawyer Complicate My Case?
Will Hiring a Car Accident Lawyer Complicate My Case?
Accident & Injury Car Accident Accident & Injury Accident & Injury Personal Injury
Summary: There exists a false notion that getting attorneys involved complicates the legal process and slows things down. Many people feel it is best to settle their car accident without hiring a lawyer. Here's why it may not be so simple and you could end up missing out on the money you are legally entitled to.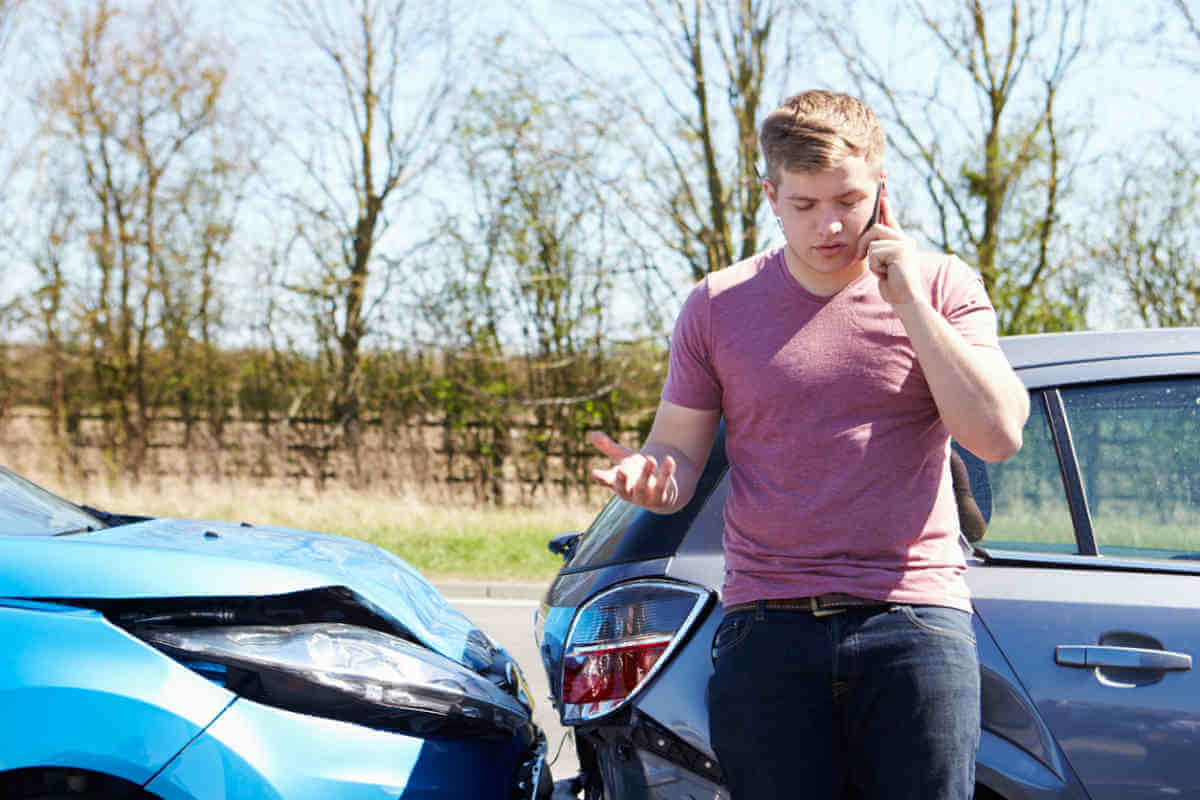 Statistically speaking, if you are represented by a lawyer, you are more likely to get more for your damages and injuries when you are in a car accident than if you try to settle it alone. An experienced car accident lawyer will figure out exactly what you deserve and help you get it.
What You Are Entitled To
If you are injured in a car accident, you are entitled to collect for both noneconomic and economic damages. If you don't know what those are, there is no way for you to know what you deserve as a settlement. Even if you know what those damages are, if you don't know how to calculate noneconomic loss, then you would surely get less than you would have if you had someone representing you.
Economic losses are those things that are intended to compensate you for damages related to verifiable monetary losses. Things that fall under economic losses are medical bills and lost wages from work. Noneconomic losses are different. They are not concrete, but subjective, and can sometimes even seem arbitrary if you don't know how to calculate them.
There is going to be a great discrepancy between what you think your pain and suffering is worth and what the insurance company will think it is worth. Since pain and suffering are relative to the experience of the injured person alone as well as different from person to person, any award amount is going to be based on what your lawyer fights for. If you go it alone, you are less likely to know when you have reached the true maximum the insurance company will pay.
Your St. Louis car wreck lawyer will be better suited to estimate what your accident is worth, and know when to accept and when to walk away.
What If You Don't Have the Money to Pay an Attorney
If you are not hiring an attorney because you don't think that you have the money to pay for one, or you don't want to give anyone a portion of the money that you can recover, you might be making a huge mistake.
Car accident lawyers operate using a contingency fee. That means that they only take a portion or percentage of what you are awarded in your settlement. You generally don't have to pay your lawyer up front. They only get paid if you collect, which makes them very affordable.
Giving a lawyer a percentage for fighting for what you are entitled to makes a whole lot more sense than receiving a quarter of what you deserve by going to court by yourself. Unless you hire a professional St. Louis car accident lawyer, you may never know how much you were actually entitled to collect. Don't make the mistake of thinking that you will save pennies by giving away dollars. Speak with a St. Louis car accident lawyer 24/7 at (314) 361-4242.
Legal Articles Additional Disclaimer
Lawyer.com is not a law firm and does not offer legal advice. Content posted on Lawyer.com is the sole responsibility of the person from whom such content originated and is not reviewed or commented on by Lawyer.com. The application of law to any set of facts is a highly specialized skill, practiced by lawyers and often dependent on jurisdiction. Content on the site of a legal nature may or may not be accurate for a particular state or jurisdiction and may largely depend on specific circumstances surrounding individual cases, which may or may not be consistent with your circumstances or may no longer be up-to-date to the extent that laws have changed since posting. Legal articles therefore are for review as general research and for use in helping to gauge a lawyer's expertise on a matter. If you are seeking specific legal advice, Lawyer.com recommends that you contact a lawyer to review your specific issues. See Lawyer.com's full Terms of Use for more information.