Workers' Compensation and Wrongful Death Benefits
Workers' Compensation and Wrongful Death Benefits
Losing a beloved family member in a work-related accident is something no family wants to have to go through.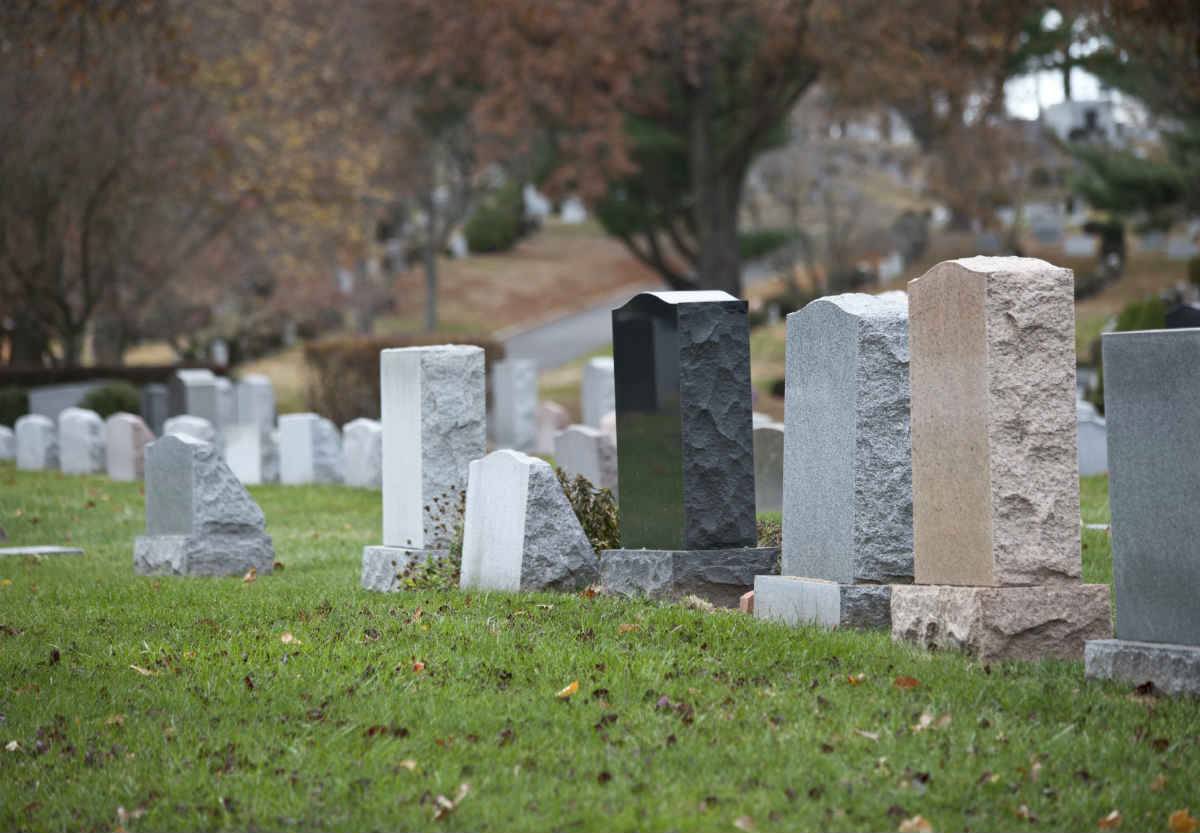 There is no way of ever replacing the love and companionship of a lost family member. This time can be particularly stressful if the family member was the wage earner for dependent children. A Missouri workers' compensation attorney can help ease some of the financial burden you are now facing by helping you file a workers' compensation claim on your loved ones behalf.
Who Is Eligible for Wrongful Death Benefits
The laws in Missouri are clear as to who is eligible to make the claim. If you were financially dependent on the dependent as a spouse, minor child, or adult child with disabilities, you have the right to seek workers' compensation benefits that your loved one would have been entitled to.
Wrongful death benefits can be applied for up to 300 weeks after a work-related accident has occurred. If you have any questions or doubts about your eligibility to file a workers' compensation claim for wrongful death benefits, The Law Office of James M. Hoffmann may be able to assist you. Bring with you all of the evidence you have supporting your claim for review and we will assist you in determining what the next steps are for your case.
Compensation for Wrongful Death Benefits
Workers' compensation insurance will pay the surviving family members two-thirds of the deceased's salary. Benefits are paid out first to the spouse who will receive them on behalf of the family. If the spouse decides to remarry, he or she will be given a lump sum payment equivalent to two years worth of benefits. If there are minor children, the benefit will continue in their behalf until they reach the age of 18.
Concessions will be made if the children of the deceased continue their education after graduation from high school. Also important to note is that the spouse and a disabled adult child will receive those benefits for life except for in the event that the spouse chooses to remarry.
When an Employer Denies the Claim
It is not unusual to find an employer attempting to avoid having to make these lifetime payments after the death of one of their employees. A Missouri family facing just that situation was eventually awarded the death benefits owed after the employer disputed the claim. The spouse of the deceased was finally allowed her rightful $600 a week, an award that has a total value of over $950,000.
It can take years to recover from the sudden death of a cherished family member. Compensation for wrongful death is a way in which the family can continue to live on financially as they did before, giving them the time needed to properly grieve. If your family is facing this difficult time, discuss what options you have with The Law Office of James M. Hoffmann. Call us today at (314) 361-4300.
Legal Articles Additional Disclaimer
Lawyer.com is not a law firm and does not offer legal advice. Content posted on Lawyer.com is the sole responsibility of the person from whom such content originated and is not reviewed or commented on by Lawyer.com. The application of law to any set of facts is a highly specialized skill, practiced by lawyers and often dependent on jurisdiction. Content on the site of a legal nature may or may not be accurate for a particular state or jurisdiction and may largely depend on specific circumstances surrounding individual cases, which may or may not be consistent with your circumstances or may no longer be up-to-date to the extent that laws have changed since posting. Legal articles therefore are for review as general research and for use in helping to gauge a lawyer's expertise on a matter. If you are seeking specific legal advice, Lawyer.com recommends that you contact a lawyer to review your specific issues. See Lawyer.com's full Terms of Use for more information.