Wrongful Death Claims After an Auto Accident in St. Louis
Wrongful Death Claims After an Auto Accident in St. Louis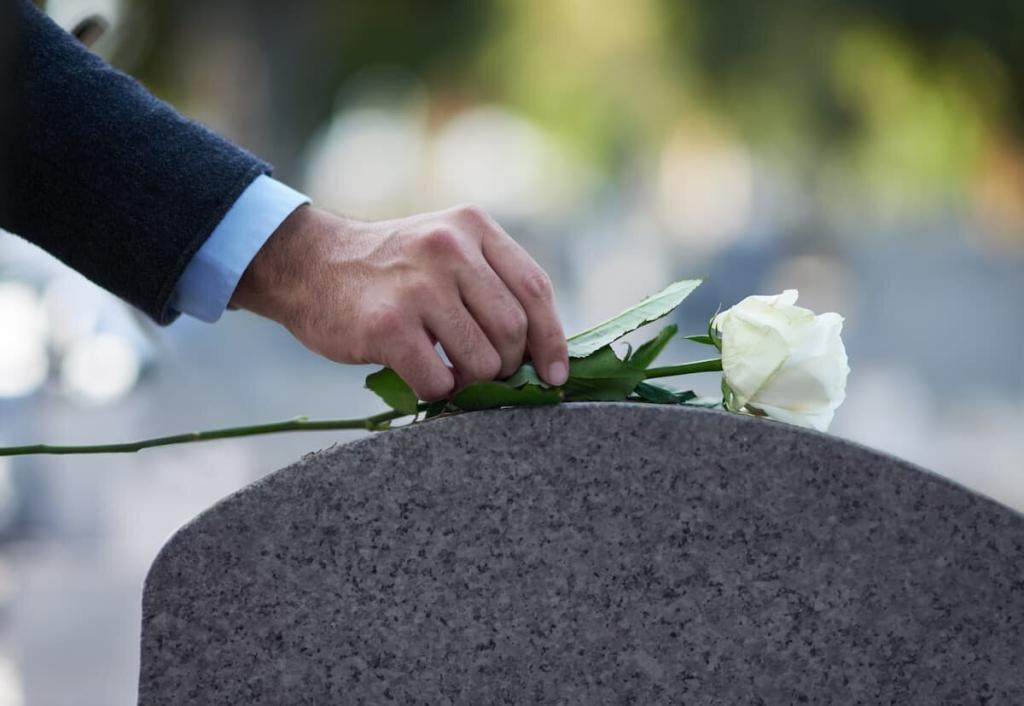 St. Louis, the gateway to the West, is a bustling city with traffic that ebbs and flows throughout its highways and local roads. With heavy traffic, unfortunately, come accidents, and in the worst cases, these can result in fatalities. For families who have lost a loved one in such an incident, understanding Wrongful Death Claims After an Auto Accident in St. Louis is vital.
If you've found yourself facing such a tragic circumstance, it's essential to know your rights and how to seek compensation. This article will guide you through the intricacies of wrongful death claims in the St. Louis area and help you take your next steps.
1. What is a Wrongful Death Claim?
A wrongful death claim arises when a person dies due to the legal fault of another entity, be it a person or an organization. In the context of auto accidents in St. Louis, if your loved one was fatally injured due to another driver's negligence, you might have a valid wrongful death claim.
2. Who Can File a Wrongful Death Claim in St. Louis?
Missouri law dictates who can bring forward a wrongful death claim. The following order of preference is considered:
Spouse, children, or grandchildren of the deceased.

The deceased's parents.

Siblings or their descendants.

A court-appointed plaintiff ad litem if no one from the above categories is available.
3. Time Limits for Filing a Claim
In St. Louis, and throughout Missouri, the statute of limitations for wrongful death claims is generally three years from the date of death. This means that families have a limited timeframe to file a lawsuit and seek compensation.
4. Proving Wrongful Death in an Auto Accident
To succeed in your wrongful death claim after an auto accident in St. Louis, you'll need to prove:
The defendant had a duty of care towards the deceased.

They breached that duty through negligence.

This negligence directly resulted in the death of your loved one.
For instance, if a driver was texting while driving and caused a fatal accident, this could be grounds for a wrongful death claim.
5. Types of Compensation
Families seeking a wrongful death claim can seek various types of compensation. These might include:
Medical expenses incurred prior to death.

Funeral and burial costs.

Loss of income, including potential future earnings.

Loss of consortium, companionship, and guidance.

Pain and suffering endured by the deceased before death.
6. How a St. Louis Car Accident Lawyer Can Help
Navigating the legal waters of wrongful death claims is a complex endeavor. To ensure you have the best chance at justice and compensation, it's crucial to have an experienced advocate by your side.
At The Hoffmann Law Firm, we have over 25 years of experience, handling thousands of cases, and standing up for the rights of St. Louis families. Our commitment is evident in our "no win, no fee" approach - you don't pay unless we secure compensation on your behalf.
Speak With a St. Louis Car Accident Lawyer
Losing a loved one in an auto accident is an unspeakably painful experience. While no amount of compensation can bring them back, a successful wrongful death claim can offer some financial relief and a sense of justice being served. If you believe your loved one's death was due to another's negligence, act quickly. Time is of the essence.
If you're facing the aftermath of a tragic auto accident in St. Louis, don't go it alone. Speak with a St. Louis car accident lawyer at The Hoffmann Law Firm. They bring over 25 years of experience and have championed thousands of cases. Remember, with The Hoffmann Law Firm, you don't pay unless they get you compensation. Reach out today and ensure your loved one's rights are protected. Call (314) 361-4242 for a free case evaluation.
Legal Articles Additional Disclaimer
Lawyer.com is not a law firm and does not offer legal advice. Content posted on Lawyer.com is the sole responsibility of the person from whom such content originated and is not reviewed or commented on by Lawyer.com. The application of law to any set of facts is a highly specialized skill, practiced by lawyers and often dependent on jurisdiction. Content on the site of a legal nature may or may not be accurate for a particular state or jurisdiction and may largely depend on specific circumstances surrounding individual cases, which may or may not be consistent with your circumstances or may no longer be up-to-date to the extent that laws have changed since posting. Legal articles therefore are for review as general research and for use in helping to gauge a lawyer's expertise on a matter. If you are seeking specific legal advice, Lawyer.com recommends that you contact a lawyer to review your specific issues. See Lawyer.com's full Terms of Use for more information.