Your Rights as a Passenger Injured in a St. Louis Auto Accident
Your Rights as a Passenger Injured in a St. Louis Auto Accident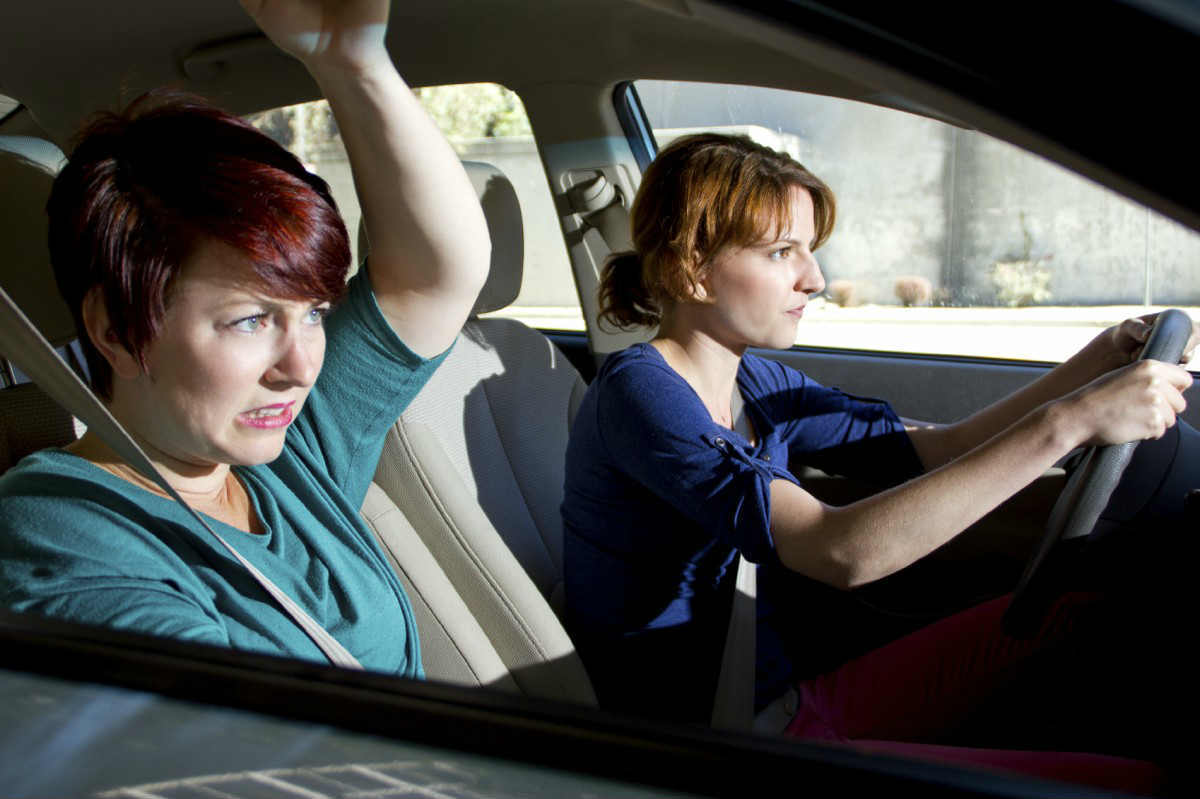 Suppose you were injured in a car accident as a passenger. In that case, you are much more likely to receive compensation for your damages, as passengers are, in most cases, not held liable for car accidents. Depending on the circumstances of your accident, you have different options when it comes to filing a claim or suing an individual or a company.
Let's discuss what it means to be injured as a passenger in a car involved in an accident.
Duty of Care
Drivers owe the duty of care to all the passengers in their vehicles while they are driving. This means that passengers have the right to sue the driver of the car they were in or the other car's driver if their negligence was the cause of the accident, and therefore, their injuries.
You can generally file a claim against the other driver because the duty of care refers to all other road users, not only your passengers. Therefore, if you cause a car accident, you are generally held liable for injuries inflicted on passengers in other cars too.
Were You a Passenger in a Taxi or Using a Ride-Sharing Service?
If the car you were in were a taxi, an Uber, or a Lyft, you would likely deal with the company's insurer, but you may also file a claim against the driver if they were not offering their services at the time of the accident. For Uber and Lyft cases, an experienced car accident lawyer can help you determine who to file the damage claim towards and what to expect from the company itself.
No Drivers Were at Fault
Suppose the accident was not caused by a driver's negligence but by the poor conditions of the road or a malfunction of the vehicle. In that case, you may have a claim against local authorities or the vehicle manufacturer/mechanic, etc. These cases are rare, and it can be challenging to provide proof of liability when it comes to it.
Why It's a Good Idea to Pursue a Claim
Often, passengers who were injured in a car accident are reluctant to file any claims because the at-fault driver was often the one driving the car they were in, making it more likely to be a friend or family member.
Not filing a claim because of that reason is generally not wise, as the expenses associated with your injuries may be higher than expected. You can't predict the progress of your recovery unless you see doctors and get thoroughly investigated. Your injuries might need a long time to heal, and your life will be affected until then.
Pursuing a car accident claim means requesting compensation from the driver's insurance company, so don't hesitate to defend your rights and get the compensation you need to recover.
If you have been involved in a St. Louis car accident as a passenger, get in touch with an experienced St. Louis auto accident attorney 24/7 at (314) 361-4242 for a FREE, no-obligation case evaluation.
Legal Articles Additional Disclaimer
Lawyer.com is not a law firm and does not offer legal advice. Content posted on Lawyer.com is the sole responsibility of the person from whom such content originated and is not reviewed or commented on by Lawyer.com. The application of law to any set of facts is a highly specialized skill, practiced by lawyers and often dependent on jurisdiction. Content on the site of a legal nature may or may not be accurate for a particular state or jurisdiction and may largely depend on specific circumstances surrounding individual cases, which may or may not be consistent with your circumstances or may no longer be up-to-date to the extent that laws have changed since posting. Legal articles therefore are for review as general research and for use in helping to gauge a lawyer's expertise on a matter. If you are seeking specific legal advice, Lawyer.com recommends that you contact a lawyer to review your specific issues. See Lawyer.com's full Terms of Use for more information.