5 Rights Many Injured Missouri Workers Are Not Aware Of
5 Rights Many Injured Missouri Workers Are Not Aware Of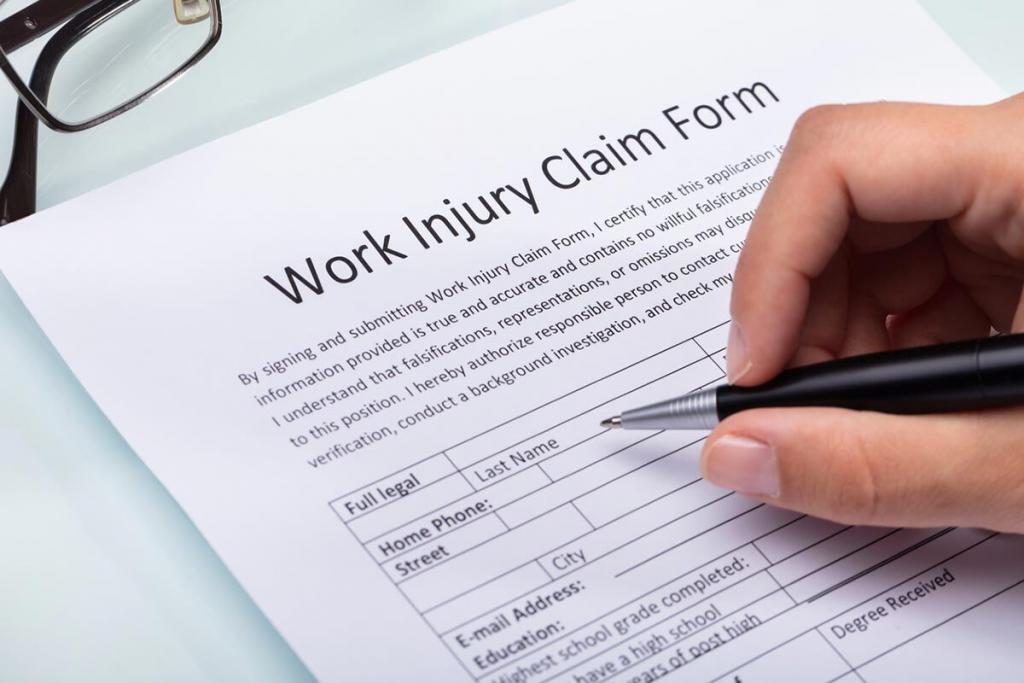 It's important to know your rights when filing a workers compensation claim. That way, you can avoid any wrongdoings made by your employer or the insurance company. If you feel like your claim has been denied unjustly, or the benefits do not cover all your treatment, please reach out to a St. Louis workers compensation lawyer as soon as you can.
Here are a few rights that many injured workers are unaware of:
1. You Generally Cannot Get Fired for Filing a Workers Compensation Claim
A lot of injured workers do not report their injuries or file for benefits out of fear of getting fired because of it. However, under normal circumstances, it is against Missouri law to fire an employee because they filed a workers compensation claim.
2. You Are Generally Entitled to Compensation Benefits Even If the Accident Was Your Fault
Workers compensation is, by design, a no-fault system. Because of that, under most circumstances neither your or your employer's fault matter in workers compensation cases. Employers are protected by these laws because if you do receive these benefits, you cannot then sue them for negligence. You, in turn, get these benefits even if the accident was a result of your mistake. There are a few expections to this, for example if you intentionally hurt yourself to get workers compensation.
3. Your Employer and it's Insurance Company Have No Say in Your Treatment
Per the Missouri law, your employer has the right to choose the doctor who will treat you. Most often, this right is given to the insurance company who carries the policy. However, neither party has any say in what treatment you should get, or for how long.
4. You Can Disagree with the Treatment
If you feel the treatment isn't right, you don't have to accept it. You can inform your employer or the insurance company about your decision. If that leads nowhere, you can take the matter to the Missouri Division of Workers Compensation and have them rule over the dispute.
5. You Can Hire a Lawyer
The parties involved may try to convince you that a lawyer is not necessary in workers compensation cases. However, it is in your best interest to reach out to one and discuss your case with them. Even if the insurance company has no intention of denying the claim, they may refuse to cover part of your treatment or miscalculate your lost wages, leading to lower benefits.

Get in touch with a St. Louis work injury lawyer 24/7 at (314) 361-4300 to ensure your right to compensation is protected.
Legal Articles Additional Disclaimer
Lawyer.com is not a law firm and does not offer legal advice. Content posted on Lawyer.com is the sole responsibility of the person from whom such content originated and is not reviewed or commented on by Lawyer.com. The application of law to any set of facts is a highly specialized skill, practiced by lawyers and often dependent on jurisdiction. Content on the site of a legal nature may or may not be accurate for a particular state or jurisdiction and may largely depend on specific circumstances surrounding individual cases, which may or may not be consistent with your circumstances or may no longer be up-to-date to the extent that laws have changed since posting. Legal articles therefore are for review as general research and for use in helping to gauge a lawyer's expertise on a matter. If you are seeking specific legal advice, Lawyer.com recommends that you contact a lawyer to review your specific issues. See Lawyer.com's full Terms of Use for more information.