Can I Get Workers Compensation for an "Act of God"?
Can I Get Workers Compensation for an "Act of God"?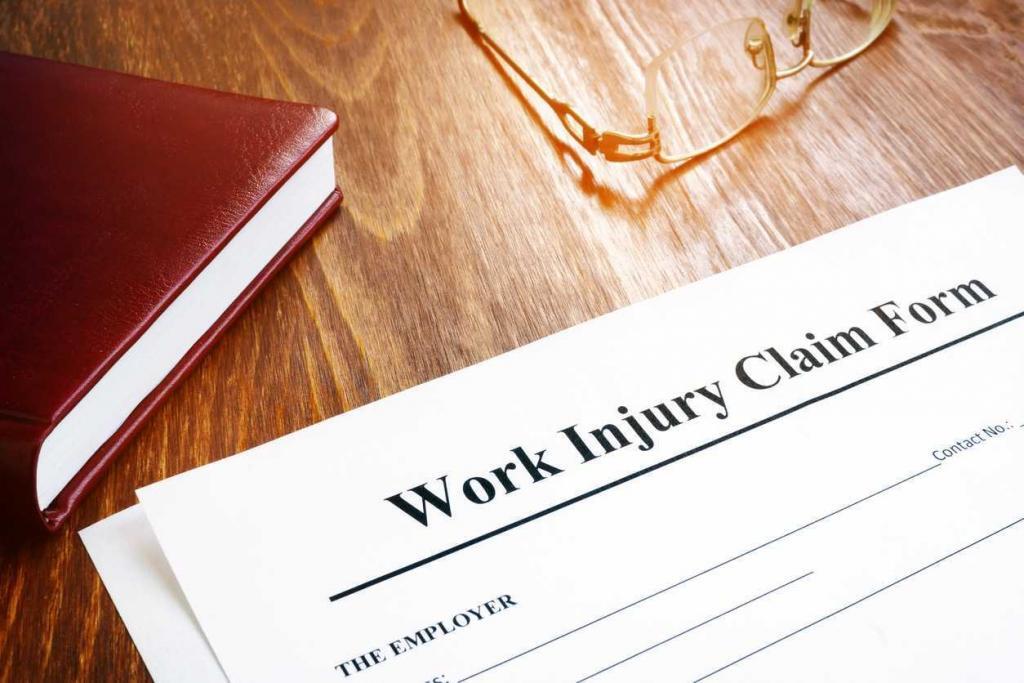 Are Acts of God covered by workers' compensation? Can you get compensated if, for instance, you are struck by lightning, or are you left with finding other resources to take care of your health?
What Does the Law Say?
Missouri worker's compensation laws do not exclude Acts of God from possible work-related injuries, so if you are struck by lightning you may be eligible for compensation.
Workers' compensation is a no-fault system, so it doesn't necessarily matter who is responsible for the accident. That means you can get compensated even if you are directly at fault for your injuries, as is the case when you are negligent and, as a result, you hurt yourself.
Apart from lightning strikes, other Acts of God can be:
Floodings

Storms

Hurricanes

Earthquakes

Other natural disasters
However, your case may not be as clear-cut as it seems. It's important, for any type of injury or illness, to establish that that medical need is a direct result of your job. In other words, you will be able to receive worker's comp benefits for lightning strikes only if you were struck while on the clock.
What Does That Mean?
The insurance company which carried the worker's compensation policy will generally look at injuries not so much as how, or why they were sustained (because it is a no-fault system), but where and when.
If your job involved you working in the field, and exposed to the elements, then that's a compelling case in your favor. Say you had to make a house call to one of your clients, got in the car, and as you drove your car was struck by lightning. The insurance company will ask:
Were you performing your job at the time? Meaning, is it your job to make house calls, and should you have been on the road?
Were you officially on the clock? Injuries sustained on your way to or from work, as well as some during any breaks (especially those breaks when you leave the premises of your job) as generally excluded from worker's comp;
Were you doing something illegal at the time of the injury? Crimes of any kind also exclude you from receiving worker's comp, such as trespassing, or stealing something from a client.
Speak With an Attorney
If your employer tells you you cannot file a compensation claim for injuries resulting from an Act of God, they either do not know the worker's comp laws or are trying to prevent you from getting compensated. Reach out to a St. Louis worker's compensation lawyer for a free case consultation. Give us a call 24/7 at (314) 361-4300.
Legal Articles Additional Disclaimer
Lawyer.com is not a law firm and does not offer legal advice. Content posted on Lawyer.com is the sole responsibility of the person from whom such content originated and is not reviewed or commented on by Lawyer.com. The application of law to any set of facts is a highly specialized skill, practiced by lawyers and often dependent on jurisdiction. Content on the site of a legal nature may or may not be accurate for a particular state or jurisdiction and may largely depend on specific circumstances surrounding individual cases, which may or may not be consistent with your circumstances or may no longer be up-to-date to the extent that laws have changed since posting. Legal articles therefore are for review as general research and for use in helping to gauge a lawyer's expertise on a matter. If you are seeking specific legal advice, Lawyer.com recommends that you contact a lawyer to review your specific issues. See Lawyer.com's full Terms of Use for more information.