Can You Get Workers Compensation for Your Anxiety Disorder?
Can You Get Workers Compensation for Your Anxiety Disorder?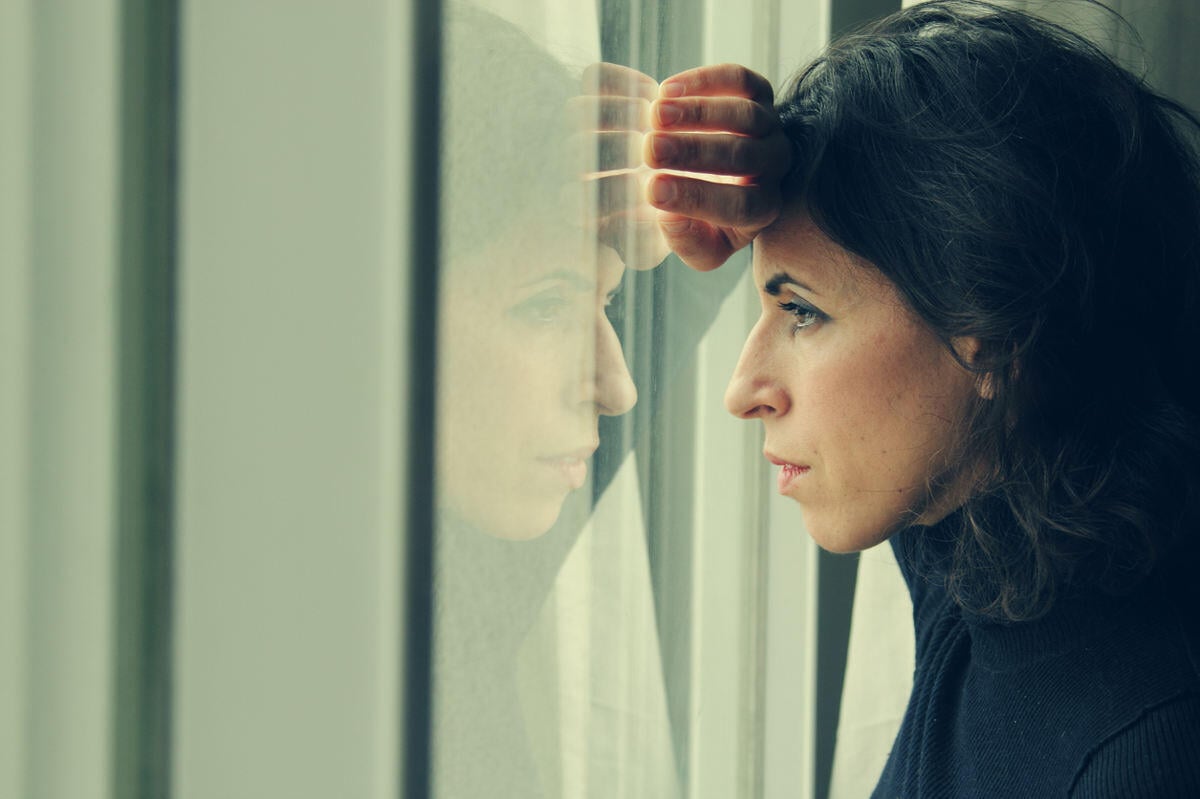 According to the ADAA, anxiety disorders are the most common mental illnesses in the United States, affecting almost 18.1% of the population every year. Though they are highly treatable, only an estimated 36.9% of people suffering from them receive treatment.
The causes of anxiety disorder can vary, but different studies have shown that several environmental factors can trigger them. If you work in a very high-stress environment, it is very possible to develop such a condition. But workers with these disorders often wonder: can you get workers compensation for it?
What Does the Law Say?
Missouri law awards workers compensation benefits that also cover mental disorders at times. In fact, it is one of the few states that does not require the existence of physical injury to file a workers comp claim.
So, if you develop any type of mental disorder as a cause of your work activities or work environment, by law you may entitled to workers compensation. This insurance should cover the cost of your treatment (therapy sessions, medication, time off work).
However, the problem here isn't whether the state says you have the right to workers compensation for your anxiety disorder. The issue many workers face in these cases involves whether they can convince the insurance company of accepting the claim.
Why Your Claim May Be Denied
Anxiety disorders are very complicated, and workers compensation laws are clear: the injury or illness needs to be a direct result of your work. But it may prove rather tough to identify your work as the primary cause of your anxiety disorder.
Anxiety disorders generally don't have one definitive cause, but they are a result of multiple sources from an individual's life. Because of it, it is possible for the insurance company to dismiss your workers comp claim.
They won't do it just like that, however. They will try to provide arguments that your anxiety disorder isn't caused by (or only by) your work, and therefore the treatment for it should not be covered by workers compensation benefits. Your entire medical history may come into question, and it's also likely that they will discuss with your coworkers or even neighbors to find any evidence that may contradict your claim.
What Are Your Next Moves?
It's best to reach out to a St. Louis workers compensation lawyer and discuss your case with them.
A lawyer will defend you against any claims the insurance company makes and build a case showing your anxiety disorder is a result of your work. They can take testimony from your doctor, present your medical history, discuss with your coworkers, and whatever else means they need to prove you should be awarded compensation.
Call 24/7 for a FREE Case Evaluation :: (314) 361-4300
Legal Articles Additional Disclaimer
Lawyer.com is not a law firm and does not offer legal advice. Content posted on Lawyer.com is the sole responsibility of the person from whom such content originated and is not reviewed or commented on by Lawyer.com. The application of law to any set of facts is a highly specialized skill, practiced by lawyers and often dependent on jurisdiction. Content on the site of a legal nature may or may not be accurate for a particular state or jurisdiction and may largely depend on specific circumstances surrounding individual cases, which may or may not be consistent with your circumstances or may no longer be up-to-date to the extent that laws have changed since posting. Legal articles therefore are for review as general research and for use in helping to gauge a lawyer's expertise on a matter. If you are seeking specific legal advice, Lawyer.com recommends that you contact a lawyer to review your specific issues. See Lawyer.com's full Terms of Use for more information.