Can You Still Make a Claim If No One Witnessed Your Work Injury?
Can You Still Make a Claim If No One Witnessed Your Work Injury?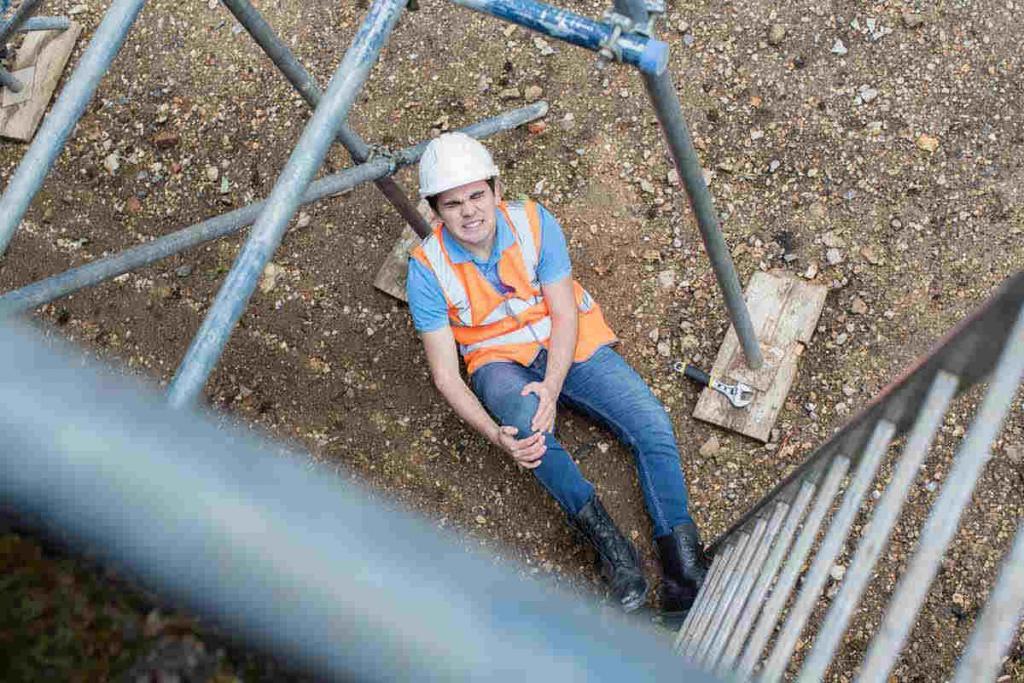 Work-related injuries can be terribly incapacitating and traumatic. It is an event that can affect your entire life, depending on how bad the injury is and how much responsibility the company has for it. That is why workers compensation exists to protect those individuals who are left with no means of sustaining themselves after a work-related injury, or whose physical or mental integrity are affected in any way by the event.
Most of the times, an investigation takes part, witnesses participate with their testimony or other officially recorded information, security cameras are checked, and so on. All possible leads are followed to see how exactly everything happened and who should be responsible for the consequences.
But what happens if you were alone at work when you got injured and there is no witness that saw what happened? Will you still be able to claim workers compensation, even if your employer defends themselves by saying it's his word against yours?
What You Should Do
The first thing you need to do after you have suffered an injury at work is to report it. Report it to your superiors, the doctor, and even the police if you feel that the circumstances indicate intentional negligence. Contact a St. Louis work injury lawyer as well to help you through the process.
Get your injuries evaluated and treated thoroughly, but don't exaggerate anything. Trying to get more out of it by blowing your suffering out of proportion will do you more harm than good, so be perfectly honest about your pain.
Try to provide information as detailed as possible. If you are able to, observe any type of information that you think might relate to the event in any way, and paint a clear picture about the time and place, sequence of events and aftermath.
What If the Employer Refuses to Pay?
If your company argues that you did not suffer your injury on the job, they are implying that you are trying to organize an insurance fraud. It is a serious accusation, but rest assured that no court of law will take it seriously unless they provide evidence that you are lying. That is why it is very paramount to tell the things exactly as they were and not add anything to the story.
If you have been injured on the job and no one witnessed it, you may be unsure about how to approach this delicate situation. Remember to report your injury, begin collecting evidence, and get in contact with an experienced attorney as soon as possible. They will guide you throughout the process and make sure you are transparent and provide all the necessary information needed to get the full amount of workers comp benefits you are legally entitled to.
Give us a call 24/7 at (314) 361-4300 for a FREE case evaluation.
Legal Articles Additional Disclaimer
Lawyer.com is not a law firm and does not offer legal advice. Content posted on Lawyer.com is the sole responsibility of the person from whom such content originated and is not reviewed or commented on by Lawyer.com. The application of law to any set of facts is a highly specialized skill, practiced by lawyers and often dependent on jurisdiction. Content on the site of a legal nature may or may not be accurate for a particular state or jurisdiction and may largely depend on specific circumstances surrounding individual cases, which may or may not be consistent with your circumstances or may no longer be up-to-date to the extent that laws have changed since posting. Legal articles therefore are for review as general research and for use in helping to gauge a lawyer's expertise on a matter. If you are seeking specific legal advice, Lawyer.com recommends that you contact a lawyer to review your specific issues. See Lawyer.com's full Terms of Use for more information.