Claiming Missouri Workers Compensation for Gradual Hearing Loss
Claiming Missouri Workers Compensation for Gradual Hearing Loss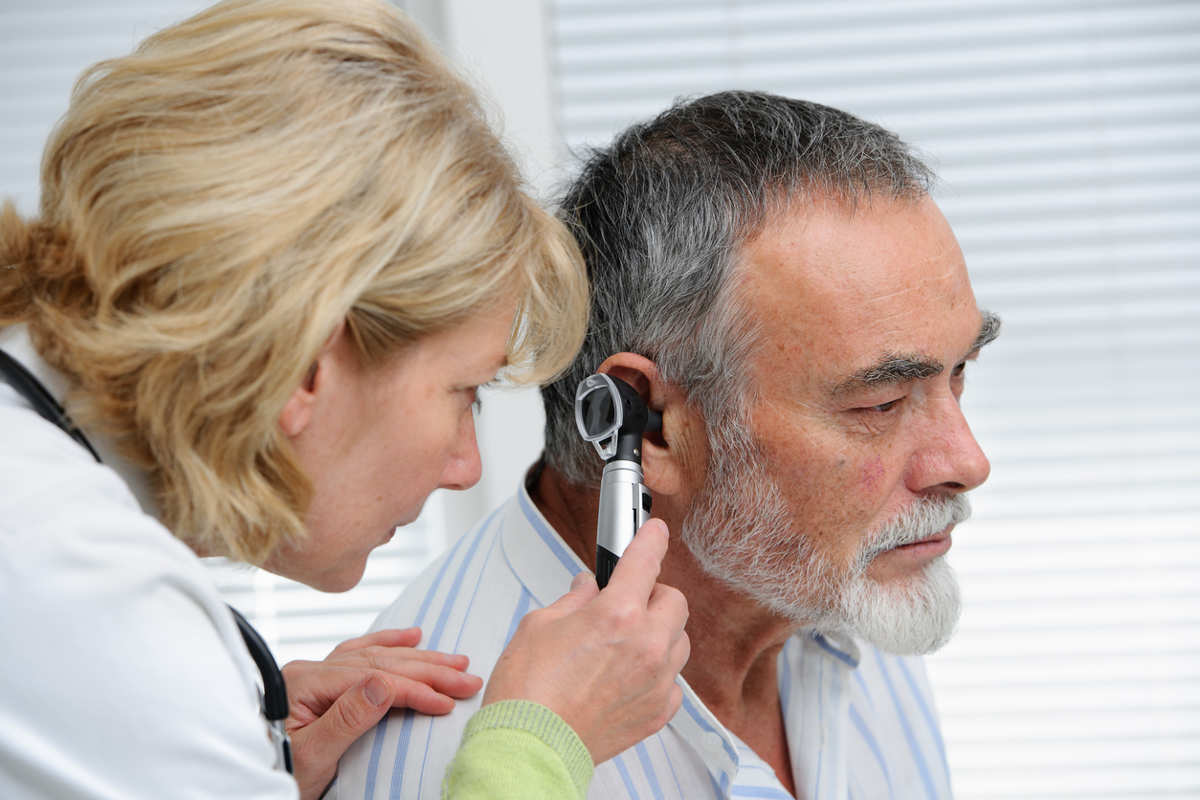 Each year, over $242 million is spent on workers compensation claims arising from work related hearing loss. According to the Centers for Disease Control (CDC), more than 30 million workers in the US work in areas with hazardous noise levels. It is estimated that over 9 million are regularly exposed to chemicals and other substances that are harmful to their ears. In this post, our St. Louis work injury lawyer will discuss the rights of workers who develop gradual hearing loss.
Industries at high risk of gradual hearing loss
Workers in the manufacturing industries have to work on large machines with huge clanking metal parts that are operational around the clock. These machines are also pushed for maximum productivity and this only adds to the noise pollution in these industries. Most occupational hearing loss occurs within the first 10 years of employment in the manufacturing industry. So, it is important for companies to provide proper hearing protection to their workers, and have regular tests for all workers. While some workers may not like to wear ear protection because they feel it hinders their ability to communicate clearly, companies should make it compulsory, at least in areas with high noise levels. Regular maintenance of all machinery can also help reduce noise levels.
High incidence of hearing loss among construction workers
As many as 45 percent of construction workers experience some hearing loss. On construction sites, the tools used to mix concrete, cut lumber, cut metal, drive nails and break up concrete often produce sounds above 85 dB. Heavy equipment such as hammer drills can produce noise of more than 115 dB. Although most construction companies employ a large number of contract workers, they are still responsible for maintaining safe working conditions on job sites and they should take appropriate steps to prevent hearing loss among workers.
Night club workers exposed to high decibel levels
For those who work in night clubs, constant exposure to loud music may prove dangerous. Night club workers such as DJs, wait staff, security, bartenders and others are exposed to noise levels above 100dB for long hours each night. The noise levels are similar to those in the manufacturing industry, but the only difference is that the workers in manufacturing industry are provided hearing protection and night club workers are often not.
Work related hearing loss usually occurs gradually over time. According to the Occupational Safety and Health Administration (OSHA), businesses pay more than $1.5 million in penalties each year for not protecting their workers from noise.
Seeking workers compensation benefits for hearing loss
If you develop hearing loss because of exposure to high noise levels at work, you generally can claim workers compensation benefits. Get in touch with St. Louis workers compensation lawyer to ensure your legal rights are protected. Call (314) 361-4300.
Legal Articles Additional Disclaimer
Lawyer.com is not a law firm and does not offer legal advice. Content posted on Lawyer.com is the sole responsibility of the person from whom such content originated and is not reviewed or commented on by Lawyer.com. The application of law to any set of facts is a highly specialized skill, practiced by lawyers and often dependent on jurisdiction. Content on the site of a legal nature may or may not be accurate for a particular state or jurisdiction and may largely depend on specific circumstances surrounding individual cases, which may or may not be consistent with your circumstances or may no longer be up-to-date to the extent that laws have changed since posting. Legal articles therefore are for review as general research and for use in helping to gauge a lawyer's expertise on a matter. If you are seeking specific legal advice, Lawyer.com recommends that you contact a lawyer to review your specific issues. See Lawyer.com's full Terms of Use for more information.