Compensation for Violence in the Workplace
Compensation for Violence in the Workplace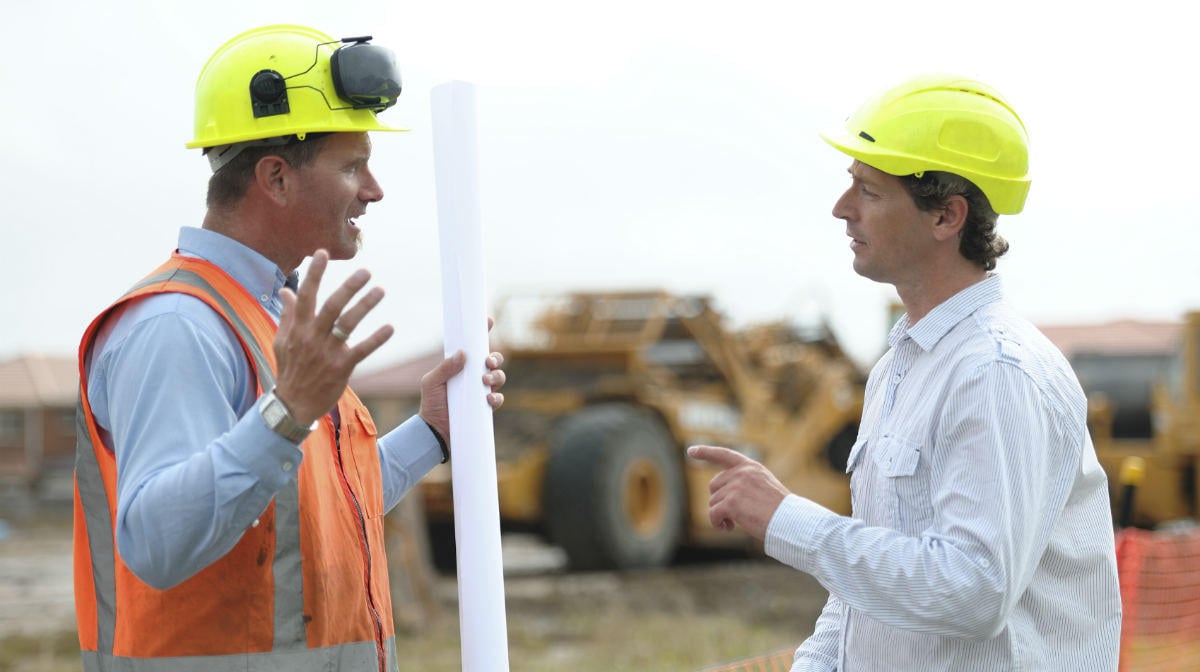 Although typically not thought of as an occupational hazard, workplace violence is becoming an issue. Statistics compiled by the Occupational Safety and Health Administration (OSHA) show that as many as two million workers annually report that they have been victimized at work. In 2015 alone there were 416 fatalities due to homicides.
There are times when your injuries from workplace violence will be covered by workers' compensation and others when they will not be. Generally speaking, if a worker is performing under the direction and the authority of their employer and is injured in any way, workers' compensation is obligated to pay for their injuries. Therefore, if you are at work and someone injures you, regardless if it who it was, as long as you are working under the authority if your employer, you are likely entitled to have your injuries covered.
Exceptions
Workers' compensation benefits are not guided by the doctrine of negligence. That means that you don't have to prove that anyone else was to blame for your injury in order to have your claim accepted. You can be solely to blame for your accident, and still receive compensation under the workers' compensation system as long as you were doing work-related activities. There is, however, an exception to being eligible to collect when there is violence in the workplace: having a personal relationship with the assailant that injured you.
For instance, if your boyfriend shows up to your place of employment and batters you, while horrifying, it is generally considered a personal issue and one that would not be covered under workers' compensation. Even if he was also employed at your place of work, it might not be covered by workers' compensation.
If you have a personal relationship with the assailant, the insurance company might be able to make a case that the injuries you sustained were not work-related, but were due to the personal relationship that you had outside of the workplace environment.
If You Are Hurt at Work
Workers' compensation is required to pay for economic damages like medical care, rehabilitation, disability, and death. Unlike personal injury, you are not entitled to receive non economic damages. In other words, things like pain and suffering and emotional distress would not be covered by a workers' compensation claim.
If you are not entitled to collect workers' compensation benefits, then it might be possible for you to pursue litigation against the person who injured you. There are instances where you might be eligible to sue the person who hurt you for personal injury, depending on the incident.
If you are hurt by someone else while at work, you are entitled to collect workers' compensation benefits as long as there aren't any exceptions that would make you ineligible. To know what type of claim you have, it is a good idea to contact an experienced workers' compensation lawyer to go over your case and make sure that you have everything you need to get the compensation you deserve.
Law Office of James M. Hoffmann
2001 S Hanley Rd #325
St. Louis, MO
63144
FREE Case Evaluations: (314) 361-4300
Legal Articles Additional Disclaimer
Lawyer.com is not a law firm and does not offer legal advice. Content posted on Lawyer.com is the sole responsibility of the person from whom such content originated and is not reviewed or commented on by Lawyer.com. The application of law to any set of facts is a highly specialized skill, practiced by lawyers and often dependent on jurisdiction. Content on the site of a legal nature may or may not be accurate for a particular state or jurisdiction and may largely depend on specific circumstances surrounding individual cases, which may or may not be consistent with your circumstances or may no longer be up-to-date to the extent that laws have changed since posting. Legal articles therefore are for review as general research and for use in helping to gauge a lawyer's expertise on a matter. If you are seeking specific legal advice, Lawyer.com recommends that you contact a lawyer to review your specific issues. See Lawyer.com's full Terms of Use for more information.