How to Get Workers Comp
The Three Necessary Requirements to Qualify for Workers' Compensation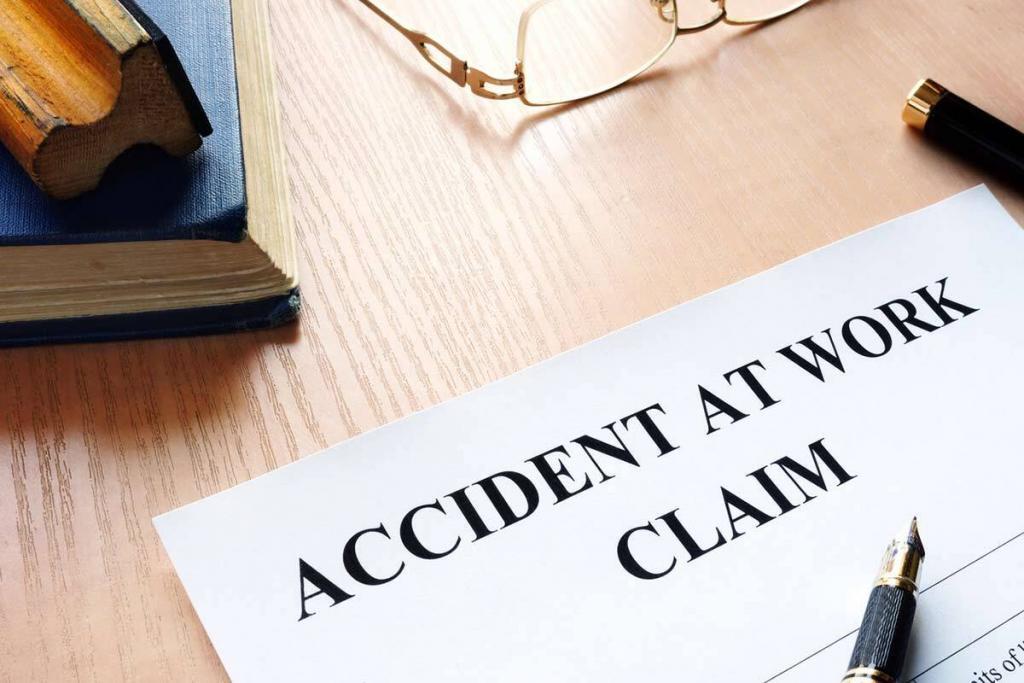 In the state of Missouri, all companies that hire employees are required to carry a type of insurance that covers their workers if their workers are injured while on the job. Although not based on fault, there are other factors that are mandatory for someone to be eligible for workers' compensation. Knowing what these factors are is critical to making sure that you are covered while you are working.
1. Your Employer Must Have Workers' Compensation Insurance
Even though it is a law in the state of Missouri to carry workers' compensation, not all employers are compliant. If you are in an accident and your employer doesn't have the necessary insurance, then you are not going to have the coverage that you need.
Before you take on a job with an employer, it is your right to ask that they provide you proof that they have the necessary coverage, so that you aren't left without recourse if you are injured. That is especially critical if you work in a dangerous industry like construction.
2. You Must Be an Employee
Workers' compensation insurance is only available to people who are employed with the organization or company. There are times when you can work for someone and not be considered an employee. If you are considered anything other than an employee, then it might be possible for your place of employment to deny you coverage when something happens.
Being an independent contractor or working in special industries might exempt your employer from providing you with access to workers' compensation. Make sure that you know what your relationship is when you take a job. Ask specifically if you are an employee and if you are covered by workers' compensation to ensure that there isn't any question about your access to insurance. You must know your employment status.
3. You Have to Be Engaged in a Work-Related Activity When You Are Injured
It is not enough to be hurt while at work to be eligible for workers' compensation. To receive benefits, you have to be engaged in activities that are a part of your employment duties. If you get hurt while you are doing something other than your assigned tasks or work routine, then you are not going to be entitled to compensation for your lost wages and medical bills.
Workers' compensation is not based on negligence, but that does not mean that you are automatically entitled to benefits if you are hurt while at work. You need to have all three requirements met to get your benefits approved. If you are being denied coverage, it is critical that you speak with a St. Louis workers' compensation lawyer to get help. They will have the expertise to help you prove all three components necessary to get you the compensation you deserve. Call us 24/7 at (314) 361-4300 for a FREE case evaluation.
Legal Articles Additional Disclaimer
Lawyer.com is not a law firm and does not offer legal advice. Content posted on Lawyer.com is the sole responsibility of the person from whom such content originated and is not reviewed or commented on by Lawyer.com. The application of law to any set of facts is a highly specialized skill, practiced by lawyers and often dependent on jurisdiction. Content on the site of a legal nature may or may not be accurate for a particular state or jurisdiction and may largely depend on specific circumstances surrounding individual cases, which may or may not be consistent with your circumstances or may no longer be up-to-date to the extent that laws have changed since posting. Legal articles therefore are for review as general research and for use in helping to gauge a lawyer's expertise on a matter. If you are seeking specific legal advice, Lawyer.com recommends that you contact a lawyer to review your specific issues. See Lawyer.com's full Terms of Use for more information.