How Work-Related Stress Affects Missouri Employees
How Work-Related Stress Affects Missouri Employees
Prolonged stress can adversely affect a worker's productivity and increase the risk of a workplace accident.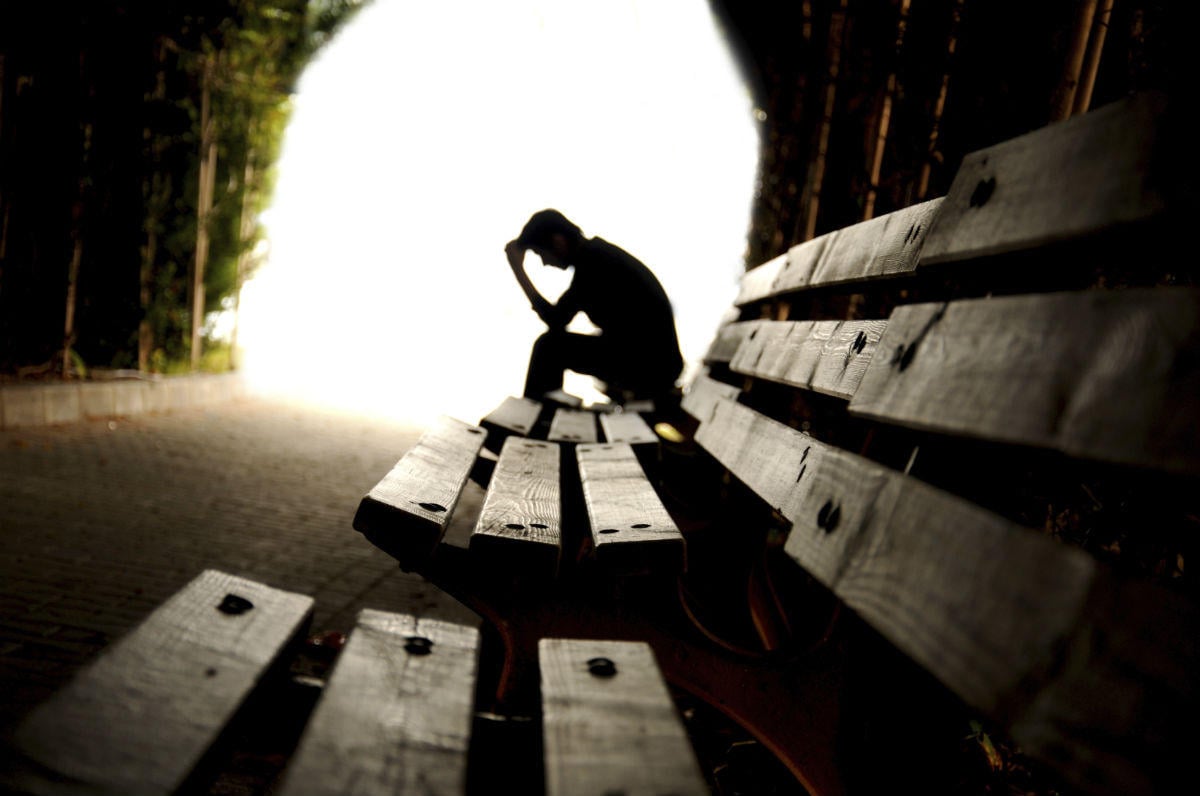 Excessive stress is harmful to the physical, emotional, and mental well-being of a worker. If you are suffering from unexplained health problems, they may be caused by excessive and prolonged stress at the workplace. Apart from the above-mentioned health concerns, stressed out workers can develop physical, emotional, and mental problems. In case the worker suffers from any stress-related issues, then it is important to seek medical help immediately.
Affects of Work-Related Stress
Some common health problems associated with workplace stress include:
irritable bowel syndrome and ulcers
muscle tension
severe headaches
heart problems
sleep problems
high blood pressure
anxiety
eating disorders
depression
skin problems
hair loss
substance abuse
How to Manage Stress at Work
To manage workplace stress effectively, a worker needs to learn how to prevent situations that cause stress and to learn coping skills. It is impossible to remove all stress from the workplace, but one can certainly learn how to prevent certain situations that add to the stress. Certain coping mechanisms can save you from the ill effects of workplace stress.
Good time management can go a long way on reducing stress. In many cases, stress is a result of a lack of proper planning. Effective scheduling, prioritizing, and organizing responsibilities, you can prevent stressful situations. Do not expect others or yourself to be perfect. Set realistic goals so as to avoid any major setbacks. Improve your communications skills so that you can communicate better with your managers, supervisors, and co-workers. This can prevent misunderstandings. Schedule important tasks for the morning. Learn team work and delegate tasks.
How to Cope with Stress at Work
It is impossible to create a completely stress free workplace so it is important to learn some coping mechanisms so that there are minimal negative effects on the health. Choose a hobby or activity to rejuvenate yourself after a hard day at work. Hobbies can help you de-stress and improve your efficiency. Take regular breaks from work during the day. If possible, do not bring work home and take regular vacations with friends or family. Take care of your health by adopting a proper diet and exercise routine.
If you have developed health or mental issues as a result of work-related stress and need medical treatment or time off from work, speak to a competent Missouri workers' compensation attorney to discuss your legal rights. Call The Law Office of James M. Hoffmann at (314) 361-4300.
Legal Articles Additional Disclaimer
Lawyer.com is not a law firm and does not offer legal advice. Content posted on Lawyer.com is the sole responsibility of the person from whom such content originated and is not reviewed or commented on by Lawyer.com. The application of law to any set of facts is a highly specialized skill, practiced by lawyers and often dependent on jurisdiction. Content on the site of a legal nature may or may not be accurate for a particular state or jurisdiction and may largely depend on specific circumstances surrounding individual cases, which may or may not be consistent with your circumstances or may no longer be up-to-date to the extent that laws have changed since posting. Legal articles therefore are for review as general research and for use in helping to gauge a lawyer's expertise on a matter. If you are seeking specific legal advice, Lawyer.com recommends that you contact a lawyer to review your specific issues. See Lawyer.com's full Terms of Use for more information.