Injured at Work? Avoid These Common Mistakes that Jeopardize Workers Comp Claims
Injured at Work? Avoid These Common Mistakes that Jeopardize Workers Comp Claims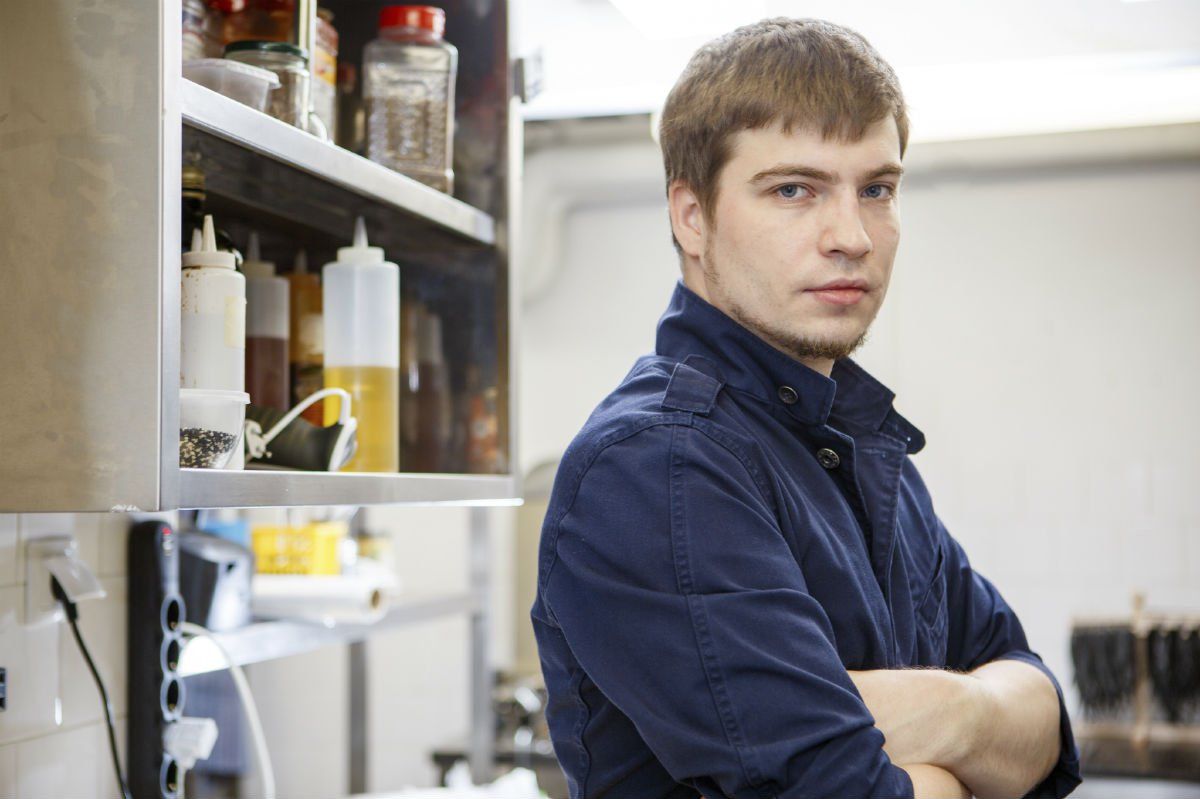 The Missouri workers compensation system is designed to provide financial assistance to those who get injured as a result of their employment. In general, injured workers are entitled to medical and disability benefits under the system. The system is pretty straightforward, and workers who qualify can get the benefits irrespective of how the injury occurred as long as it occurred in the course and scope of employment. However, there are some common mistakes that injured workers make that can jeopardize their claim. Lets consider these common mistakes and discuss how you can avoid them.
Not reporting the accident or injury in time: The first and most important step in a workers compensation claim is reporting your injury to your employer. Many employers have written policies for reporting workplace accidents, and it is important to follow them.

Not making a full and accurate injury report to health care providers: The benefits you receive may depend on your medical records and other accident related reports. If there is a dispute, the health care provider will be considered impartial and their report will carry weight. Make sure you tell everything about the injury to the doctor and keep good records.
Failing to fill the right form: In Missouri, injured workers are required to fill the claim form and send it to Division of Workers' Compensation, Missouri. The form is available online, and by filling this form the worker notifies the workers compensation division and his employer that he is seeking benefits.
Not following doctor's orders: It is extremely important that the injured worker follows the doctor's advice and orders completely. If the doctor has issued any medical restrictions, they must be followed. Failure to do so can give the insurance company a reason to stop paying benefits.
Not knowing when to return to work: Your employer may offer you light duty work, but it is important that you first have the work reviewed by your doctor before returning to work.
Not requesting second opinion: An injured worker has to get treatment from the doctor chosen by the employer. However, if necessary, they can see their own doctor as well for a second opinion. If the treating doctor is asking you to return to work before you have fully recovered, you can always seek second opinion.
Settling for an inappropriate disability rating: When a worker is permanently disabled as a result of the workplace injury, the doctor issues a disability rating, and this rating determines the workers compensation settlement. The injured worker should not settle or agree to the rating unless the return to work at the same level of pay as they received prior to injury.

Not seeking legal help: Even though the workers compensation is a straightforward system, workers can face some hurdles on the way thanks to the vested interests of the insurance companies. So, it is important to consult an experienced Missouri workers compensation attorney, who can safeguard your interests and legal rights.
If you have been injured at work, call the Law Office of James M. Hoffmann today at (314) 361-4300 for a free case evaluation. We have been helping injured Missouri workers obtain rightful compensation for over 20 years and can do the same for you!

Legal Articles Additional Disclaimer
Lawyer.com is not a law firm and does not offer legal advice. Content posted on Lawyer.com is the sole responsibility of the person from whom such content originated and is not reviewed or commented on by Lawyer.com. The application of law to any set of facts is a highly specialized skill, practiced by lawyers and often dependent on jurisdiction. Content on the site of a legal nature may or may not be accurate for a particular state or jurisdiction and may largely depend on specific circumstances surrounding individual cases, which may or may not be consistent with your circumstances or may no longer be up-to-date to the extent that laws have changed since posting. Legal articles therefore are for review as general research and for use in helping to gauge a lawyer's expertise on a matter. If you are seeking specific legal advice, Lawyer.com recommends that you contact a lawyer to review your specific issues. See Lawyer.com's full Terms of Use for more information.