Light Duty Worker After a St. Louis Work Injury
Light Duty Worker After a St. Louis Work Injury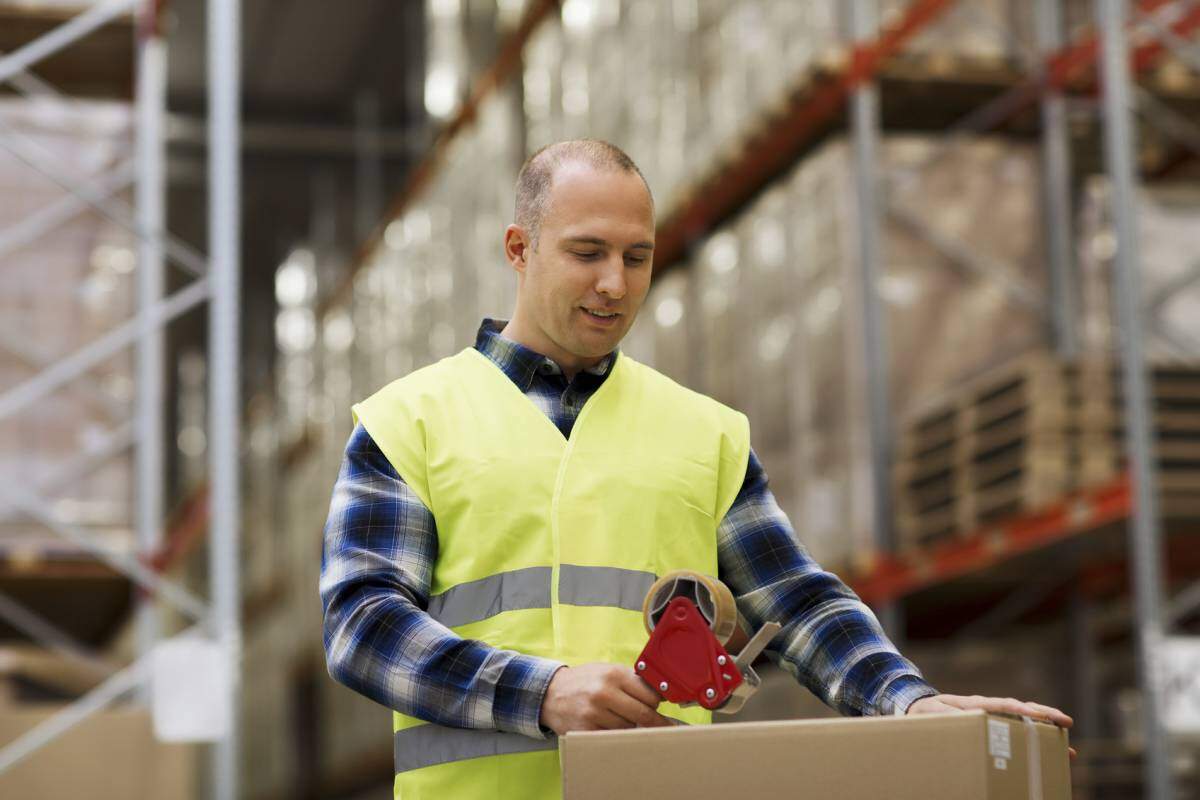 According to Missouri workers compensation law, the insurance policy carried by your employer will generally pay for your medical bills and time off work when you're injured or ill as a result of doing your job. However, if your doctor decides you are able to go back to work and perform light duty or modified work, the story changes.
What Light Duty Work Means
If a doctor determines your health condition is not too severe, they may say you are fit for light or modified duty. Of course, you should take this as very good news, since it means you medical state will improve quickly and you can carry on with your life normally.
However, when it comes to workers compensation, it can mean you'll be paid less because your employer does not have to account for any time off work. So the policy will only cover for any medical bills issued for your treatment. Your employer may have another job that fits your state or may make some changes to your previous work responsibilities to account for your injuries.
Still, that is only dependent on whether your employer is willing to accommodate you. The harsh truth is that many employers will claim they do not have any light work available, thus relieving them from the responsibility of paying any workers compensation benefits.
There is another nuance you should understand. Per the Missouri law, your employer and the insurance company that carries the compensation policy have the right to choose the doctor who'll treat you. Though they cannot decide the course of treatment, as that is left for the professionals, it may mean the employer or the insurance company know the doctor and may try contacting them and to ask that you be approved for light duty work.
As such, if the doctor initially told you to stay off work, but then changes their mind and approved you for light duty, it may be because the employer or insurance company asked them to do it. You should collect any evidence you have of the initial recommendation and the changes and give them to your workers compensation attorney as soon as possible.
Why Speak With a Work Injury Lawyer?
The thing you must remember about workers compensation is that it's an insurance policy, in the end. As such, your case will be reviewed by the company who carries the insurance and then will decide if you should receive compensation and how much.
There are cases where nobody can argue an employee should not get compensation. But whenever there is a gray area or a loophole that may allow the company to deny the claim, the chances are they are going to take it. An experienced St. Louis work injury attorney will understand how to protect your legal rights right from the start of your claim. Get in touch with an experienced attorney 24/7 at (314) 361-4300 for a FREE case evaluation.
Legal Articles Additional Disclaimer
Lawyer.com is not a law firm and does not offer legal advice. Content posted on Lawyer.com is the sole responsibility of the person from whom such content originated and is not reviewed or commented on by Lawyer.com. The application of law to any set of facts is a highly specialized skill, practiced by lawyers and often dependent on jurisdiction. Content on the site of a legal nature may or may not be accurate for a particular state or jurisdiction and may largely depend on specific circumstances surrounding individual cases, which may or may not be consistent with your circumstances or may no longer be up-to-date to the extent that laws have changed since posting. Legal articles therefore are for review as general research and for use in helping to gauge a lawyer's expertise on a matter. If you are seeking specific legal advice, Lawyer.com recommends that you contact a lawyer to review your specific issues. See Lawyer.com's full Terms of Use for more information.