Meeting with a Workers' Compensation Lawyer
Meeting with a Workers' Compensation Lawyer
If you are having problems receiving your workers' compensation benefits, request a consultation with a Missouri workers' compensation attorney.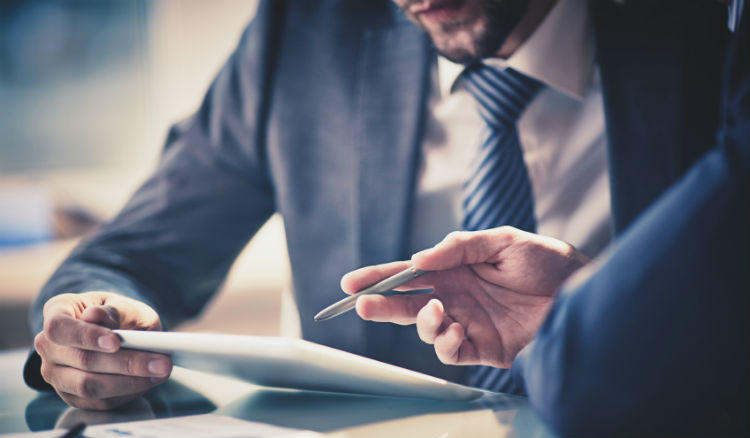 Plan ahead and prepare well for the first meeting with your Missouri workers' compensation lawyer. The lawyer may not address the legal matters in the very first meeting. He or she may ask for some background information and get to know you. The lawyer may focus on certain important aspects of the case depending on the circumstances surrounding it.
The Initial Consultation
The main purpose of the initial consultation is to present all relevant information to evaluate your case. Remember, the lawyer-client privilege applies even to the first consultation, even if you choose not to hire the services of the attorney. Present all facts honestly so the lawyer can evaluate the case correctly.
The workers' compensation lawyer will explain all the options available and what can be expected if the lawyer decides to take up the case. If you have come fully prepared for the meeting and brought along all necessary documents and information, the lawyer may offer you some advice on your workers' compensation case and the best available legal recourse.
Choosing the Best Lawyer For Your Case
Once you and the lawyer both agree on working with each other, there will be a few more steps before the lawyer actually starts to work on your case. The lawyer may provide a representation or attorney engagement contract. The contract will describe the terms of service and the fees associated with it. Read the entire contract before signing and ask for clarification on anything you do not understand.
If you are facing problems with getting your workers' compensation benefits, request a consultation with The Law Office of James M. Hoffmann at (314) 588-7200.
Legal Articles Additional Disclaimer
Lawyer.com is not a law firm and does not offer legal advice. Content posted on Lawyer.com is the sole responsibility of the person from whom such content originated and is not reviewed or commented on by Lawyer.com. The application of law to any set of facts is a highly specialized skill, practiced by lawyers and often dependent on jurisdiction. Content on the site of a legal nature may or may not be accurate for a particular state or jurisdiction and may largely depend on specific circumstances surrounding individual cases, which may or may not be consistent with your circumstances or may no longer be up-to-date to the extent that laws have changed since posting. Legal articles therefore are for review as general research and for use in helping to gauge a lawyer's expertise on a matter. If you are seeking specific legal advice, Lawyer.com recommends that you contact a lawyer to review your specific issues. See Lawyer.com's full Terms of Use for more information.