Missouri Workers Comp Lawyer: Repetitive Motion Injuries
Missouri Workers Comp Lawyer: Repetitive Motion Injuries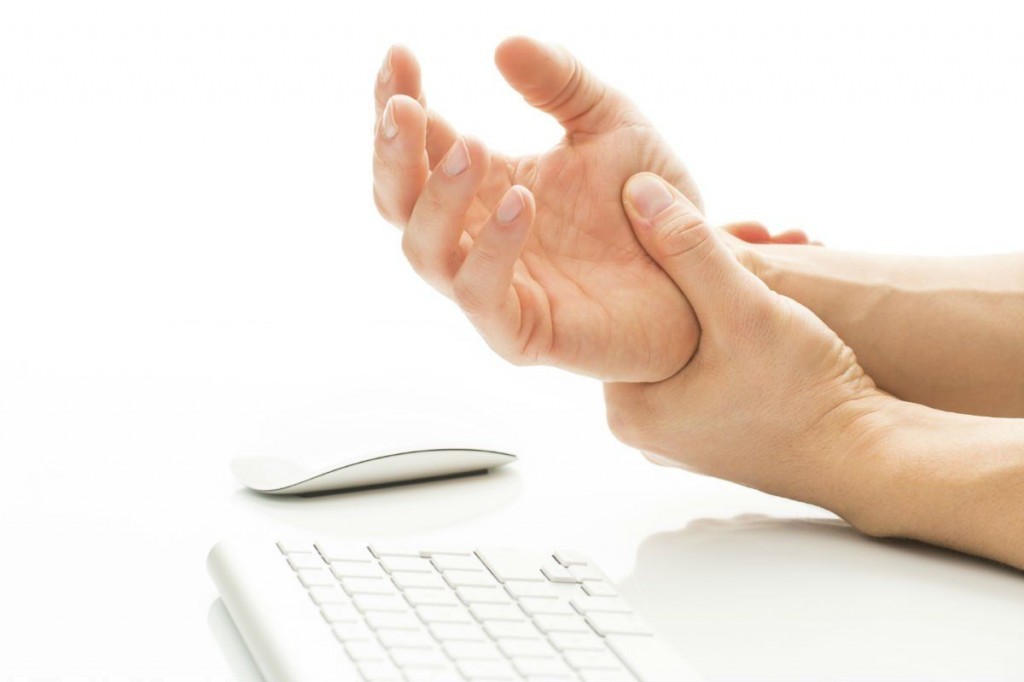 A repetitive motion injury is usually caused by any repetitive motion or overexertion from a task that requires doing the same motion repeatedly. This may cause stress, strain, or sprain injuries to a part of the body.
Repetitive Motion Injuries
Repetitive motion: Repetitive motion injuries that do not have a specific name is listed under this subcategory.
Typing or key entry: Injuries caused by keying in data or typing for long hours every day.
Repetitive use of tools: Injuries caused by using the same tools repetitively for many years.
Repetitive grasping, moving, or placing objects: This is another subcategory under the category of repetitive motion injury in OIICS.
Repetitive motion not elsewhere classified: If you suffer an injury on the job caused by a repetitive motion not listed anywhere, list your injury under this subcategory.
Workers Exposed to a Higher Risk of a Repetitive Motion Injury
Some workers need to perform repetitive motion tasks frequently as part of their job. They are more susceptible to repetitive motion injuries.
computer operators
typists
workers responsible for fish, meat, and poultry packing
workers who often use jackhammers or saws
musicians
carpet installers
dental technicians
postal workers
dentists
cake decorators
assembly line workers
Repetitive Motion Injuries May Lead to Other Serious Conditions
A repetitive motion injury can affect the joints of muscles, bones, and tendons. In some cases, however, repetitive motion may affect other parts of the body and may lead to complications, such as:
Carpal Tunnel Syndrome: This type of injury is caused by repetitive motion of the fingers leading to compression of the median nerve to the carpal tunnel.
Tendonitis: This type of injury results in tennis elbow, rotator cuff, or golfer's elbow.
Tenosynovitis: This type of injury occurs when a repetitive motion causes inflammation of the tendon sheath.
Thoracic Outlet Syndrome: This type of injury happens when repetitive motion of the neck or shoulder causes nerve injuries or affects the blood vessels in the shoulder or neck.
Bursitis: Injury in the elbow, knee, and hip.
Workers' Compensation for Repetitive Motion Injuries
If you suffer a repetitive motion injury at the workplace, you may be entitled to work comp benefits. a Missouri workplace injury lawyer can advise you whether you are entitled to compensation and how to file for benefits. Call The Law Office of James M. Hoffmann at (314) 361-4300.
Legal Articles Additional Disclaimer
Lawyer.com is not a law firm and does not offer legal advice. Content posted on Lawyer.com is the sole responsibility of the person from whom such content originated and is not reviewed or commented on by Lawyer.com. The application of law to any set of facts is a highly specialized skill, practiced by lawyers and often dependent on jurisdiction. Content on the site of a legal nature may or may not be accurate for a particular state or jurisdiction and may largely depend on specific circumstances surrounding individual cases, which may or may not be consistent with your circumstances or may no longer be up-to-date to the extent that laws have changed since posting. Legal articles therefore are for review as general research and for use in helping to gauge a lawyer's expertise on a matter. If you are seeking specific legal advice, Lawyer.com recommends that you contact a lawyer to review your specific issues. See Lawyer.com's full Terms of Use for more information.