Missouri Workers' Compensation Death Benefits
Missouri Workers' Compensation Death Benefits
Employment Workers' Compensation Accident & Injury Accident & Injury Wrongful Death
Summary: Most people know that workers' compensation is the settlement you get for work-related injuries or illnesses. However, did you know that Missouri workers' comp also awards death benefits for your dependents if you lose your life on the job? That's right; immediate family members and dependents can file a worker's comp claim if their breadwinner dies while on the line of duty.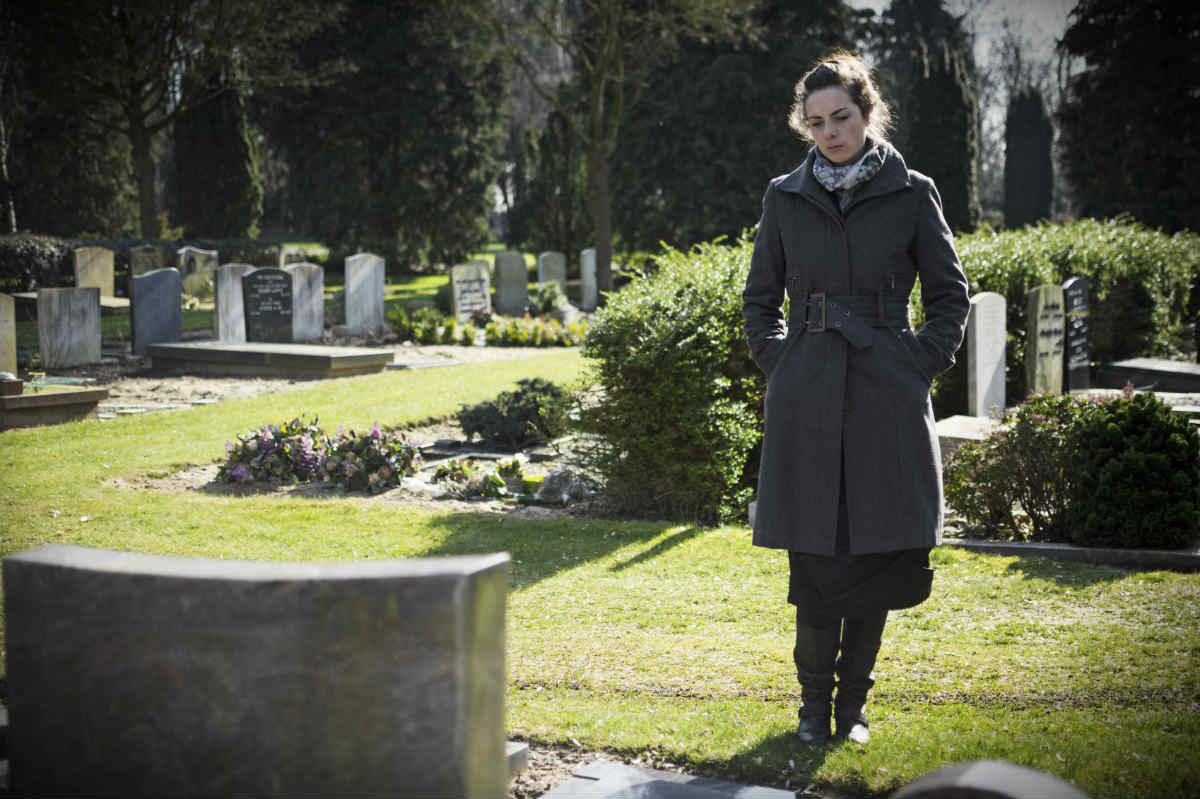 Death Benefits in Missouri
If your loved one dies on the job in Missouri, you may be eligible for compensation, including burial expenses of up to $5,000 and weekly benefits. If the employee was married at the time of death, the spouse receives these benefits. If the deceased had children below the age of 22, they may also be eligible for benefits until they come of age or finish their studies.
Should the deceased's spouses choose to remarry, they will generally stop receiving benefits. However, the remarried spouse will receive a lump sum of the benefits equivalent to two years of the weekly benefits.
Eligibility Criteria for Death Benefits
Insurance companies and employers must report the incident to the Division of Workers' Compensation or DWC within thirty days of the incident. The DWC will then contact the deceased's family or dependents, notifying them of their legal rights and what death benefits they're eligible for.
Employee death in workers' compensation means accidental loss of life while on the line of duty and also the subsequent loss of life following a debilitating work-related injury. The deceased's dependents are eligible for workers' compensation in both cases.
How to Claim Death Benefits
If your loved one loses their life on their job, you should receive a call from either their employer or employer's insurance company informing you of the incident. If they don't, you'll have to contact them instead. After that, you'll need to file a workers' comp claim. A reputable attorney can break everything down for you transparently and explain all the options you have. They'll also help you file a lawsuit should the employer or employer's insurance company delay or refute your payments.
Can you receive workers' comp death benefits if the worker is to blame for the accident?
Missouri follows a no-fault workers' comp system, meaning dependents can still receive death benefits even if the deceased employee was negligent. However, this won't stop the insurance company from using negligence as a reason to deny or reduce your workers' comp death benefits. That's why it's important to have a workers' comp attorney by your side so they can help you get the compensation you deserve.
Are You Eligible for Workers' Comp Death Benefits? We're Here to Help
Filing for death benefits following the loss of a loved one can be a complex process. You will benefit greatly from the help of an experienced workers compensation attorney. At the Law Office of James M. Hoffman, we have experienced workers' comp attorneys who are ready to help you pursue your claim. Call us 24/7 at (314) 361-4300 for a FREE case evaluation.
Legal Articles Additional Disclaimer
Lawyer.com is not a law firm and does not offer legal advice. Content posted on Lawyer.com is the sole responsibility of the person from whom such content originated and is not reviewed or commented on by Lawyer.com. The application of law to any set of facts is a highly specialized skill, practiced by lawyers and often dependent on jurisdiction. Content on the site of a legal nature may or may not be accurate for a particular state or jurisdiction and may largely depend on specific circumstances surrounding individual cases, which may or may not be consistent with your circumstances or may no longer be up-to-date to the extent that laws have changed since posting. Legal articles therefore are for review as general research and for use in helping to gauge a lawyer's expertise on a matter. If you are seeking specific legal advice, Lawyer.com recommends that you contact a lawyer to review your specific issues. See Lawyer.com's full Terms of Use for more information.