Occupational Hazards and Injury Risk in Construction Industry
Occupational Hazards and Injury Risk in Construction Industry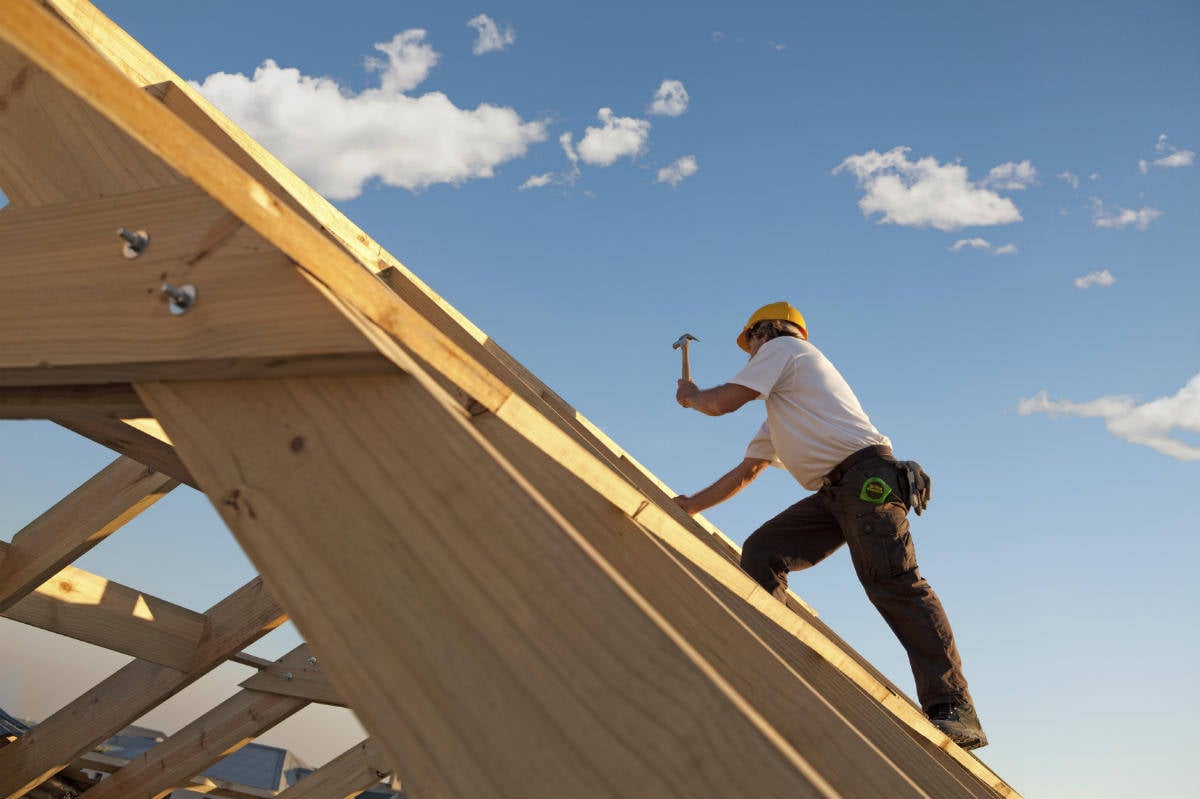 The construction industry provides around 9 million jobs throughout the United States every year. Unfortunately, however, construction workers are exposed to higher risk of workplace injuries. A 2012 report based on statistics from the Center for Construction Research and Training revealed that the construction industry accounted for 849 on the job deaths in 2012, up 8.7 percent from 2011. The following construction workers' groups experienced the largest increase in construction deaths in the period between 2011 and 2012.
· Residential roofing contractors – 47.6 percent

· Residential construction workers – 37.2 percent

· Self-employed construction workers – 27.8 percent

· Construction workers in the age group of 45 and older – 15.2 percent
Furthermore many residential construction contractors do not have access to the necessary safety programs, according to a recent study the University of Wisconsin-Whitewater. One out of every three respondents of the study admitted that their companies lack written safety programs, while less than 50 percent of the respondents said that their companies conducted safety programs daily or weekly.
According to the study conducted among Wisconsin-based residential construction contractors, slips, trips and falls account for 36 percent of the construction injuries, cuts and lacerations account for 33 percent of the injuries, hand tools for 13 percent, overexertion for 8 percent, being struck by objects for 8 percent, and powered equipment for 3 percent of the injuries.
Falls are a leading cause of on-the-job injuries and construction workers are more likely to be involved in workplace accidents caused by falling from a ladder, says a study by the National Institute of Occupational Safety and Health (NIOSH). Despite the prevalence of fall injuries, construction workers often do not wear protection equipment like helmets to prevent injuries, says the report.
Scaffolding Accidents
Construction workers are also susceptible to scaffolding accidents. Around 2.3 million construction workers, or 65 percent or the total workforce work at a height on temporary platforms or scaffolds, says the Occupational Safety and Health Administration (OSHA). If the construction workers use safety equipment properly while working on scaffolds, nearly 4,500 injuries and 50 deaths can be prevented every year, estimates OSHA.
Other Occupational Hazards
Construction workers also suffer long-term illnesses, such as, respiratory diseases, due their exposure to crystalline silica dust. They may be exposed to crystalline silica while;
Drilling

Sweeping sand dust

Sawing

Abrasive blasting using silica sand as the abrasive

Demolishing concrete structures

Crushing, hauling, and dumping rock

Hammering

Grinding

Abrasive blasting of concrete

Chipping
Getting legal help
If a construction worker suffers an injury on the job, he or she is generally entitled to workers' compensation benefits. And this does not require proving that the employer was at fault. In Missouri, worker's compensation provides for medical expenses and loss of earnings to injured workers. In order to protect your right to compensation, you should report any work related injuries to your employer as soon as possible. It is always a good idea to consult an experienced Missouri workers compensation lawyer to ensure that your legal rights are protected.

Legal Articles Additional Disclaimer
Lawyer.com is not a law firm and does not offer legal advice. Content posted on Lawyer.com is the sole responsibility of the person from whom such content originated and is not reviewed or commented on by Lawyer.com. The application of law to any set of facts is a highly specialized skill, practiced by lawyers and often dependent on jurisdiction. Content on the site of a legal nature may or may not be accurate for a particular state or jurisdiction and may largely depend on specific circumstances surrounding individual cases, which may or may not be consistent with your circumstances or may no longer be up-to-date to the extent that laws have changed since posting. Legal articles therefore are for review as general research and for use in helping to gauge a lawyer's expertise on a matter. If you are seeking specific legal advice, Lawyer.com recommends that you contact a lawyer to review your specific issues. See Lawyer.com's full Terms of Use for more information.