Roof Collapse Injuries - Missouri Workers Comp Attorneys
Roof Collapse Injuries - Missouri Workers Comp Attorneys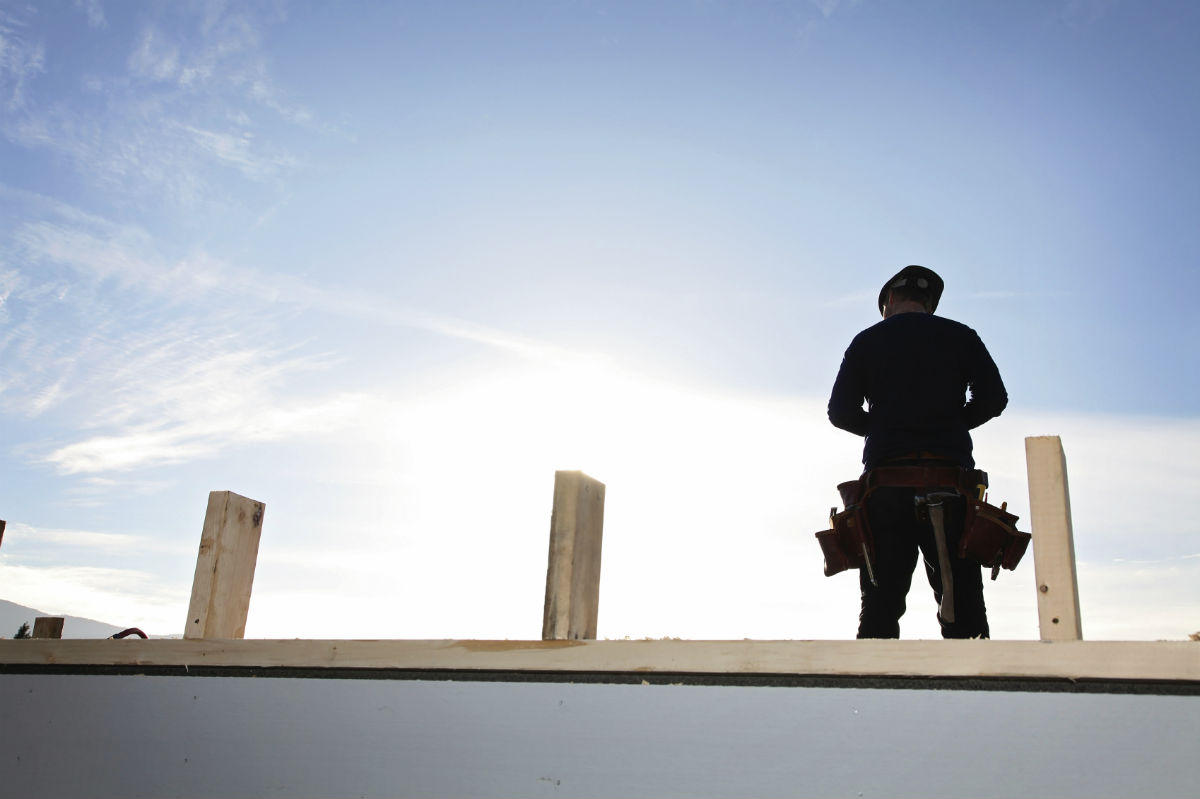 Few things are more frightening than working inside a building as its roof collapses. Unfortunately, construction workers are exposed to a variety of risks including roof collapses. According to some available reports, nearly 10 percent of the construction workers sustain an injury that requires time off work. Injuries caused by roof collapses are often more severe and required prolonged periods off work. In some instances, these accidents resulted in death. In this post, we will will discuss some common injuries caused by roof collapse accidents and the legal options injured workers have.
Common Injuries Caused by Roof Collapses
Workers who get injured in a roof collapse may experience various injuries depending on how close they were to the roof and other falling objects when the accident occurred. Wearing proper safety equipment can prevent and/or reduce the severity of injuries. However, while a safety helmet may prevent serious head injuries, there can be significant injuries to other parts of the body.

Broken or crushes bones: If large objects or debris caves in and bury the worker under it, the impact may cause the bones to break or crush. Severe cases may require multiple injuries and therapy to restore use of the limb.
Traumatic brain injury: One of the most serious injuries that a roof collapse can cause are traumatic brain injuries. If a roof collapses, this injury can occur if a falling objects hits the worker on the head. The injured worker may suffer from injuries ranging from concussions to severe trauma. Some long term effects of traumatic brain injuries include brain damage that may result in loss of oral or motor function, loss of memory, partial paralysis, or some neurological disorders.
Lacerations: Metal, glass, debris and other falling objects can cause serious harm, because their sharp edges may slice into flesh and cause a serious laceration. It can lead to severe blood loss and deeper lacerations can cause loss of limbs.
Paralysis: If a worker is crushed under the weight of the debris of a cave in or falls off the roof when it collapses, he/she may sustain a

serious spinal injury

. This can affect the worker for the lifetime, and he/she may need extensive care and treatment.
Death: Roof collapse accidents often claim multiple lives as the workers or people get completely crushed by the weight of the structures.
Workers injured in a roof collapse accident are generally entitled to workers compensation benefits. In the event of a worker's death, his/her dependents can claim benefits. If you have been injured in a roof collapse accident seek help from a competent work accident lawyer. An attorney at the Law Office of James M. Hoffmann can evaluate your claim free of charge. Call (314) 361-4300 24/7 to schedule a free and private consultation.
Legal Articles Additional Disclaimer
Lawyer.com is not a law firm and does not offer legal advice. Content posted on Lawyer.com is the sole responsibility of the person from whom such content originated and is not reviewed or commented on by Lawyer.com. The application of law to any set of facts is a highly specialized skill, practiced by lawyers and often dependent on jurisdiction. Content on the site of a legal nature may or may not be accurate for a particular state or jurisdiction and may largely depend on specific circumstances surrounding individual cases, which may or may not be consistent with your circumstances or may no longer be up-to-date to the extent that laws have changed since posting. Legal articles therefore are for review as general research and for use in helping to gauge a lawyer's expertise on a matter. If you are seeking specific legal advice, Lawyer.com recommends that you contact a lawyer to review your specific issues. See Lawyer.com's full Terms of Use for more information.