St. Louis Auto Accident Claim - Using Video Evidence
St. Louis Auto Accident Claim - Using Video Evidence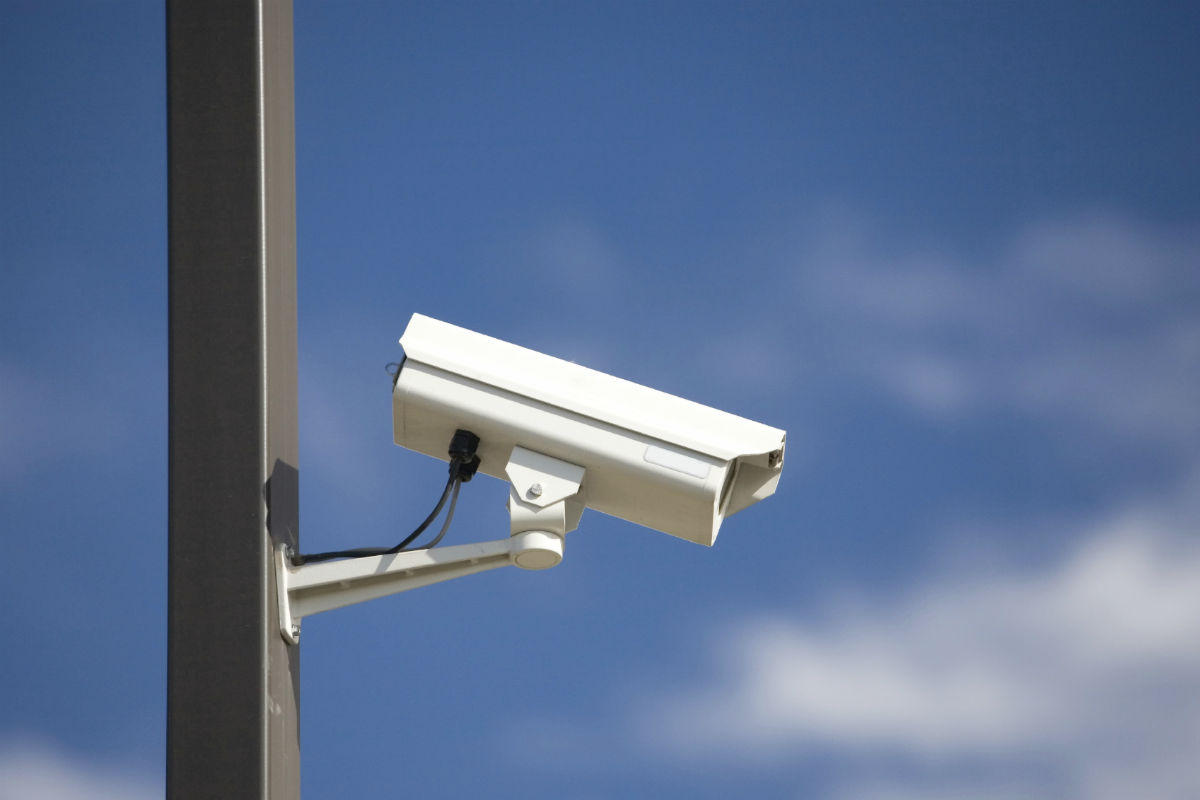 It may be difficult to determine who was at fault for your car accident. Footage from surveillance cameras can be used as evidence to support your personal injury claim. Video evidence can also be used identify witnesses to the car accident. Gathering evidence can be difficult. A personal injury attorney from The Hoffmann Law Firm, L.L.C. will handle all the legal details so you can concentrate on your physical recovery
Sources of Video Evidence in a Car Accident
Footage from red light cameras is a primary source of video evidence used in may car accident cases. There are cameras installed at many intersections and other accident prone zones. Police officers will use the footage to spot traffic violations and issue tickets to the at-fault driver. The video provides details about a car's speed, when the car reached an intersection, when it started moving, or how it violated a traffic rule. In some intersections, there are multiple cameras from different angles.
Business owners often install surveillance cameras in and around their business premises. Some of these cameras may capture videos of an accident scene. Footage from a security camera installed inside a car can be used to determine the cause of the accident and who was at fault for the accident.
Post-accident video footage has been used in court. For example, video evidence of an accident victim walking down the street could be used to counter a compensation claim for a serious leg injury.
Other Types of Evidence
In some car accident cases, there could be a lack of video evidence or the available video footage is not enough to support a claim. Other types of evidence, such as pictures of the accident scene and statements of eye witnesses are necessary. Pictures of the accident scene often backup the video evidence from surveillance cameras. For instance, some details of an accident may not be clearly visible in a video footage. Photographs of the accident scene may serve as missing links and help make a stronger case. The police report can also be used as evidence to support your claim.
Our St. Louis automobile accident lawyer from The Hoffmann Law Firm, L.L.C. will help you protect your rights and presenti an effective case. Call us today at (314) 361-4242.
Legal Articles Additional Disclaimer
Lawyer.com is not a law firm and does not offer legal advice. Content posted on Lawyer.com is the sole responsibility of the person from whom such content originated and is not reviewed or commented on by Lawyer.com. The application of law to any set of facts is a highly specialized skill, practiced by lawyers and often dependent on jurisdiction. Content on the site of a legal nature may or may not be accurate for a particular state or jurisdiction and may largely depend on specific circumstances surrounding individual cases, which may or may not be consistent with your circumstances or may no longer be up-to-date to the extent that laws have changed since posting. Legal articles therefore are for review as general research and for use in helping to gauge a lawyer's expertise on a matter. If you are seeking specific legal advice, Lawyer.com recommends that you contact a lawyer to review your specific issues. See Lawyer.com's full Terms of Use for more information.