St. Louis Injured at Work Lawyer: Brain Injuries
St. Louis Injured at Work Lawyer: Brain Injuries
Employment Workers' Compensation Employment Accident & Injury
Summary: Workers can suffer a variety of injuries. While some are minor, others are serious & require therapy. Among the most serious types of injuries a worker can suffer are brain injuries. Even a minor brain injury can have disabling effects, and may leave the patient incapable of returning to work.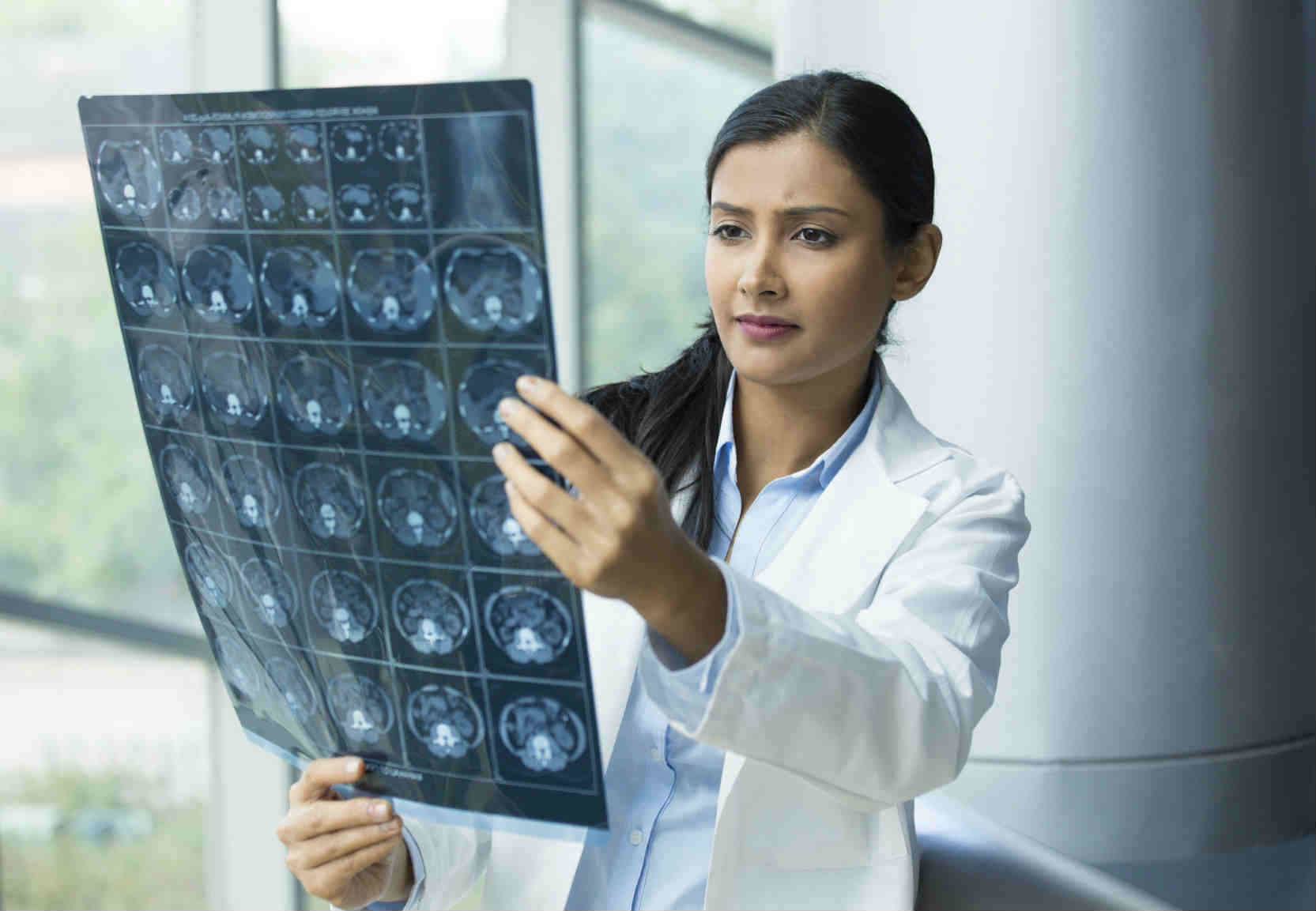 There can be various causes of work-related head injuries. Some of the most common causes include a slip and fall on a wet floor, falling debris, careless operation of equipment and many others. Victims of serious head injuries may suffer aphasia, paralysis, emotional instability, mood changes, and even death.
Head injuries can have an adverse effect on the worker's ability perform his/her job depending on how serious it is. For example, a concussion can limit the worker's ability to perform his duties for only a few weeks, but a serious traumatic brain injury may leave the worker permanently disabled and incapable of returning to work. The worker who suffers head injury may receive:
Temporary disability benefits

Permanent partial disability benefits

Permanent total disability benefits
The type and amount of workers compensation benefits that the worker receives depends mainly on the severity of the injury and his/her ability to work.
Common Work Related Brain Injuries
Work accidents can cause brain injuries. When a worker suffers a head injury, the real effects may not be evident for weeks or even months after the workplace accident. Some of the most common work-related brain injuries are:
Frontal lobe injuries: This injury reduces the worker's ability to control his/her emotions, and he/she may cry often and become easily upset.
Blood clots: A fall injury can cause a blood clot to form in the brain. Severe blood clots can put the injured worker in coma and may even cause his/her death.
Inner ear injuries: Inner ear damage may cause perpetual and severe dizziness. The injured worker may not be able to control his/her balance.
Closed head injuries: A hard blow to the head can result in a serious head injury. When the skull remains intact after the trauma, it is known as a closed head injury.
Traumatic brain injury: It often causes emotional problems and personality changes. It may also affect cognitive functions such as reading skills and computing.
Open head injuries: This injury is often caused when a foreign object hits the head at a high speed and enters the brain.
The sad part about head injuries is that they not only cause physical trauma, but also present serious financial repercussions for the injured worker and his/her family. The victim and his/her family has to often incur huge medical expenses and lost wages. If you have been injured at work it is important that you consult a competent St. Louis worker comp lawyer to understand your rights and ensure that you get the benefits that you deserve.

Call the Law Office of James M. Hoffmann at (314) 361-4300 today to schedule a free case evaluation.

Legal Articles Additional Disclaimer
Lawyer.com is not a law firm and does not offer legal advice. Content posted on Lawyer.com is the sole responsibility of the person from whom such content originated and is not reviewed or commented on by Lawyer.com. The application of law to any set of facts is a highly specialized skill, practiced by lawyers and often dependent on jurisdiction. Content on the site of a legal nature may or may not be accurate for a particular state or jurisdiction and may largely depend on specific circumstances surrounding individual cases, which may or may not be consistent with your circumstances or may no longer be up-to-date to the extent that laws have changed since posting. Legal articles therefore are for review as general research and for use in helping to gauge a lawyer's expertise on a matter. If you are seeking specific legal advice, Lawyer.com recommends that you contact a lawyer to review your specific issues. See Lawyer.com's full Terms of Use for more information.