Statistics on Workplace Fatalities - Missouri Work Injury Attorneys
Statistics on Workplace Fatalities - Missouri Work Injury Attorneys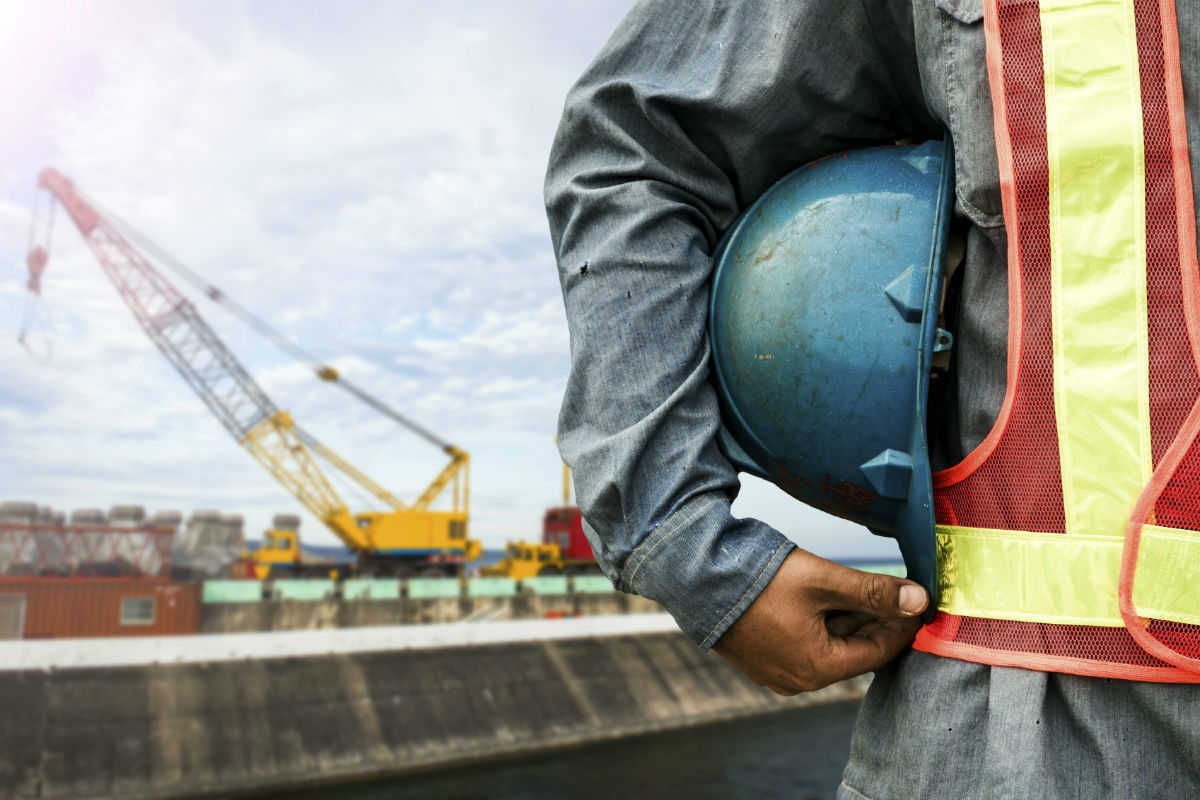 The industry you work in and your choice of career plays a significant role when you consider an employee's susceptibility to
workplace injury
. Certain industries are by nature more hazardous than others and pose inherent dangers. The Bureau of Labor Statistics has records that show 4,679 workers succumbed to injuries caused at the workplace in the year 2014. Of these, about fifty percent, or 1,891 workers lost their lives due to transportation-related injuries caused at the workplace.
In this post, our
St Louis work compensation Lawyer
will discuss the 2014 statistical records from the Bureau of Labor Statistics that highlight the professions and industries that have the highest fatality rates.
The Construction Industry

Construction industry emerged the most dangerous according to the Bureau of Labor Statistics data. With a large number of individual specialty contracted workforce making up more than half of the total number of workers who have succumbed to workplace injuries at work. The data record reveals that -
• A total of 847 construction workers died on the work site.
• Out of that, 545 were individual specialty contractors.
• 180 lost their lives at the foundation laying stage or while setting in concrete.
• 83 workers succumbed to injuries caused due to falls from roofs.
• 81 contracted electricians got
electrocuted at work
.
The Transportation Industry

transportation industry came in a close second with 735 workers succumbing to injuries like getting crushed beneath vehicles and forklifts, getting caught in moving machinery or accidents caused by colliding vehicles or moving machinery like freight, or operating machines. Out of these 735 fatalities -
• 477 truck drivers died due to accidents
• 79 workers were part of maintenance teams of vehicles, trains, machinery, etc.
• 53 were taxi drivers
The Manufacturing Industry

As large as the industry is, 2014 saw it emerge as the third most dangerous industry to hold a job in.
• A total of 341 individual died due to manufacturing related jobs
• 37 were recorded in slaughterhouses
• 30 in the cement production industry
• 28 in metal processing companies like iron, raw steel, aluminum, etc.
Retail
Another surprising industry showed up with a considerable 267 fatalities occurring in the year 2014. This includes 51 workers from the grocery stores and 29 in convenience stores. The reasons for these deaths were stated as falls and workplace violence like robberies.
Other industries
• The information sector reported 32 fatalities
• The finance and insurance sector reported 29 fatalities
• 78 individuals were from the law, management, engineering and accounting faculties
• The architecture industry reported 30 deaths
• 56 real estate agents died in 2014
The most common reason for fatalities in these 'other industries' was transportation-related and violence-related accidents. Though these 'other' industries are otherwise not known to pose dangers to the lives of workers, or have lower rates of risk, the risks of loss of life are not altogether absent.
It is therefore essential that employees and employers alike should proactively make a concerted effort to protect themselves from any type of harm at the workplace.
Dependents of deceased workers may be entitled to
death benefits
. For more information or to see if you qualify for benefits in Missouri, request a free case evaluation by calling the Law Office of James M. Hoffmann at
(314) 361-4300
today.
Legal Articles Additional Disclaimer
Lawyer.com is not a law firm and does not offer legal advice. Content posted on Lawyer.com is the sole responsibility of the person from whom such content originated and is not reviewed or commented on by Lawyer.com. The application of law to any set of facts is a highly specialized skill, practiced by lawyers and often dependent on jurisdiction. Content on the site of a legal nature may or may not be accurate for a particular state or jurisdiction and may largely depend on specific circumstances surrounding individual cases, which may or may not be consistent with your circumstances or may no longer be up-to-date to the extent that laws have changed since posting. Legal articles therefore are for review as general research and for use in helping to gauge a lawyer's expertise on a matter. If you are seeking specific legal advice, Lawyer.com recommends that you contact a lawyer to review your specific issues. See Lawyer.com's full Terms of Use for more information.