Termination of Employment While on Workers Compensation
Termination of Employment While on Workers Compensation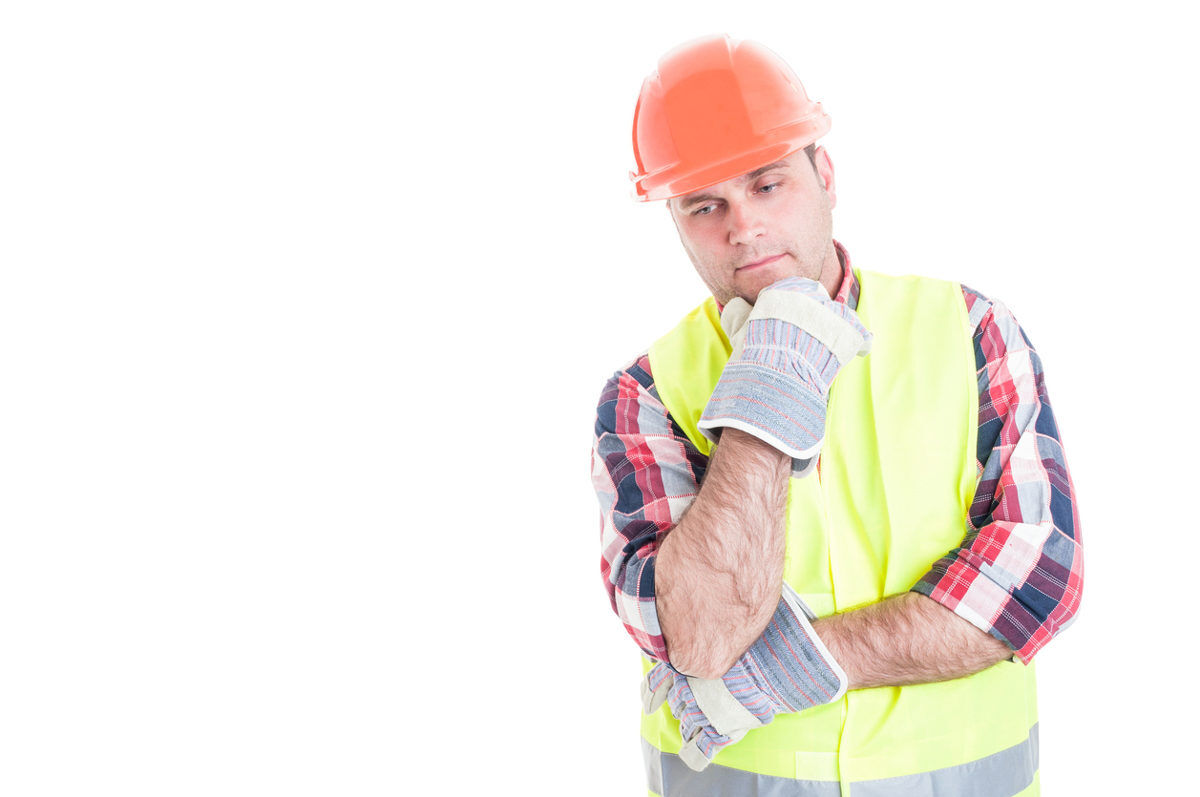 There are very specific laws about firing an employee once they have either made a claim for workers' compensation or if they are currently collecting it. If it appears that the firing has anything to do with retaliation, that is a serious offense for the employer and can come with significant consequences if founded.
What Is Wrongful Termination in a Workers' Compensation Claim?
If a worker is fired from their position simply because they either made a claim for workers' compensation or they are currently collecting it, then that would be considered wrongful termination, which is against the law.
What Is Considered Retaliation?
It is illegal to fire someone due to retaliation for making a claim for workers' compensation. It is illegal according to Missouri statute for any worker to be fired due to a workers' compensation claim.
Both discharge or discrimination, like receiving a demotion, are considered illegal. To prove that your employer has either discriminated against or discharged you due to a workers' compensation claim, you must show that:
You were an employee before the injury occurred

You filed an official workers compensation claim

You were either discriminated against or were discharged after the claim was filed

There was a correlation between you being discharged or discriminated against and the workers' compensation claim that you filed
One of the hardest points to prove to show that a worker was discriminated against or terminated due to their workers' compensation claim is proving that there was a correlation. If an employer can prove that a worker's performance was subpar or give another reason for their termination or demotion, then it becomes a matter of "he said, she said".
There are other instances where employers, knowing that they can't retaliate or discriminate, will take other actions to try to force a worker out. Things like increased supervision or creating intolerable or miserable work conditions are ways that some employers will try to get around being singled out for retaliation.
But, due to the Missouri Human Rights Act, any action that creates a hostile work environment is strictly prohibited, regardless if there is a workers' compensation claim filed or not.
If you are in a position where you are afraid to make a workers' compensation claim for fear of retaliation, or you have made one and feel like you are being retaliated against, it is best to speak with a St. Louis workers' compensation lawyer.
There is no reason why you should have to suffer through the economic hardship of being injured without recourse due to fear of your employer. An experienced workers' compensation attorney can ensure that you can receive the compensation that you deserve and that you don't suffer for receiving what you are entitled to.
Law Office of James M. Hoffmann
2001 S Hanley Rd #325
St. Louis, MO
63144
Phone: (314) 361-4300
Legal Articles Additional Disclaimer
Lawyer.com is not a law firm and does not offer legal advice. Content posted on Lawyer.com is the sole responsibility of the person from whom such content originated and is not reviewed or commented on by Lawyer.com. The application of law to any set of facts is a highly specialized skill, practiced by lawyers and often dependent on jurisdiction. Content on the site of a legal nature may or may not be accurate for a particular state or jurisdiction and may largely depend on specific circumstances surrounding individual cases, which may or may not be consistent with your circumstances or may no longer be up-to-date to the extent that laws have changed since posting. Legal articles therefore are for review as general research and for use in helping to gauge a lawyer's expertise on a matter. If you are seeking specific legal advice, Lawyer.com recommends that you contact a lawyer to review your specific issues. See Lawyer.com's full Terms of Use for more information.