The Role of an Interpreter in Workers Comp Cases
The Role of an Interpreter in Workers Comp Cases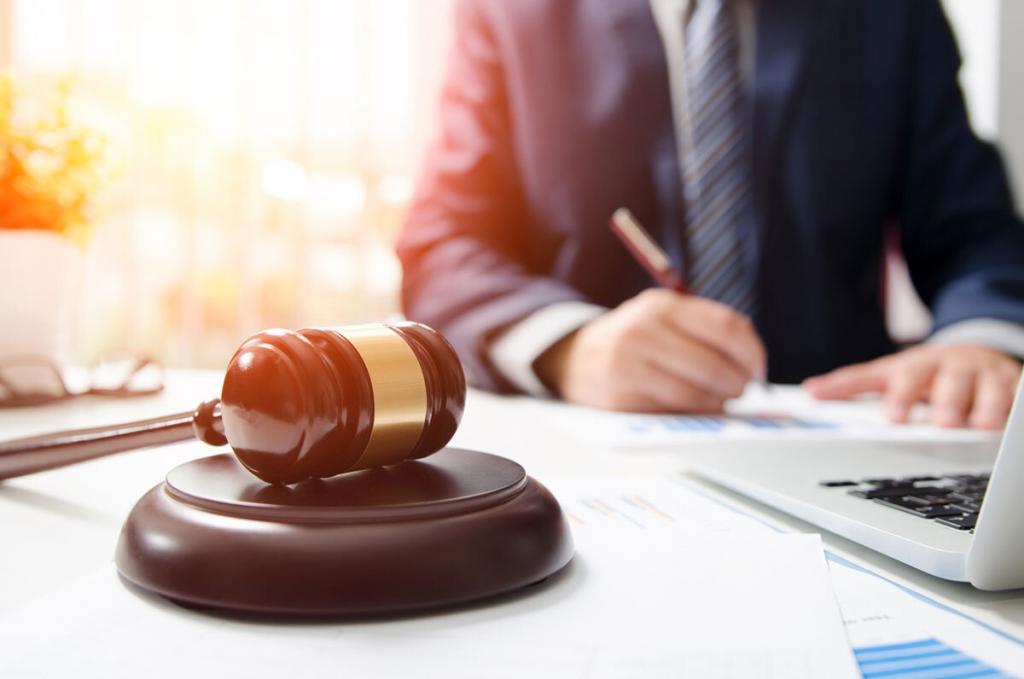 Not everyone speaks English in the United States. Even Missouri has a small but growing population of immigrants, particularly coming from Mexico, who get jobs here in hopes of a better future.
When these workers get injured, the law in Missouri states they are generally entitled to workers compensation. However, when the worker cannot speak English, or only has a limited command of the language, it's imperative to bring in an interpreter.
The Role of an Interpreter in Workers Comp Cases
In any legal matter, including workers compensation, it's vital for all parties involved to be on the same page and have the same understanding of the event. If one of these parties cannot speak the same language as the rest, then the services of an interpreter will likely be required.
Here are some instances where the interpreter should be present, or where their services are needed:
Meetings between the injured worker and the insurance company;

Medical appointments;

Any instance where the statement will be recorded;

Therapy meetings;

Meetings with lawyers.
Without an interpreter, one party in the proceedings will have a general low understanding of the events that took place, which is a great cause for alarm. It can give way for employers or insurance companies to take advantage of the injured employee. Moreover, it can even put the worker in danger if they do not completely understand the doctor's medical assessment and recommended treatment.
Who Pays for the Interpreter?
If an injured worker needs an interpreter to help them make sense of their case, the fees may be covered by the compensation benefits, and not the injured employee's pocket.
However, it's important to note that the injured employee must ask for an interpreter, and not assume that one will be hired by their employer or the insurance company. An official request must be filed.
Can They Refuse to Hire an Interpreter?
It's unlikely your employer or insurance company will simply deny hiring an interpreter for the injured worker. However, if that is the case, it's imperative to reach out to a St. Louis workers compensation attorney as soon as possible, as this is a violation of their rights.
No court in Missouri would accept this situation. Any non-English speaking citizen will be provided with an interpreter, and the same principle applies even if the proceedings take place outside of court.
If you or a loved one has been denied hiring an interpreter for a workers compensation claim, speak with a good St. Louis work injury lawyer as soon as possible. They can even recommend a good interpreter to work with and represent the injured worker in all the meetings with the insurance company, increasing the chances of getting proper compensation for the injuries sustained at work. Give us a call 24/7 at (314) 361-4300 for a FREE Case Evaluation.
Legal Articles Additional Disclaimer
Lawyer.com is not a law firm and does not offer legal advice. Content posted on Lawyer.com is the sole responsibility of the person from whom such content originated and is not reviewed or commented on by Lawyer.com. The application of law to any set of facts is a highly specialized skill, practiced by lawyers and often dependent on jurisdiction. Content on the site of a legal nature may or may not be accurate for a particular state or jurisdiction and may largely depend on specific circumstances surrounding individual cases, which may or may not be consistent with your circumstances or may no longer be up-to-date to the extent that laws have changed since posting. Legal articles therefore are for review as general research and for use in helping to gauge a lawyer's expertise on a matter. If you are seeking specific legal advice, Lawyer.com recommends that you contact a lawyer to review your specific issues. See Lawyer.com's full Terms of Use for more information.