This Failure Causes a Large Majority of Workplace Accidents - Missouri Workers Comp Attorney
This Failure Causes a Large Majority of Workplace Accidents - Missouri Workers Comp Attorney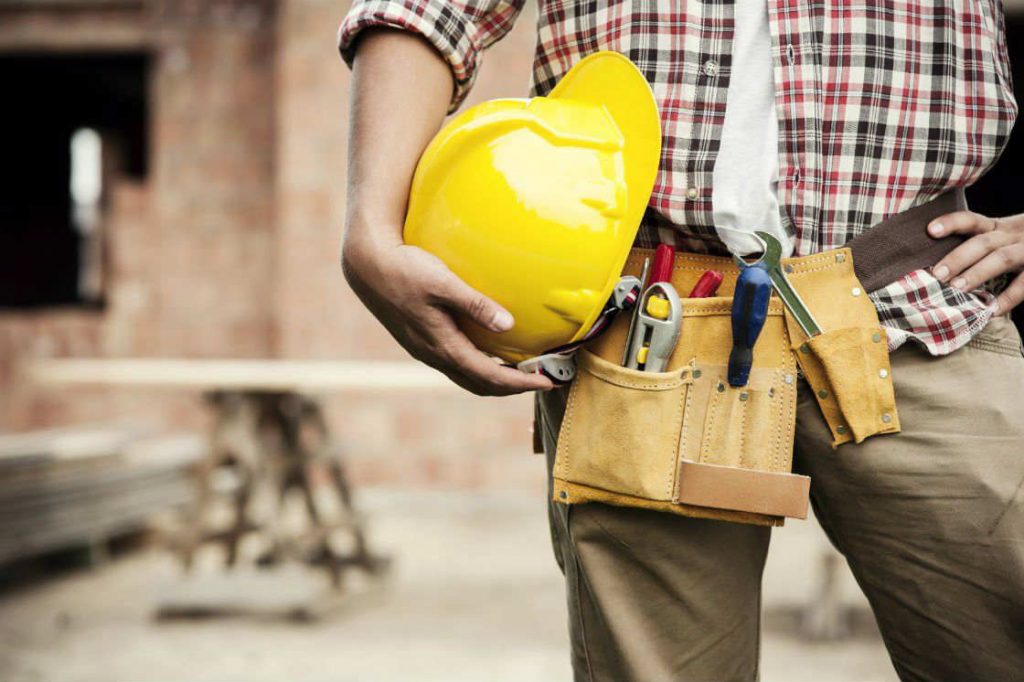 A majority of workplace accidents are a result of unsafe working conditions and an employers failure to provide proper safety equipment. However, we often ignore the fact that lack of employee training can also increase the risk of workplace accidents. In many cases, workplace accidents are caused because the employee never received adequate training to perform his/her job in a safe manner. In this post, our St. Louis workers compensation attorneys will discuss how inadequate training can increase the risk of workplace accidents.
Workers who are improperly trained are not only a danger to themselves, but to other workers as well. Additionally, employee training can improve performance and reduce the risk of workplace accidents. Here are some ways in which lack of training increases injury risk:
Workers are unqualified for the position: Employers are often in a hurry to get the new worker to start work without providing any job training or even ensuring that the worker is capable of doing the work in a safe manner. This increases the risk of accidents.
Employers do not provide adequate safety protocols and procedures to follow: Operating and working around machinery and heavy tools is dangerous. It is the duty of the employer to educate the workers on proper ways to limit the risks and respond to emergency situations. In absence of such safety checklists and protocols, or lack of training thereof, the risk of accidents increases.
Lack of proper supervision: The risk of workplace accidents increases considerably when the new workers are not properly supervised. When the worker is receiving on the job training, the supervisors should remain with the worker and put a stop on any action that may pose risk to the worker or others.
Workers are not informed about the risks that are specific to their jobs: When the workers or apprentices are not provided adequate information on the specific risks that surround their job, accidents are bound to happen. For example, if a construction worker is not trained on how to avoid falls from scaffolding, the risk of injury increases.
Failure of employers to maintain training records: In order to create a safe workplace, employers must ascertain the qualification and training levels of the workers. These records give the employer a fair idea about the strengths and weaknesses of workers, and provides an opportunity to bridge the gaps. However, many employers fail to maintain these records.
Workers are not provided safe alternatives to common practices that result in injury: Many workers have no idea how to carry weights in a way that they do not strain their backs. Office workers spend hours in front of computer screens and may have no idea how to avoid eye strain. It is the duty of the employer to provide safe alternatives.
Workers compensation benefits for workplace injuries
If you have suffered an injury at the workplace, you may be entitled to Missouri workers compensation benefits irrespective of the fault. Get in touch with our St. Louis work injury lawyers ASAP after an accident at work to ensure your rights are protected. We can evaluate your claim free of charge with no obligation. Call (314) 361-4300 if you have been injured at work.
Legal Articles Additional Disclaimer
Lawyer.com is not a law firm and does not offer legal advice. Content posted on Lawyer.com is the sole responsibility of the person from whom such content originated and is not reviewed or commented on by Lawyer.com. The application of law to any set of facts is a highly specialized skill, practiced by lawyers and often dependent on jurisdiction. Content on the site of a legal nature may or may not be accurate for a particular state or jurisdiction and may largely depend on specific circumstances surrounding individual cases, which may or may not be consistent with your circumstances or may no longer be up-to-date to the extent that laws have changed since posting. Legal articles therefore are for review as general research and for use in helping to gauge a lawyer's expertise on a matter. If you are seeking specific legal advice, Lawyer.com recommends that you contact a lawyer to review your specific issues. See Lawyer.com's full Terms of Use for more information.