What if My Employer Doesn't Have Workers' Comp Insurance?
What if My Employer Doesn't Have Workers' Comp Insurance?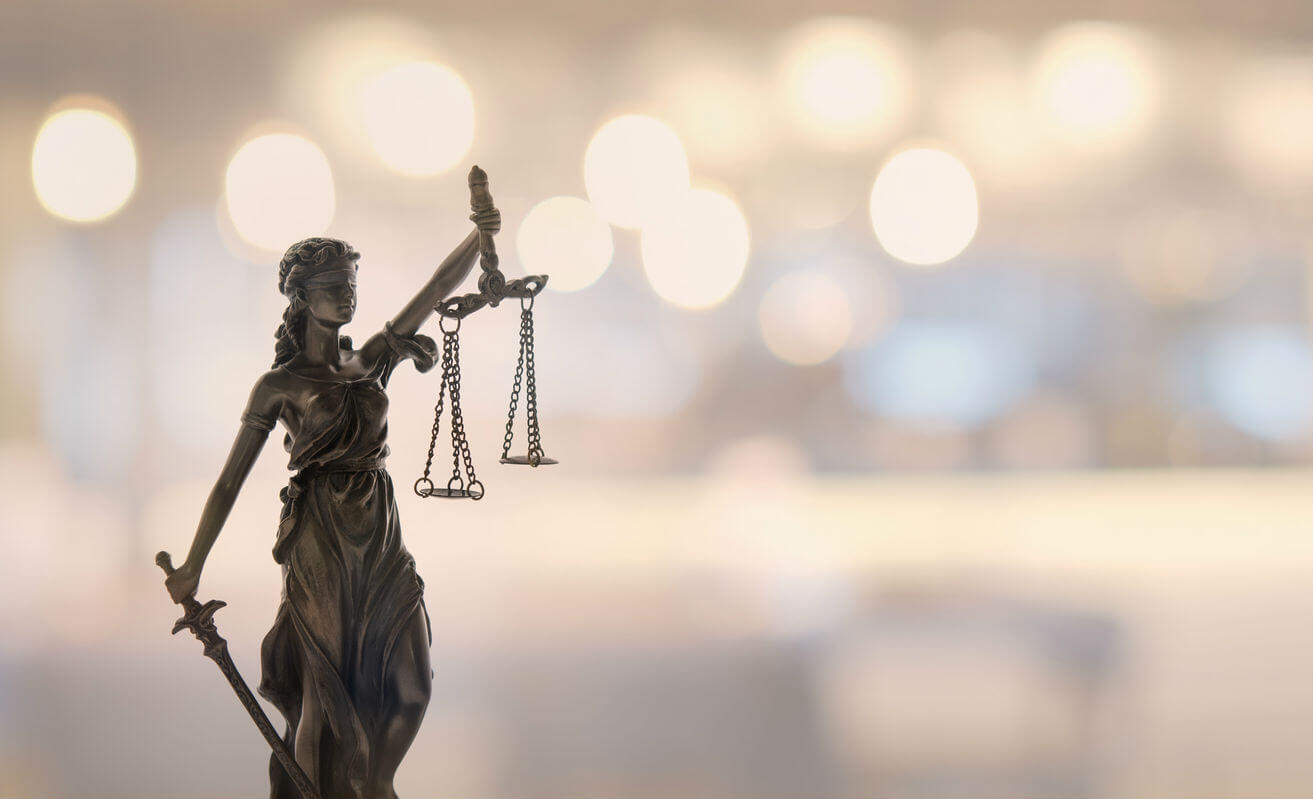 Under Missouri law, any employer with 5 or more employees must generally have some form of workers' compensation insurance. If you operate a construction company, you are required to hold workers' comp insurance if you have just 1 employee.
If your employer is knowingly breaking the law by avoiding St. Louis' workers' comp insurance, they are putting themselves at legal risk, not to mention putting you at potential financial risk if you ever need to file a Missouri workers' comp claim. Here's what you need to know if you ever run into this predicament:
Missouri Law
If your employer does not have workers' compensation insurance because they are ignorant of the Missouri laws, you should inform them immediately of their obligation to carry workers' comp insurance.
According to the Missouri Department of Labor, the first time an employer is caught without workers' comp insurance, they are guilty of a class A misdemeanor. Any subsequent violation would fall under a class E felony.
The state of Missouri has something called the Second Injury Fund, which is a fund compromised of surcharges paid by state employers, wherein all Missouri employers pool funds to protect workers. If you befall an injury and your St. Louis employer does not have worker's comp insurance, you may be eligible to receive compensation from the Second Injury Fund.
Less Than Five Employees
Suppose you work for a small outfit where you are one of three employees working under one boss. It would not be illegal for your employer not to carry workers' comp insurance; however, they could still be liable for an injury that befalls you during any work-related duties.
If you do not have any means of filing a workers' comp claim, you would have the legal right to sue your employer for personal injury damages. Although this might sound like a much bigger headache for you, it could actually be quite beneficial for you for three reasons:
Your damages would not be capped at two-thirds

You could claim damages for emotional distress

You could collect punitive damages
Typically, in a St. Louis workers' comp claim, damages are capped at two-thirds of your average salary, while this is not the case in personal injury cases. You can also seek emotional distress and punitive damages if the case justifies them.
While a personal injury suit is often a more time-consuming process, it can go quite smoothly if you work with an experienced attorney.
If have been injured at work do not hesitate to contact the Law Office of James M. Hoffmann. We have been defending the rights of injured Missouri workers for over 25 years. Call us 24/7 at (314) 361-4300 for a free case evaluation.
Legal Articles Additional Disclaimer
Lawyer.com is not a law firm and does not offer legal advice. Content posted on Lawyer.com is the sole responsibility of the person from whom such content originated and is not reviewed or commented on by Lawyer.com. The application of law to any set of facts is a highly specialized skill, practiced by lawyers and often dependent on jurisdiction. Content on the site of a legal nature may or may not be accurate for a particular state or jurisdiction and may largely depend on specific circumstances surrounding individual cases, which may or may not be consistent with your circumstances or may no longer be up-to-date to the extent that laws have changed since posting. Legal articles therefore are for review as general research and for use in helping to gauge a lawyer's expertise on a matter. If you are seeking specific legal advice, Lawyer.com recommends that you contact a lawyer to review your specific issues. See Lawyer.com's full Terms of Use for more information.