What If You Get Addicted to Opioids Following an Injury at Work?
What If You Get Addicted to Opioids Following an Injury at Work?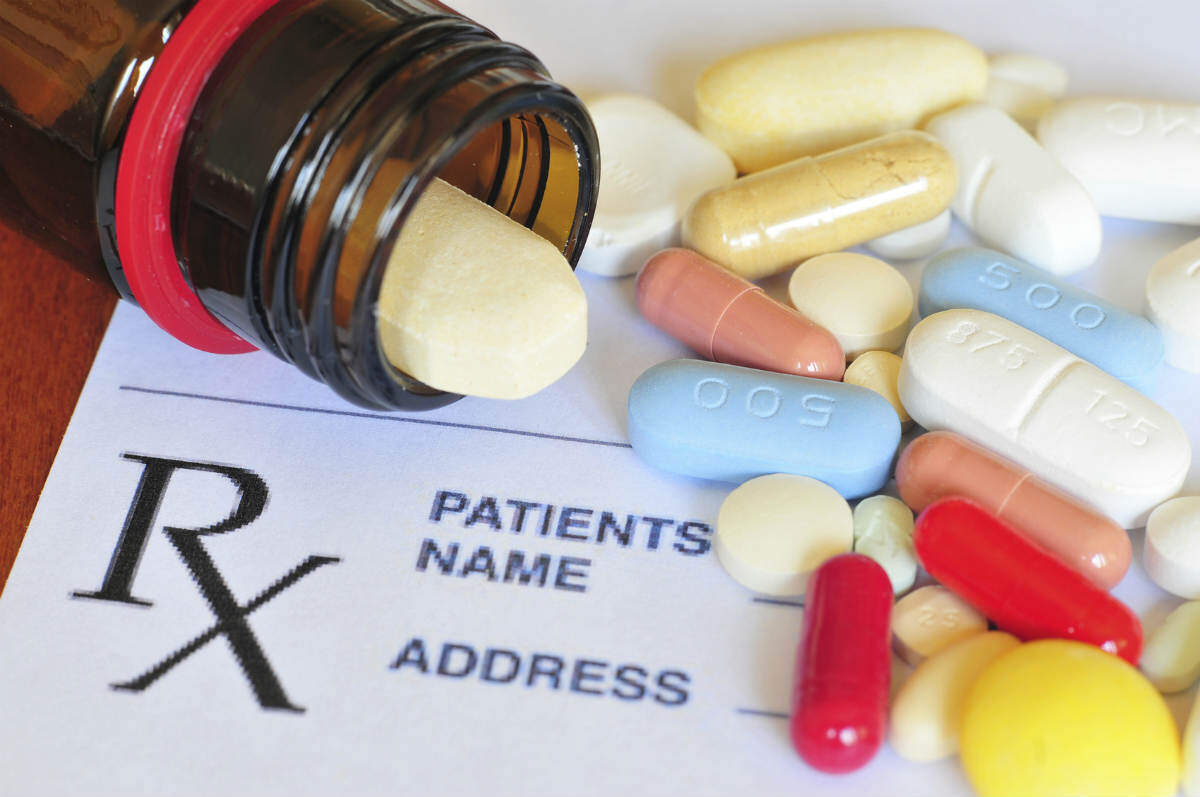 Many people who get injured at work need some kind of painkillers. The worker may need to use it for a short time, or if the pain is chronic the worker may need it for a long time. Opioids are a highly effective painkillers, and are frequently prescribed for pain relief. If you've ever been prescribed Vicodin, Norco, Demerol, Lorcet, Percocet or Oxycontin, then you have been taking an opioid medication.
The risk of taking opioids
There's no doubt that these medications work well for taking away pain, but they also come with some risks. If you have any concerns about the medication you are taking, it is important to voice them to your doctor. Never stop taking your medication abruptly. This can cause other health problems. Always consult your doctor before you cut down or cut out any type of medication.
If you have claimed workers compensation for your injuries, the benefits will cover the costs of your prescriptions as well. Opioids will also be covered by workers compensation.
What about long term prescriptions of opioids?
Most workers require opioids for a relatively short period of time. Perhaps until a broken bone heals. However, some injured workers will unfortunately have to take opioids for a longer period of time, perhaps with no end in sight. Will workers compensation pay for this? While the long term benefits of opioids are under debate, if your doctor states that opioids are necessary for your pain management, then they will generally be covered by your workers compensation.
The risk of addiction
There is no doubt that opioids do have addictive qualities, and our St. Louis work injury lawyer comes across clients that have become addicted due to long term use of opioids following an injury at work. If you have any concerns about addiction to opioids, perhaps if you have previously been addicted to recreational drugs, or alcohol, this will likely be a concern. Make sure to discuss this with your doctor. Between you and your doctor, you will need to discuss what your needs are and what options are available. Could you cope with the pain without taking the opioids? Are you at an increased risk of addiction due to previous addiction, or are you simply worried that you feel you could easily become addicted?
Would workers compensation cover rehab costs for opioid addiction?
If you have been taking opioids to treat the pain caused by workplace injury, and you've become addicted to them, you may need rehabilitation to overcome this addiction, whether or not these costs would be covered by workers compensation is a complicated matter, and getting the insurance company to pay for rehab could be difficult. It is generally best to speak with an experienced attorney who can evaluate your case and help you determine what your legal rights are.
If you have been involved in a workplace accident, get in touch with our St. Louis attorneys 24/7 at (314) 361-4300 to schedule a FREE case evaluation.
Legal Articles Additional Disclaimer
Lawyer.com is not a law firm and does not offer legal advice. Content posted on Lawyer.com is the sole responsibility of the person from whom such content originated and is not reviewed or commented on by Lawyer.com. The application of law to any set of facts is a highly specialized skill, practiced by lawyers and often dependent on jurisdiction. Content on the site of a legal nature may or may not be accurate for a particular state or jurisdiction and may largely depend on specific circumstances surrounding individual cases, which may or may not be consistent with your circumstances or may no longer be up-to-date to the extent that laws have changed since posting. Legal articles therefore are for review as general research and for use in helping to gauge a lawyer's expertise on a matter. If you are seeking specific legal advice, Lawyer.com recommends that you contact a lawyer to review your specific issues. See Lawyer.com's full Terms of Use for more information.