What You Need to Know About Reopening a Workers Compensation Case
What You Need to Know About Reopening a Workers Compensation Case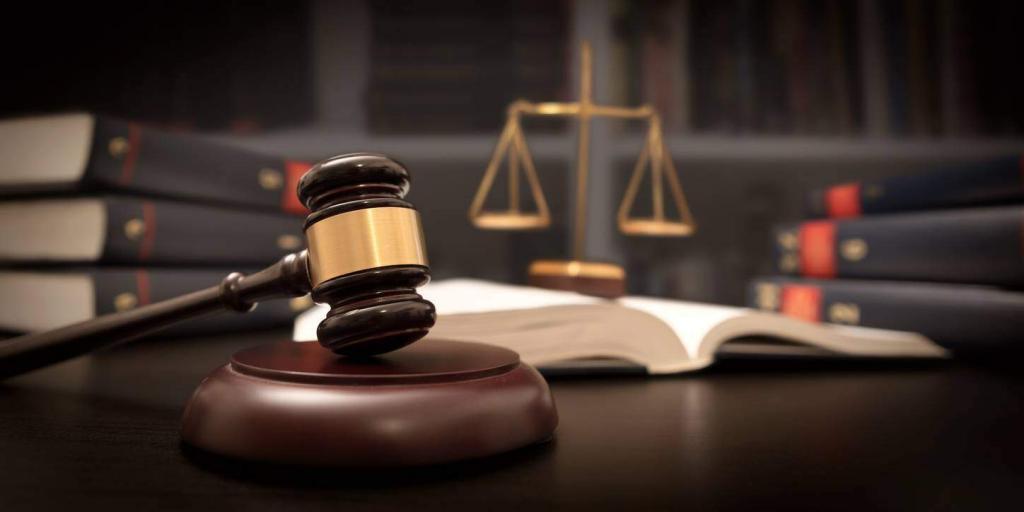 If you've received your workers' compensation settlement but feel it's not enough to cover your expenses, you may be wondering if it's possible to reopen your claim.
Below we explain what review-reopening is, let's discuss the general requirements for reopening your case, and when and how to seek more benefits after settling your workers' comp claim.
What Is Review Reopening?
Review reopening is a process that allows an injured worker to file for additional benefits after they have already settled their workers' compensation claim. This can be done if the worker feels they did not receive all their entitled benefits or if their injury has worsened since the initial settlement.
Requirements for Reopening Your Workers Comp Claim
In order to reopen your workers' comp claim, you must meet specific requirements. These include, but are not limited to:
Providing new and relevant medical evidence to support your claim

Showing that additional benefits are necessary to provide for your current needs
How to Reopen a Workers' Comp Case in Missouri
If you meet the requirements for reopening your workers' comp case, you will generally need to file a Form 18: Request for Review Reopening with the Missouri Department of Labor and Industrial Relations.
Along with your petition, you'll attach any relevant medical evidence and documentation to support your claim. This includes a doctor's report on your current condition and the medical treatment you need.
Once your application is received, the department will review it and decide whether to approve your request. If approved, the department will notify you and your employer of the decision. They will also set up a hearing before an administrative law judge to decide your case.
When Should You File for Reopening?
There is no specific time frame to file for review reopening. However, the Department of Labor will generally only consider petitions filed within two years of the date of injury or within two years of the date the worker knew or should have known of the injury.
How Can a Workers Compensation Attorney Help?
If you're considering filing for review reopening, it's important to speak with an experienced workers' comp attorney. Your attorney can help you understand the requirements for reopening your claim and can guide you through the process of petitioning the Department of Labor. Additionally, if your injury has worsened since your initial settlement, your attorney may help you seek additional benefits.
Speak With a St. Louis Workers Compensation Attorney 24/7
Do you have any questions about review reopening or are unsure whether or not you should seek more benefits after settling your workers' comp claim? The experienced attorneys at The Law Office of James. M. Hoffman are here for you! We can help you evaluate your case and determine if pursuing a review reopening is the right step for you. Call us today at (314) 361-4300 for a free case evaluation!
Legal Articles Additional Disclaimer
Lawyer.com is not a law firm and does not offer legal advice. Content posted on Lawyer.com is the sole responsibility of the person from whom such content originated and is not reviewed or commented on by Lawyer.com. The application of law to any set of facts is a highly specialized skill, practiced by lawyers and often dependent on jurisdiction. Content on the site of a legal nature may or may not be accurate for a particular state or jurisdiction and may largely depend on specific circumstances surrounding individual cases, which may or may not be consistent with your circumstances or may no longer be up-to-date to the extent that laws have changed since posting. Legal articles therefore are for review as general research and for use in helping to gauge a lawyer's expertise on a matter. If you are seeking specific legal advice, Lawyer.com recommends that you contact a lawyer to review your specific issues. See Lawyer.com's full Terms of Use for more information.