What You Should Know About Missouri Workers' Compensation
What You Should Know About Missouri Workers' Compensation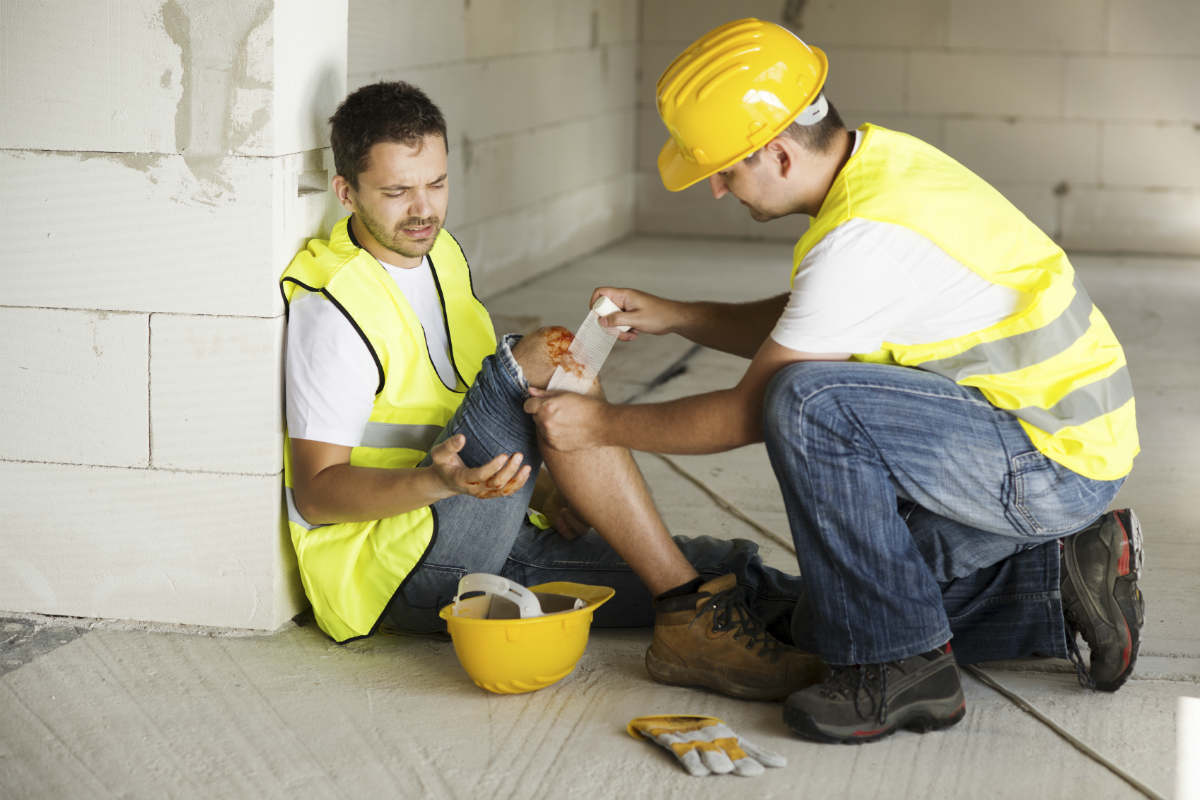 If you have sustained a workplace injury, you most likely have many questions that you would like to have answered with regards to your legal options and the compensation process. Following is basic information about the basics of workers' compensation in Missouri which may be helpful in your legal process.
The Basics of Workers' Compensation
• The laws pertaining to workers' compensation are described in the Revised Statute of Missouri in chapter 287 and are administered by the Missouri division of the Workers' Compensation.
• The workers' compensation system is a no-fault insurance scheme which covers the injuries sustained by workers during their course of employment.
• The compensation provides coverage for medical expenses and wage loss. Medical expenses include hospitalization, doctor visits, laboratory investigations, prescriptions, medical supplies, and physical therapy.
• The main motive of the compensation system is that the employee recovers from the injuries and returns to his or her work at the earliest.
• Any injuries sustained by you while not working are not covered by this compensation law. Examples of this may be running personal errands during work hours or commuting to work.
• Work-related injuries such as fractures, burns, strokes, blindness, anxiety disorder, traumatic stress disorder, neck injury, back injury, amputations, hernias, ruptured disc, and pulmonary diseases may be covered by workers' compensation.
• The law allows your employer to choose a physician for your case. This helps in ensuring that the medical diagnosis and the course of treatment advised for the patient is correct and not fraudulent.
• The regulation offers various types of disability benefits like temporary total disability benefits, permanent partial disability benefits, and permanent total disability benefits depending on the severity of the injury and the after effects.
• Workers' compensation benefits cover death benefits and, in some cases, provides coverage for vocational benefits as well.
If Your Case Must Go to Court
As an employee in Missouri, you should be aware of the details regarding workers' compensation benefits as there may arise an unfortunate moment when you may have to file for workers' compensation. Our Missouri workers' compensation attorney informs us that most workers' compensation cases are resolved by a settlement agreement between the two parties. However, there are almost 5% of cases which escalate to a court hearing. A court hearing is held in front of an administrative law judge who hears the evidence and pronounces the verdict. Since these hearings are formal legal proceedings, the rules of evidence are applicable and the employee has to bear the burden of proof for any evidence that is contested in the court.
The most essential thing to do in case your compensation claim is not get settled and is heading for court is to hire the counsel and services of an experienced Missouri workers' compensation lawyer. Call The Law Office of James M. Hoffmann at (314) 361-4300. We will help protect your rights and ensuring that you receive the justified compensation amount.
Legal Articles Additional Disclaimer
Lawyer.com is not a law firm and does not offer legal advice. Content posted on Lawyer.com is the sole responsibility of the person from whom such content originated and is not reviewed or commented on by Lawyer.com. The application of law to any set of facts is a highly specialized skill, practiced by lawyers and often dependent on jurisdiction. Content on the site of a legal nature may or may not be accurate for a particular state or jurisdiction and may largely depend on specific circumstances surrounding individual cases, which may or may not be consistent with your circumstances or may no longer be up-to-date to the extent that laws have changed since posting. Legal articles therefore are for review as general research and for use in helping to gauge a lawyer's expertise on a matter. If you are seeking specific legal advice, Lawyer.com recommends that you contact a lawyer to review your specific issues. See Lawyer.com's full Terms of Use for more information.