When a Workplace Accident Worsens a Pre-Existing Condition
When a Workplace Accident Worsens a Pre-Existing Condition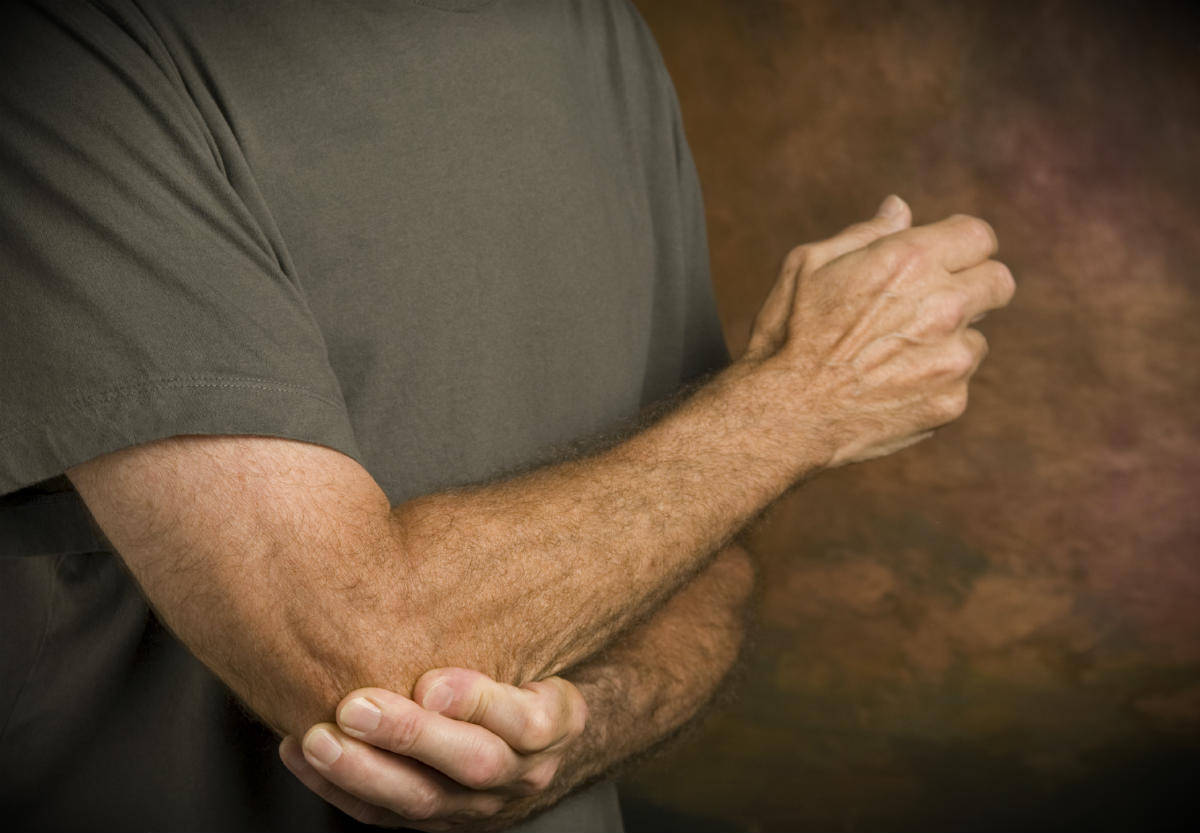 These pre-existing conditions can sometimes make it difficult for an employee to obtain the medical treatment they need through the employer's workers' compensation insurance. If you are being denied benefits as a result of a pre-existing condition, speak with qualified workers compensation lawyers from The Law Office of James M. Hoffmann.
Case Study - Developing Pain From a Pre-Existing Condition
A Missouri janitor unknowingly had a spur on the bottom of his foot. Not being painful, he continued with his work duties as normal. During the course of a thirteen hour assigned shift, he developed pain in the area that prompted him to seek medical attention. After delays from his supervisors to provide him the information needed to seek medical treatment through their workers' compensation insurance, he had no alternative but to go to his own primary care physician, who diagnosed and began treating the ailment.
Eventually the janitor was given the information needed to seek treatment through his employer's workers' compensation insurance, which he did and he received the same diagnosis. The employer argued that this was a pre-existing condition that was not caused by the work duties of the janitor and the employer denied benefits for the treatment.
Appealing an Unfair Denial
Upon appeal of this decision, the board found that the medical testimony given proved that although the spur was there at the start of the thirteen hour shift, the work entailed caused it to worsen. In addition, the board agreed that it was the nature of the janitor's job that had caused the condition in the first place and awarded him the full benefits he was entitled to by law.
Protect Your Rights
This is a common cause for denial used by employer's and their insurance companies; one that you should not allow to stop you from claiming the compensation that is rightfully yours. However, you will need to provide compelling medical evidence to support your claim. We will help you gather the evidence you need and present it in a way that will best serve your position. These types of proceedings are much like a trial and you will need our help to navigate through all of the legal formalities.
Protect your rights under the law by appealing unfair decisions made against your claim. Call The Law Office of James M. Hoffmann at (314) 361-4300 for a free consultation.
Legal Articles Additional Disclaimer
Lawyer.com is not a law firm and does not offer legal advice. Content posted on Lawyer.com is the sole responsibility of the person from whom such content originated and is not reviewed or commented on by Lawyer.com. The application of law to any set of facts is a highly specialized skill, practiced by lawyers and often dependent on jurisdiction. Content on the site of a legal nature may or may not be accurate for a particular state or jurisdiction and may largely depend on specific circumstances surrounding individual cases, which may or may not be consistent with your circumstances or may no longer be up-to-date to the extent that laws have changed since posting. Legal articles therefore are for review as general research and for use in helping to gauge a lawyer's expertise on a matter. If you are seeking specific legal advice, Lawyer.com recommends that you contact a lawyer to review your specific issues. See Lawyer.com's full Terms of Use for more information.