Work Comp Attorney: How Wearable Technology Could Protect Workers From Injuries
Work Comp Attorney: How Wearable Technology Could Protect Workers From Injuries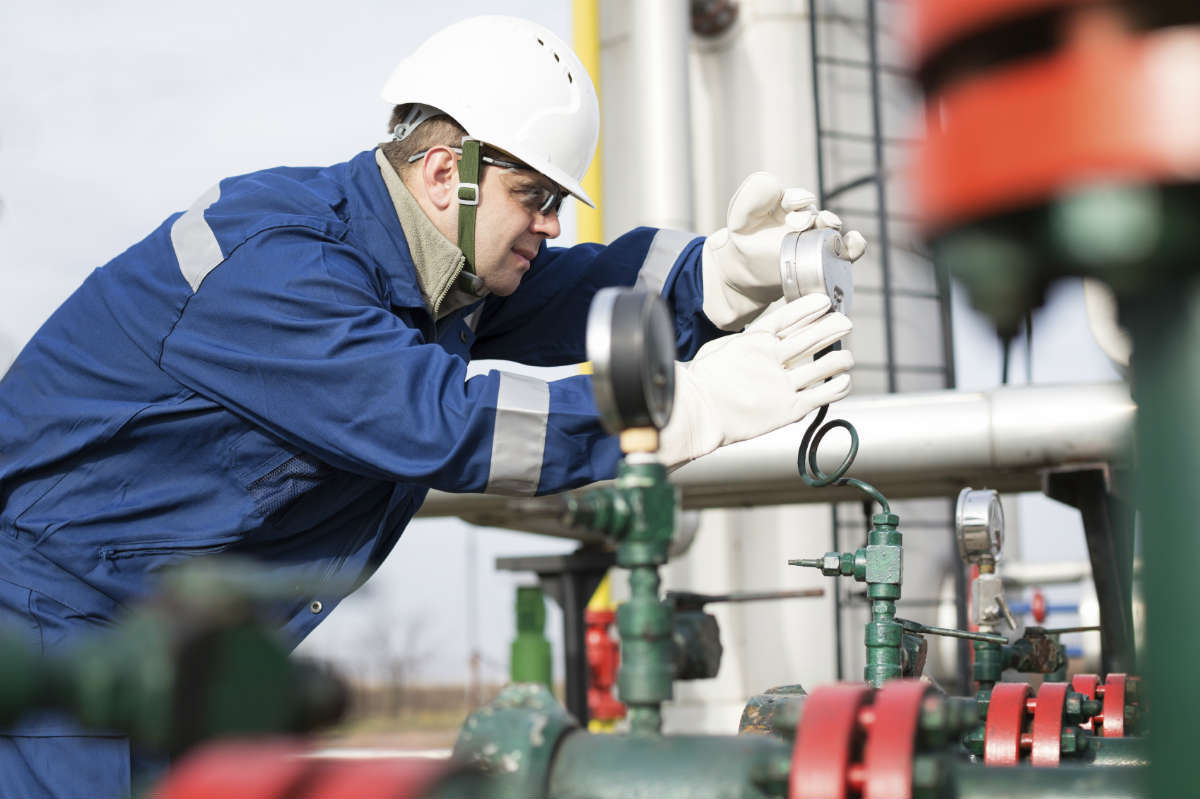 More often than not, industrial workers are forced to work in hazardous environments. For example, there are many people working in environments such as metallurgy plants and steel mills where there are extremely hot molten metals which increase the risk of breathing toxic gases. In most cases, workers do not realize the dangers of the environment until it is too late, and they end up with serious, and possibly fatal injuries. These dangers also apply to other professions, such as firemen and others which require people to enter burning buildings which can collapse at any moment.
With this in mind, companies such as Intel and Honeywell have made it their mission to manufacture a safety system which industrial workers and first responders can wear. These wearable systems will be equipped with sensors that will monitor the worker's vitals, as well as the conditions of the working environment. The sensors will apparently also be able to monitor additional working equipment such as air packs or ventilators etc. The safety system requires a dedicated team which will process and study the information gathered by the sensors in real time, and act accordingly in case a dangerous situation emerges. All of this combined will mean that response times will be much shorter and many lives can be saved.
Intel and Honeywell have issued a statement that their different areas of expertise complement each other perfectly for the task at hand. Everyone has likely heard and is aware of what Intel is all about, for those who are not aware, Honeywell is a company that has long been developing a large variety of sensors from smoke detectors to gas leak detectors.
So far, the most advanced wearable sensors are able to monitor the vitals in terms of breathing and heart rate of each worker. They can also detect toxic gas, as well as the person's location and posture. The last one may seem odd, but by monitoring a worker's posture they can recognize whether he or she has sustained an injury.
As we mentioned earlier, all the data gathered from the sensors will be available in real time. It will also automatically stored on a cloud storage allowing for the information to be accessed remotely from anywhere. The information will also be made available to the workers themselves via a heads up display implemented in the helmet. Other features are planned to be added in the future, such as advanced communications systems, voltage detectors, fall alerts. Gloves will vibrate the moment the sensors detect harmful radiation levels, and the boots will prevent the worker from slipping and falling.
In the event that you have experienced an injury while working, it is advised that you seek legal advice. An attorney can help protect your legal rights and ensure that you are appropriately compensated. You should not hesitate to file a workers' compensation claim. Speak with a St. Louis workplace injury lawyer to ensure your rights are protected. Call (314) 361-4300 for a free consultation about your rights.
Legal Articles Additional Disclaimer
Lawyer.com is not a law firm and does not offer legal advice. Content posted on Lawyer.com is the sole responsibility of the person from whom such content originated and is not reviewed or commented on by Lawyer.com. The application of law to any set of facts is a highly specialized skill, practiced by lawyers and often dependent on jurisdiction. Content on the site of a legal nature may or may not be accurate for a particular state or jurisdiction and may largely depend on specific circumstances surrounding individual cases, which may or may not be consistent with your circumstances or may no longer be up-to-date to the extent that laws have changed since posting. Legal articles therefore are for review as general research and for use in helping to gauge a lawyer's expertise on a matter. If you are seeking specific legal advice, Lawyer.com recommends that you contact a lawyer to review your specific issues. See Lawyer.com's full Terms of Use for more information.