Work-Related Injuries and Office Workers
Work-Related Injuries and Office Workers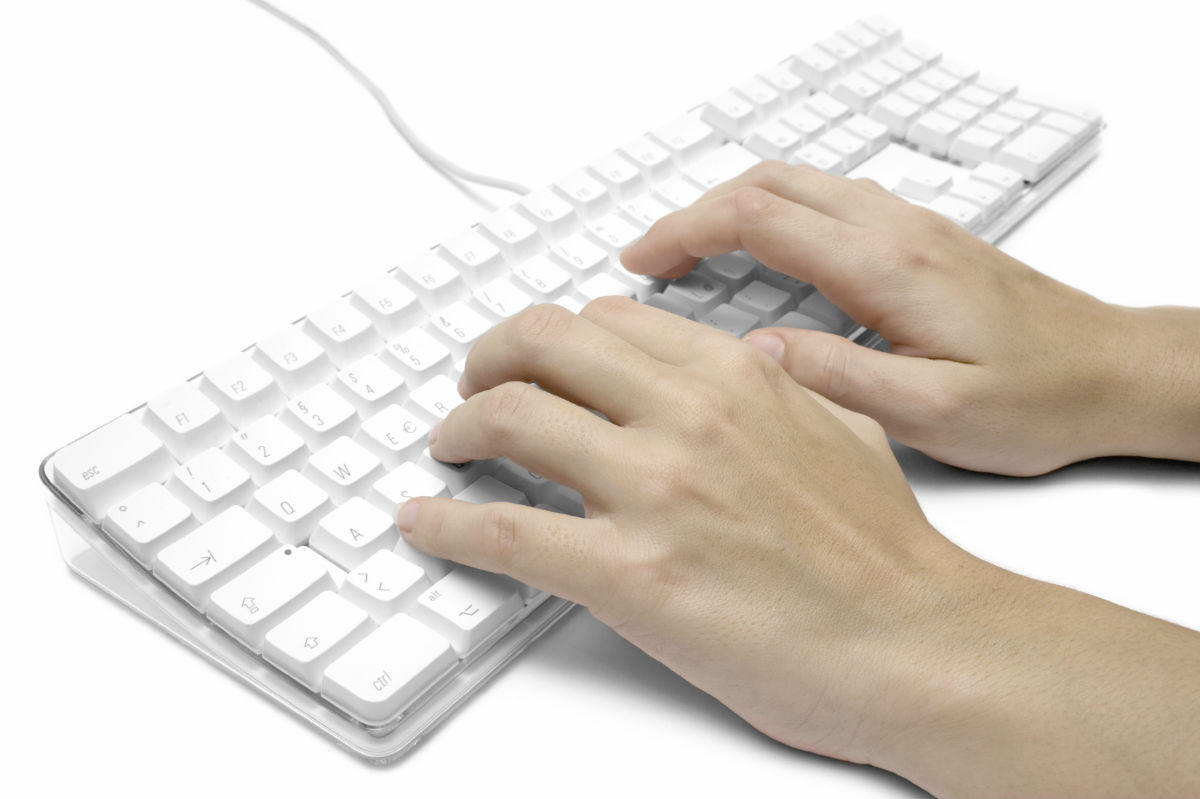 The truth is that even office workers and professionals are prone to work-related injuries. The high incidence of work-related injuries among office workers can be attributed to the increased use of technology such as computers. Repetitive trauma caused by prolonged and excessive use can have an adverse affect on the musculoskeletal system and cause long-term damage.
Modern office workers are responsible for exceedingly large amounts of work, at faster and higher production rates, and they may have to work in unnatural positions for prolonged periods. Workers at all levels in an office, including executives and senior managers, are prone to injuries. Injuries caused by repetitive trauma often require expensive medical treatment and an injured worker may have to miss work for longer durations compared to injuries suffered in other workplace accidents. Repetitive stress injuries are responsible for almost 40 percent of workers' compensation claims.
General office work, computer-related and otherwise, is the most common cause of musculoskeletal disorders among workers. Examples of soft tissue injuries suffered by office workers include:
tendonitis
carpal tunnel syndrome
epicondylitis
nerve injuries
pain and discomfort
shoulder bursitis
swelling and numbness in affected area
fatigue
pain in neck and lower back
joint stiffness
Musculoskeletal disorders can occur in all types of office settings and these injuries tend to worsen with time. The lack of motion can decrease circulation to the affected part and aggravate a pre-existing injury. Office-related injuries may be a result from any of the following:
typing
repeated strain
repetitive motion
constant overuse
cumulative trauma
prolonged exertion
bending
flipping through files
reaching
mechanical contact stress
lifting heavy objects
mouse and monitor use
Additional Work-Related Injuries
Some professionals such as engineers, architects, and sales representatives have to constantly travel as a part of their job. As they spend more time traveling, they are at a higher risk of motor vehicle accidents and also nerve damage such as sciatica. Any worker who suffers an injury at work, including in an office, may be entitled to benefits under the Missouri workers' compensation system. All repetitive stress injuries and occupational illnesses are covered by the workers' compensation system. An injured office worker may also claim benefits if the job has caused an aggravation of a pre-existing injury.
If you are facing any difficulty in receiving the workers' compensation benefits that you deserve, consult an experienced Missouri workers' compensation attorney.
The Law Office of James M. Hoffmann
(314) 361-4300
Legal Articles Additional Disclaimer
Lawyer.com is not a law firm and does not offer legal advice. Content posted on Lawyer.com is the sole responsibility of the person from whom such content originated and is not reviewed or commented on by Lawyer.com. The application of law to any set of facts is a highly specialized skill, practiced by lawyers and often dependent on jurisdiction. Content on the site of a legal nature may or may not be accurate for a particular state or jurisdiction and may largely depend on specific circumstances surrounding individual cases, which may or may not be consistent with your circumstances or may no longer be up-to-date to the extent that laws have changed since posting. Legal articles therefore are for review as general research and for use in helping to gauge a lawyer's expertise on a matter. If you are seeking specific legal advice, Lawyer.com recommends that you contact a lawyer to review your specific issues. See Lawyer.com's full Terms of Use for more information.