Work-Related Injuries Caused by Fires and Explosions
Work-Related Injuries Caused by Fires and Explosions
Victims of industrial accidents must often deal with expensive medical bills, lost time from work, and are left in a financial turmoil.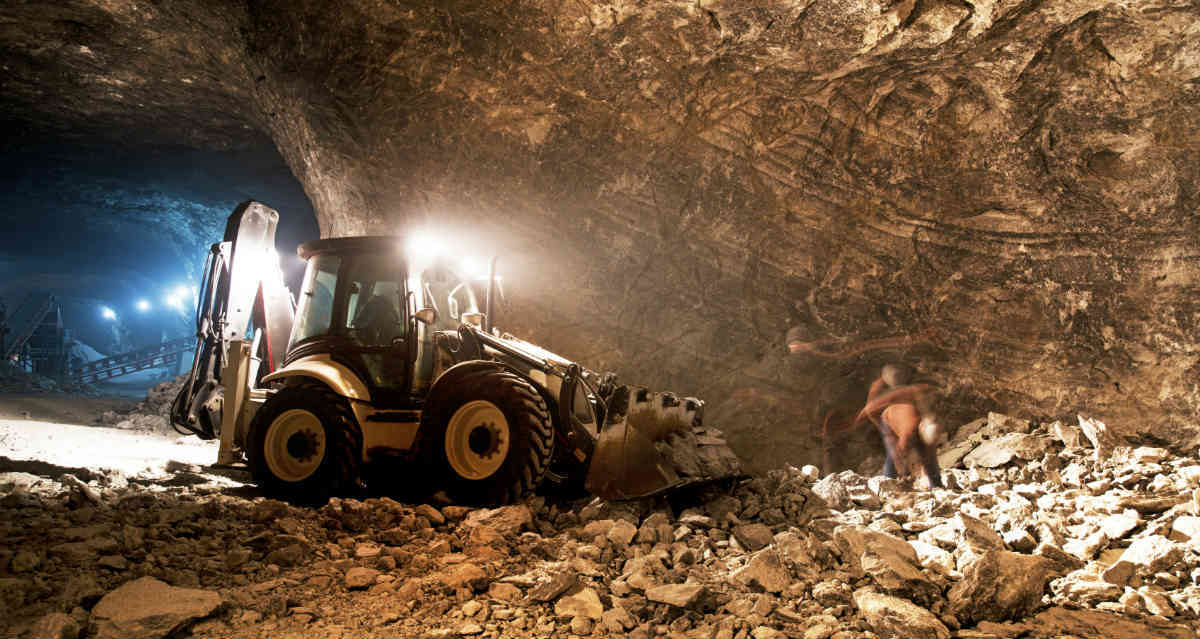 It is the duty of all employers to provide safe working conditions to their workers and put in place emergency plans and safety measures in case of an accident such as a fire or explosion. However, such industrial accidents still occur and cause serious injuries and even fatalities.
Help for Injured Workers
Workplace fires and explosions can occur due to a number of factors including combustible materials and oily rags. Irrespective of the cause of the fire or explosion, numerous workers are injured and have to seek medical treatment and take time off work for recovery. In serious industrial accidents, some workers even lose their lives and their dependents are left in a financial turmoil.
Victims of industrial accidents often receive devastating injuries and they have to deal with huge medical bills and the risk that they may never again be able to return to work. An injured worker is entitled to medical and wage loss benefits under the Missouri workers' compensation system. An injured worker may receive benefits irrespective of who was responsible for the accident and injuries. Industrial fires and explosions can be caused by a wide variety of factors and some accidents are more serious than others.
Combustible Materials
People who work with combustible substances at their workplace are prone to accidental fires and explosions. Combustible materials, if not stored or handled properly, can cause fire.
Defective Equipment or Tools
Some commonly used tools and equipment can malfunction and cause fire or explosion. Tools such as saws, woodworking equipment, and industrial vacuums can cause a fire if their design is defective or are not properly used or maintained. In case the accident was caused by a defective tool or piece of equipment, an injured worker may have a third-party claim.
Marcellus Shale Drilling
Marcellus shale drilling has been in the headlines in the past few years because of the fires and explosions that occur at these sites. Accidents that occur at these sites are often serious resulting in severe injuries and fatalities.
Mining Accidents
Mining has always been considered a high risk job and mines have been notorious for fires, explosions, and other industrial accidents. Miners work in a high risk environment; the small, dark, and underground places make it difficult for them to escape in the event of an accident.
If you have been injured in a fire or explosion at the workplace, seek the help of a competent Missouri workers' compensation lawyer to assist you to receive compensation for your injuries. Contact The Law Office of James M. Hoffmann at (314) 361-4300 for a free consultation.
Legal Articles Additional Disclaimer
Lawyer.com is not a law firm and does not offer legal advice. Content posted on Lawyer.com is the sole responsibility of the person from whom such content originated and is not reviewed or commented on by Lawyer.com. The application of law to any set of facts is a highly specialized skill, practiced by lawyers and often dependent on jurisdiction. Content on the site of a legal nature may or may not be accurate for a particular state or jurisdiction and may largely depend on specific circumstances surrounding individual cases, which may or may not be consistent with your circumstances or may no longer be up-to-date to the extent that laws have changed since posting. Legal articles therefore are for review as general research and for use in helping to gauge a lawyer's expertise on a matter. If you are seeking specific legal advice, Lawyer.com recommends that you contact a lawyer to review your specific issues. See Lawyer.com's full Terms of Use for more information.