Work-Related Lifting Injuries in Missouri
Work-Related Lifting Injuries in Missouri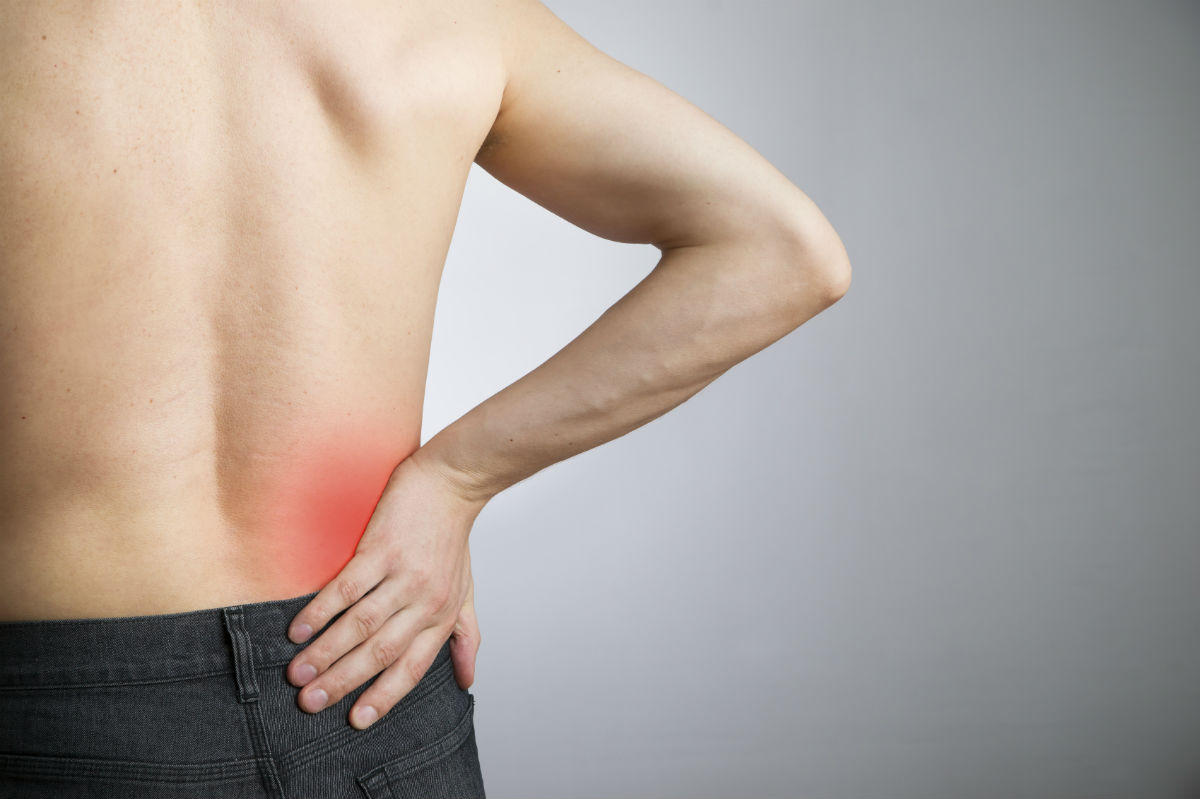 There are no federal regulations which govern lifting requirements at workplaces; therefore, employers must develop their own safety guidelines for lifting jobs so as to prevent injuries. The National Institute for Occupational Safety has created a lifting equation using six criteria for determining safe lifting limits for employees.
Preparing Safety Guidelines
These criteria can help employers in preparing their safety guidelines.
Weight of the object to be lifted and the duration for which lift is required.
The placement of the employee's hands before and during the lift should be measured.
The distance to be traveled during the lift should be considered.
Any twisting motion used by the employee should be taken into account.
The number of lifts that an employee is required to perform in a designated time should be considered.
The type of gripping or coupling to be used for lifting an object.
Causes of Lifting Injuries
The majority of lifting injuries are caused by sudden trauma or a strain of muscles, ligaments, and tendons of an employee over an extended period of time. Many lifting injuries affect the lumbar region of the back and these injuries can be extremely painful and debilitating. Minor injuries can be treated with medication and physical therapy, whereas serious injuries may require surgical procedures and involve a long recovery period. Other parts of the body such as the arms, wrists, hands, neck, or shoulders are also susceptible to lifting injuries.
If you have been involved in a work-related lifting accident and have sustained injuries, you have a right to file a workers' compensation claim. The compensation may cover medical expenses, physical therapy, chiropractic care, medications, and lost wages. Workers' compensation does not provide compensation for pain and suffering.
Receiving Compensation For a Work-Related Lifting Injury
After an injury, report the incident to your employer as soon as possible. Your employer will choose a primary treating physician who will make an initial diagnosis and recommend treatment. The physician may even refer to a specialist, if required. After you have a level of maximum medical improvement, the physician will fill a 'return to work' form. This informs your employer about your present state and whether you can return to your previous job or if you have been temporarily or permanently disabled.
Employers are required to keep the workplace safe for their employees. Employers should provide all necessary safety equipment as well as training for employees in following safe practices. In case an employer has been negligent in providing any of these, an injured employee can file a negligence claim against the employer and may be entitled for additional compensation. It is best to seek legal advice from an experienced Missouri workers' compensation attorney. Call The Law Office of James M. Hoffmann at (314) 361-4300 for a free consultation.
Legal Articles Additional Disclaimer
Lawyer.com is not a law firm and does not offer legal advice. Content posted on Lawyer.com is the sole responsibility of the person from whom such content originated and is not reviewed or commented on by Lawyer.com. The application of law to any set of facts is a highly specialized skill, practiced by lawyers and often dependent on jurisdiction. Content on the site of a legal nature may or may not be accurate for a particular state or jurisdiction and may largely depend on specific circumstances surrounding individual cases, which may or may not be consistent with your circumstances or may no longer be up-to-date to the extent that laws have changed since posting. Legal articles therefore are for review as general research and for use in helping to gauge a lawyer's expertise on a matter. If you are seeking specific legal advice, Lawyer.com recommends that you contact a lawyer to review your specific issues. See Lawyer.com's full Terms of Use for more information.